NAT WILLIAMS
Illinois Farmer Today

Real estate, as the saying goes, is a good investment because they're not making more of it.
That's the case with farmland, though eye-popping prices at highly publicized online auctions make some wonder.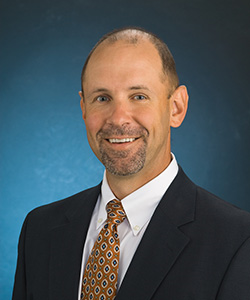 Reports of farmland in the Corn Belt selling far north of $20,000 per acre suggest that the market has gone haywire. That isn't the case, according to Bruce Sherrick, director of the TIAA Center for Farmland Research at the University of Illinois. Sherrick believes prices merely follow agricultural economics.
"Markets are incredibly rational," he said. "Going back to the beginning of the Trump administration, you had market facilitation payments and adjustments for other things. The pandemic hit other programs with low interest rates. After 2019 with high commodity prices and long-term income that looks pretty good. We had marketing conditions that were very favorable to agriculture and markets that responded appropriately."
Russell Hiatt, president-elect of the Illinois Society of Professional Farm Managers and Rural Appraisers, agrees.
"I don't think online auctions — which popped up because of COVID — are responsible for getting land higher than it should be," he said. "But it did open up the auctions for more buyers. You didn't have to physically be where the auction was being held. Virtual bidding allowed a lot more buyers. You can bid on a farm in central Illinois and be sitting in Hawaii."
Paul Schadegg, senior vice president of real estate operations for Farmers National Company, also sees high prices as nothing more than a reflection of value.
"What we are seeing is a true supply-demand scenario," Schadegg said. "Our anticipation is that these values will remain strong coming into the new year with continued strength in the ag economy, although we may see less and less of the record sales."
U of I ag economist Nick Paulson believes publicity might drive some prices higher. But he notes that there are often other factors that justify hefty price tags.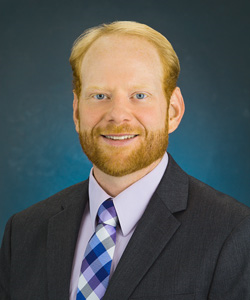 "You see land sell for $25,000 an acre and you get it for $20,000 and you think you got a deal," he said.
Such sales are rare and often reflect specific issues unique to the buyer, he believes.
"Farmland is such a local asset, and there are many individual aspects associated with every single sale," Paulson said. "The $25,000 acres are the ones that hit the news, but you never know if that was the neighbor buying in because it completed a section. There are a lot of things like that. I'm always pretty leery what those transactions mean on where the market is going."
Prices aside, farmland ownership is also often in the news because of who is buying. Americans often express concern about foreign ownership of U.S. land. According to USDA's Farm Service Agency, foreigners own shares of about 40 million acres in the United States. That is slightly more than 3% of all privately owned farmland.
USDA numbers indicate that foreign ownership of U.S. farmland grew a relatively modest 0.8 million acres annually from 2009 through 2015. Since then, however, increases have averaged 2.2 million acres annually.
That doesn't concern Sherrick, who considers the total foreign ownership an "insignificant" fraction of the agricultural land. He also suggests capitalistic hypocrisy may be at play.
"You should ask U.S. citizens whether they should be allowed to own farmland in other countries," he said. "U.S. citizens own a lot more farmland in Brazil that Brazilians own in the U.S., for example."
Also, the bulk of foreign ownership is by those in friendly countries. Residents of Canada, the Netherlands, Italy, the United Kingdom and Germany hold a combined 31% of the foreign-owned farm acreage in the United States, according to the USDA.
"There is almost no Chinese ownership of farmland; it's almost non-existent," Sherrick said. "It's easy to single out the Chinese when you need to create some momentum for policy, but it's not really concerning, in all truthfulness."
Domestic institutional ownership of farmland includes organizations as diverse as the Mormon church and NCREIF — the National Council of Real Estate Investment Fiduciaries, which owns $16 billion in U.S. farmland.
While a lot of money, it is but a drop in the proverbial bucket.
"In 2023, real estate in agriculture will be $4 trillion with a T," Sherrick said. "People are increasingly looking at ways to add to portfolios. Been a very good financial performer."
There are no federal limits on foreign land ownership, though the government does keep track of it through its Agricultural Foreign Investment Disclosure Act. Some states — mostly in the Midwest — do limit foreign ownership of farmland. Some states also have put in place prohibitions on some corporate ownership.
Such regulations have questionable effectiveness, according to Sherrick.
"They're not super impactful," he said. "They make for great speeches in the legislative body, but it's difficult to determine the impact."
2022 in review: The year in photos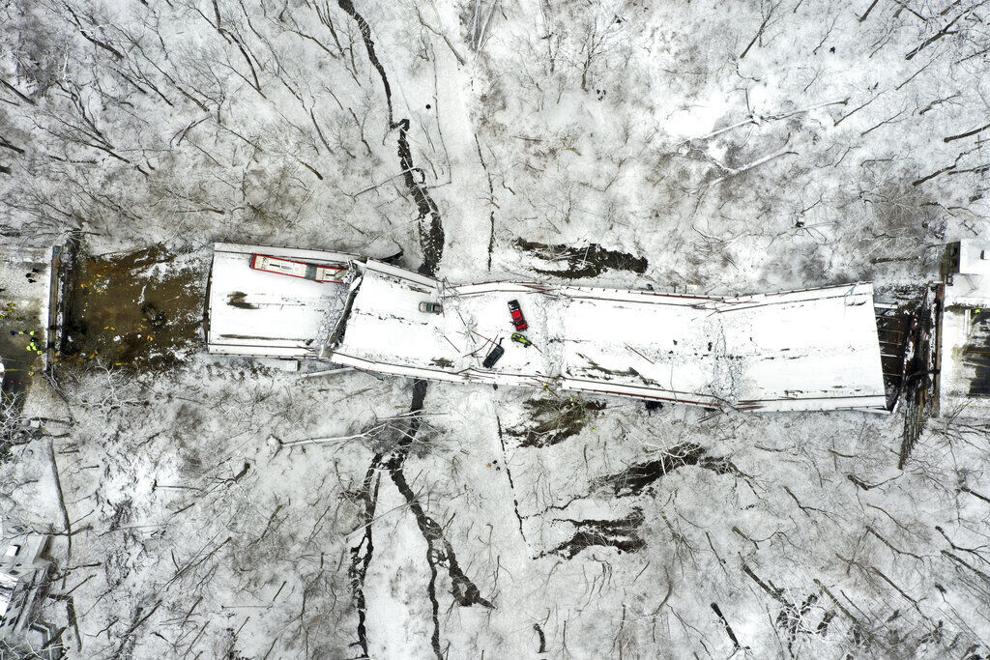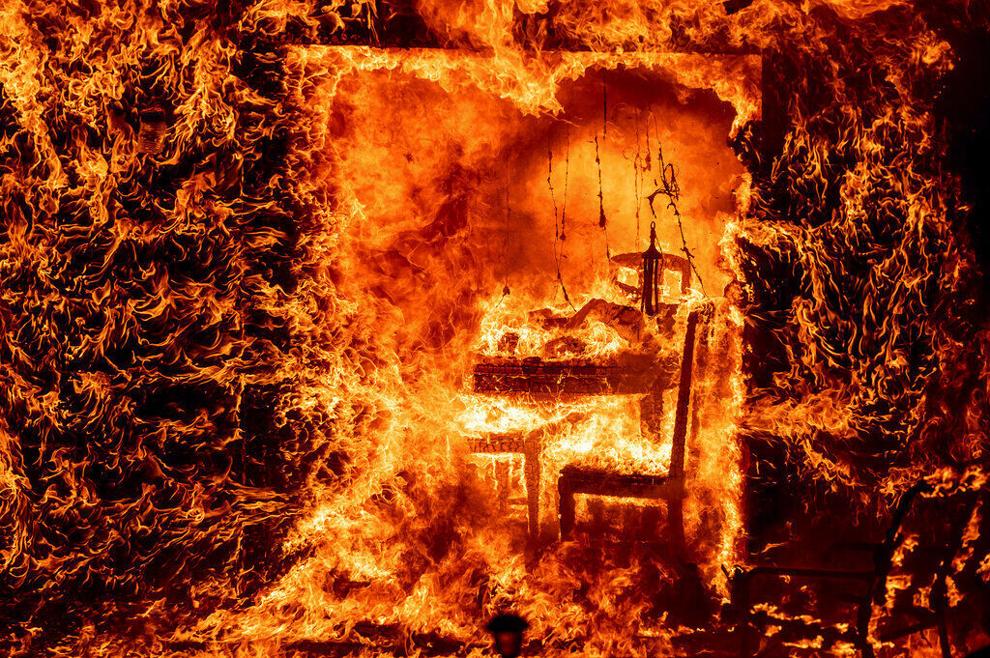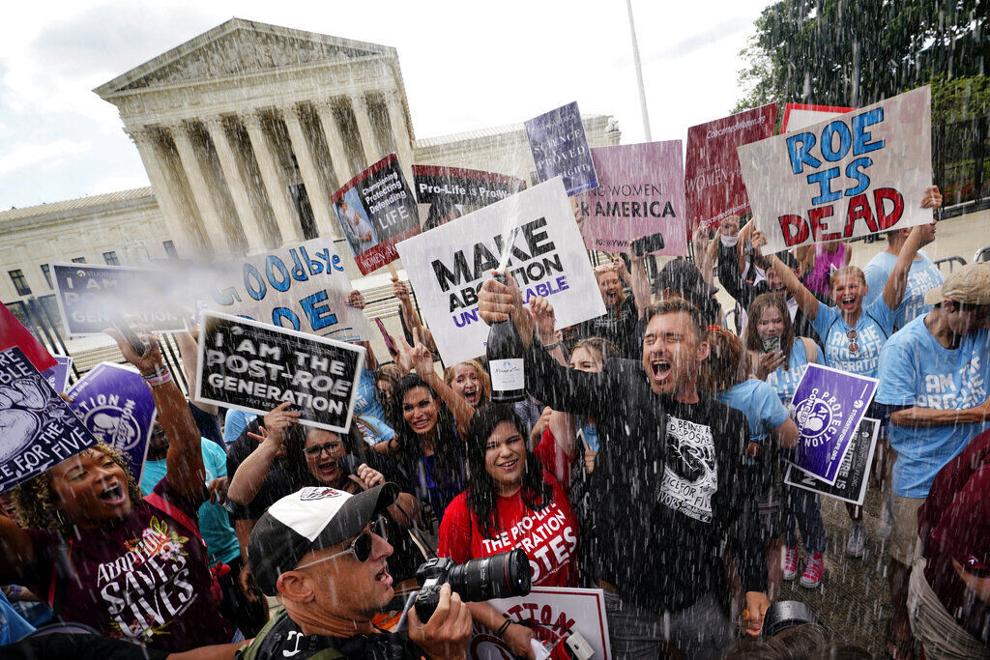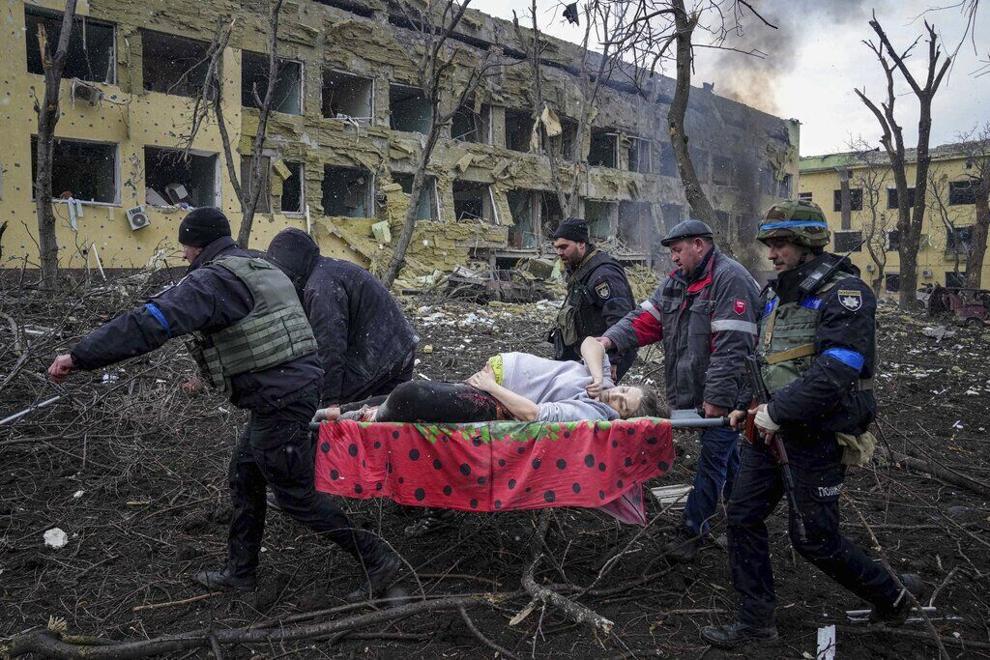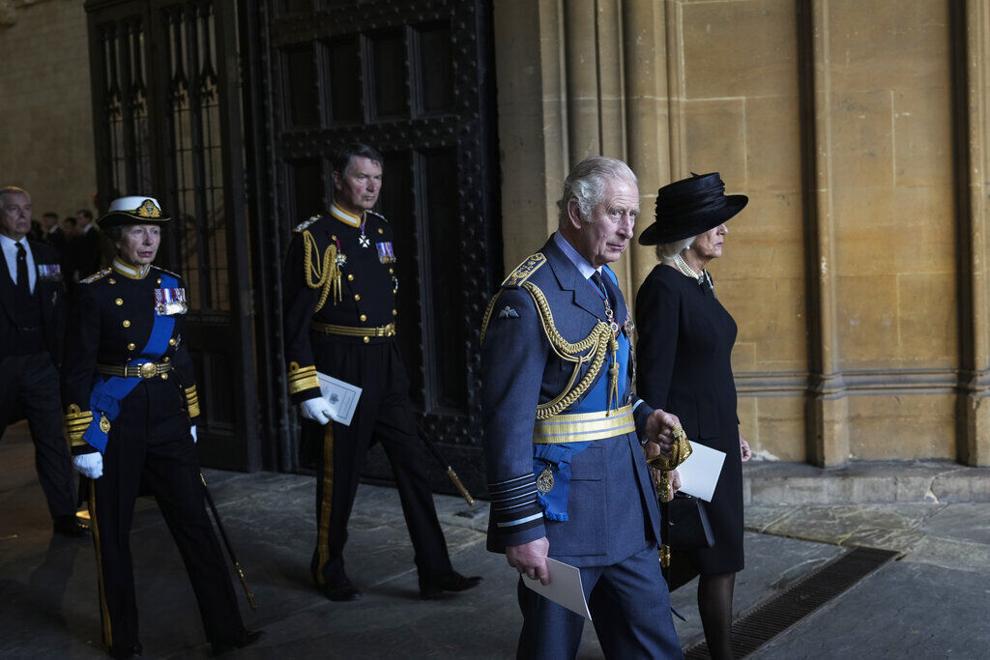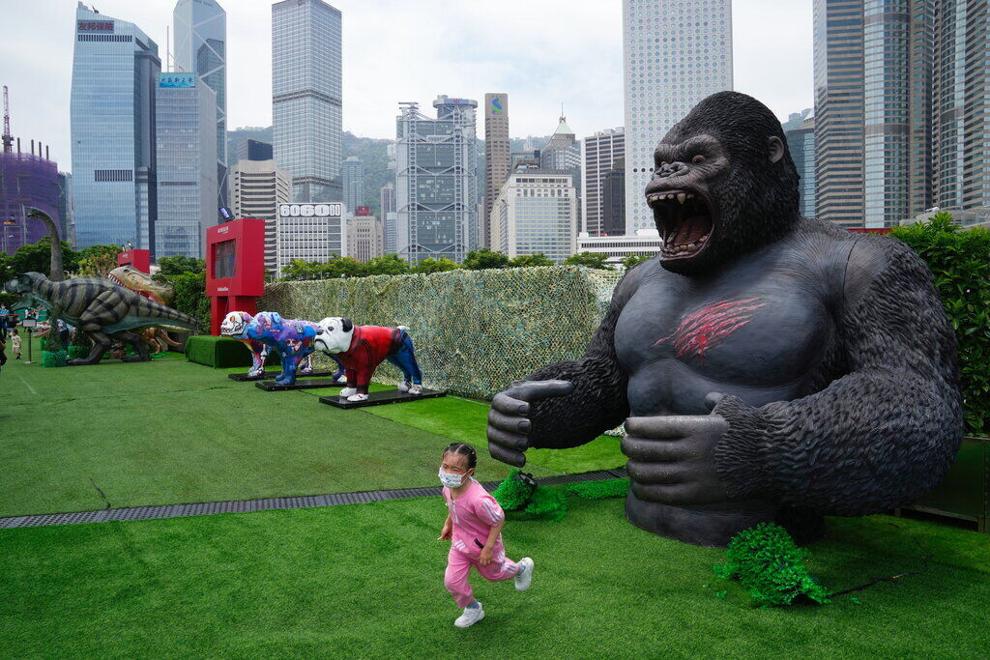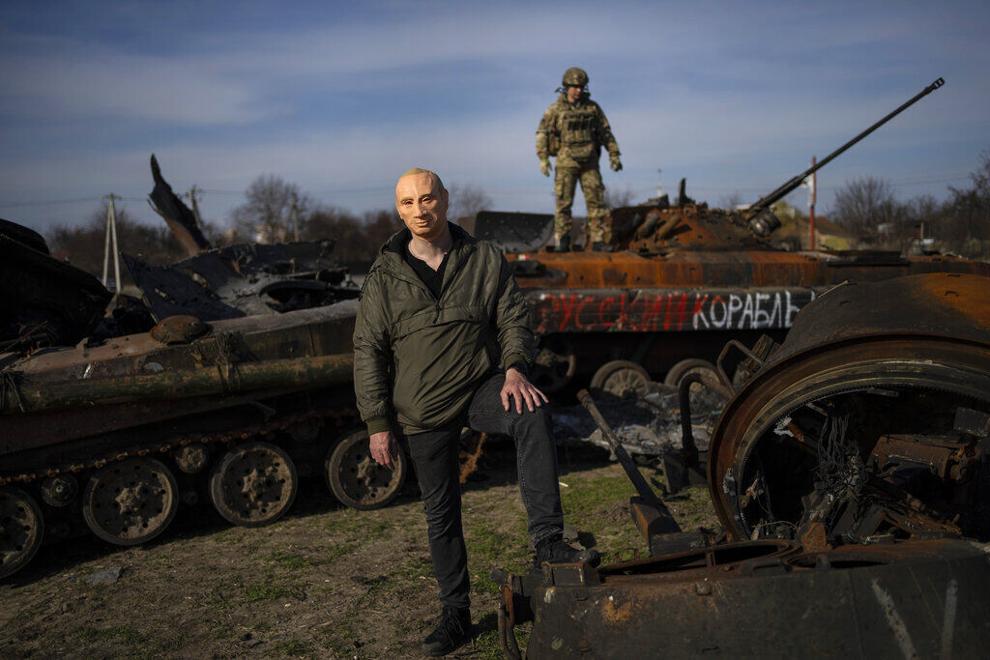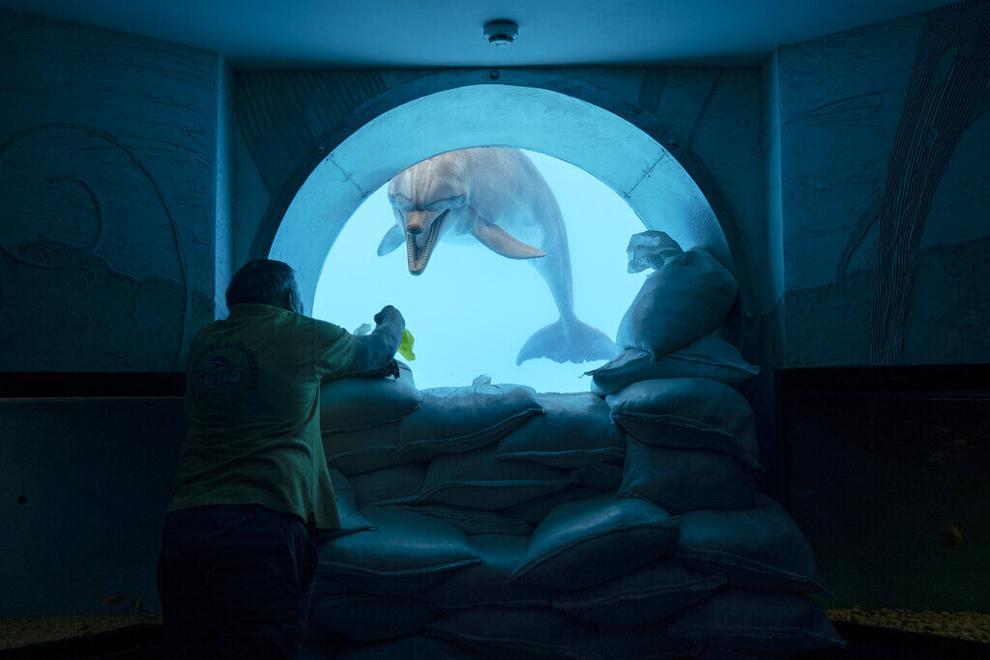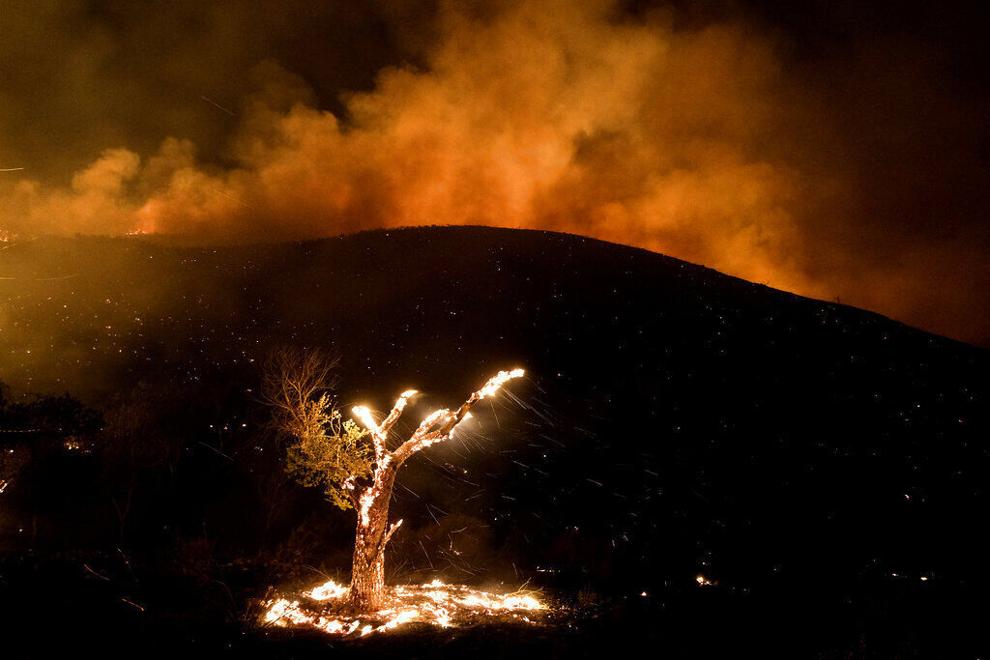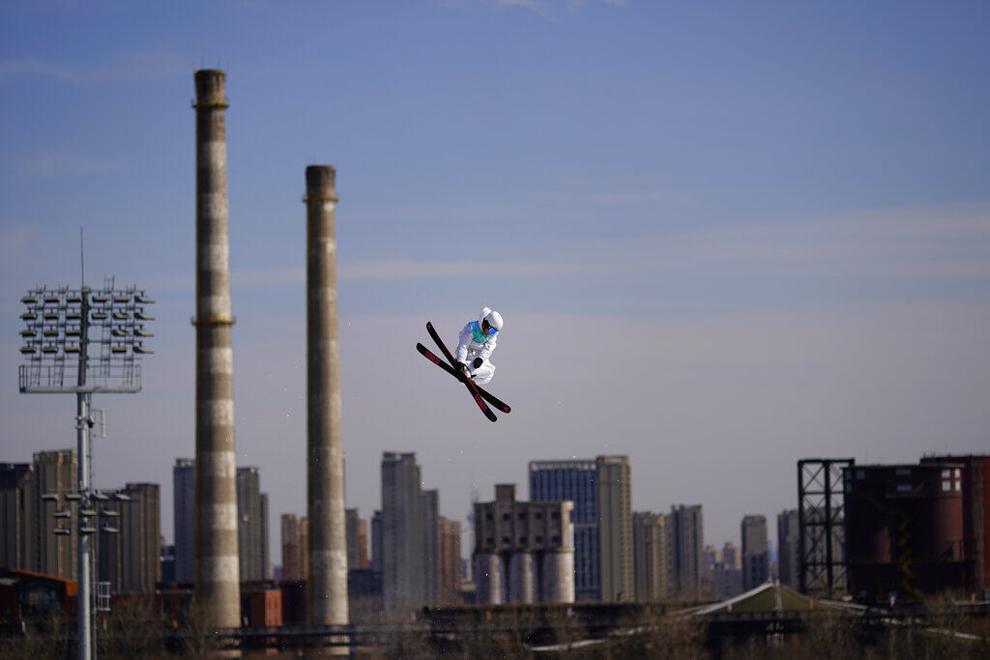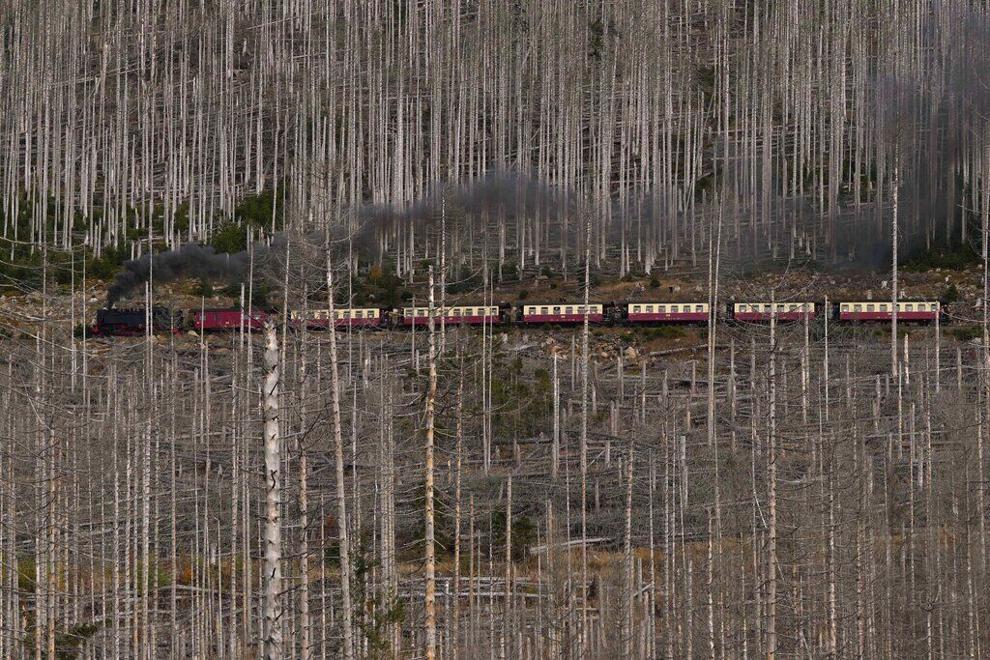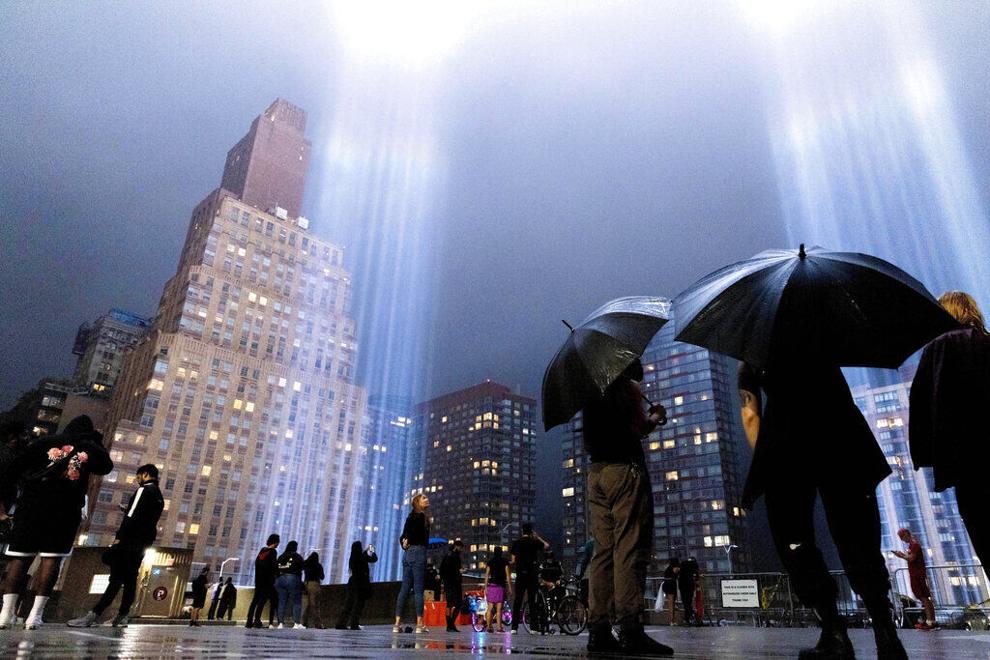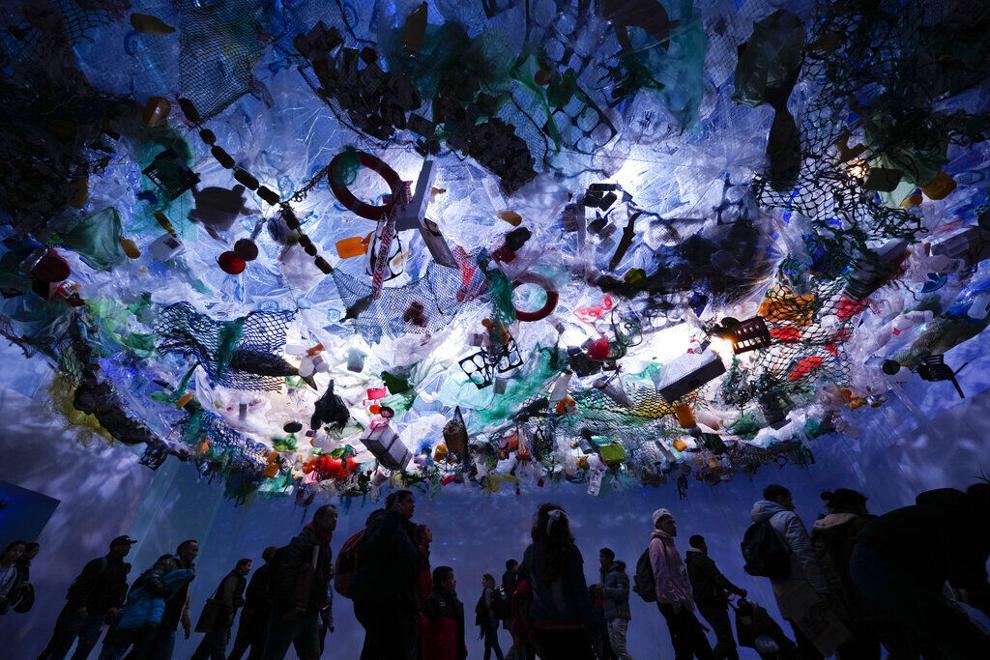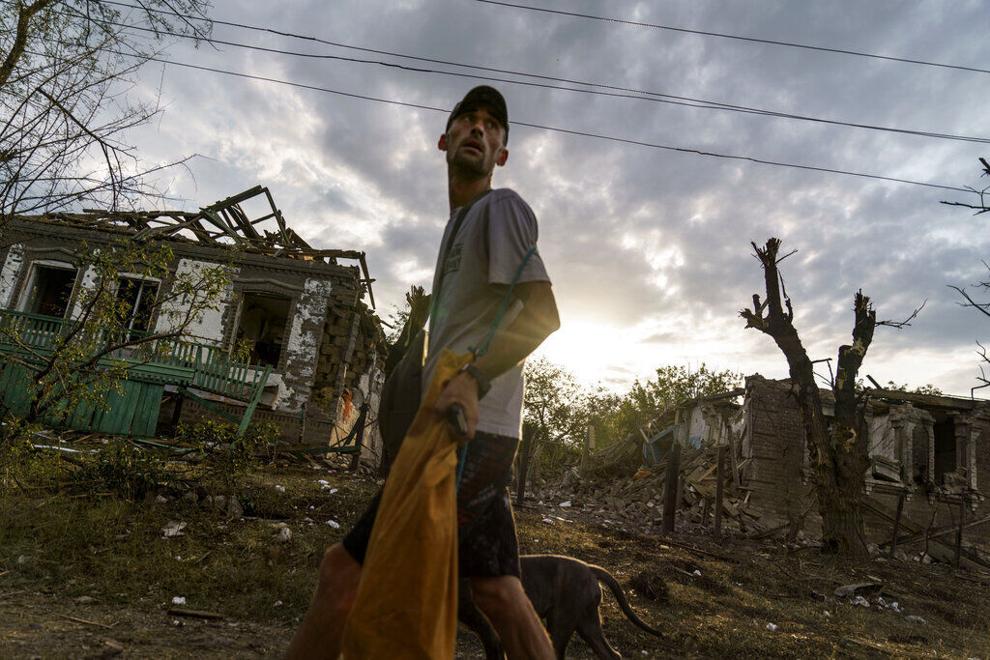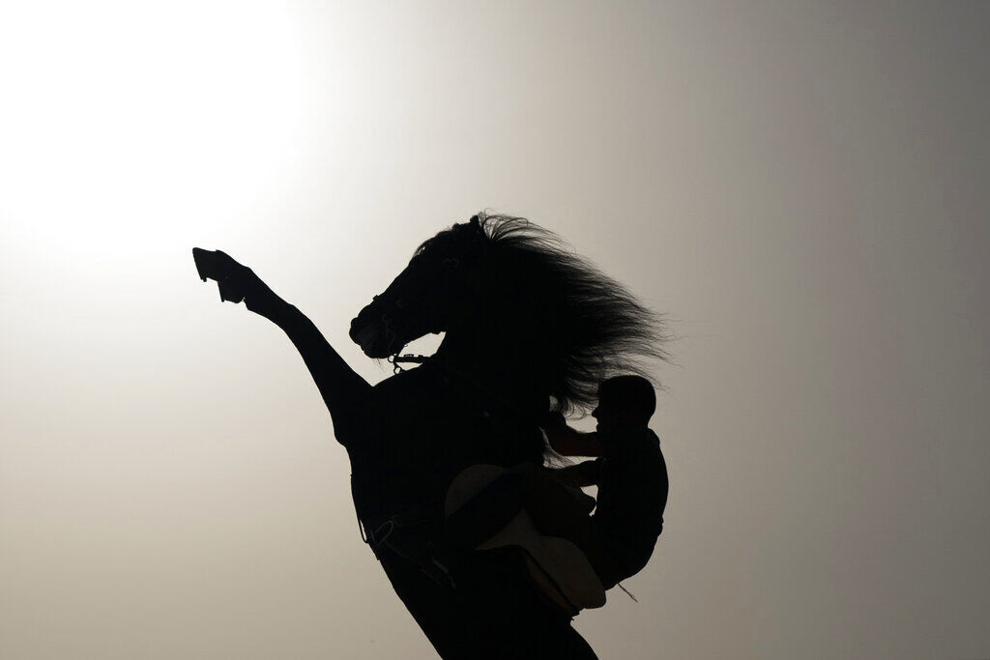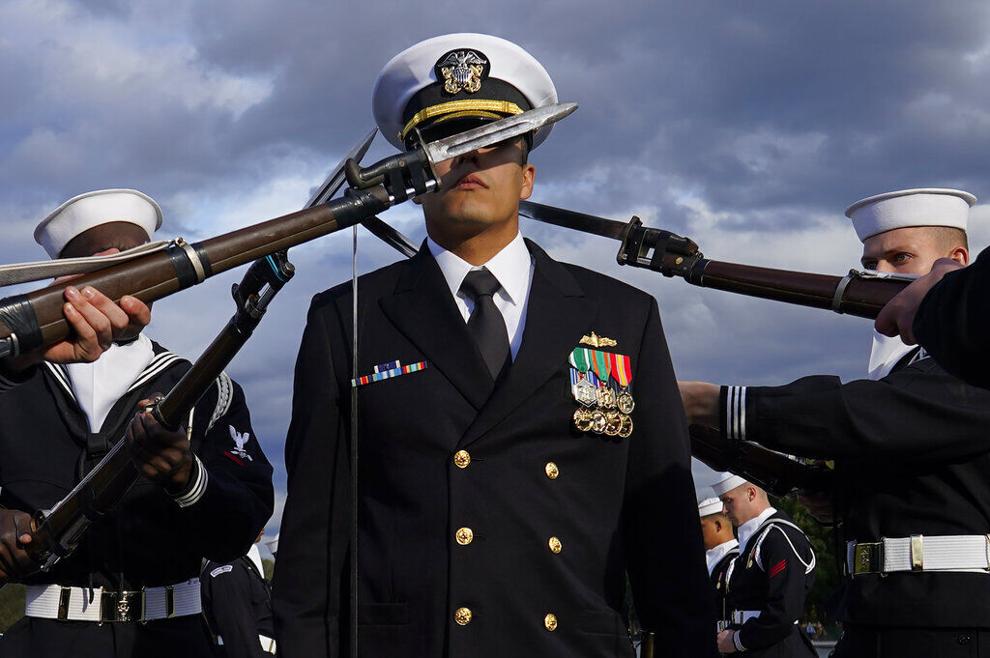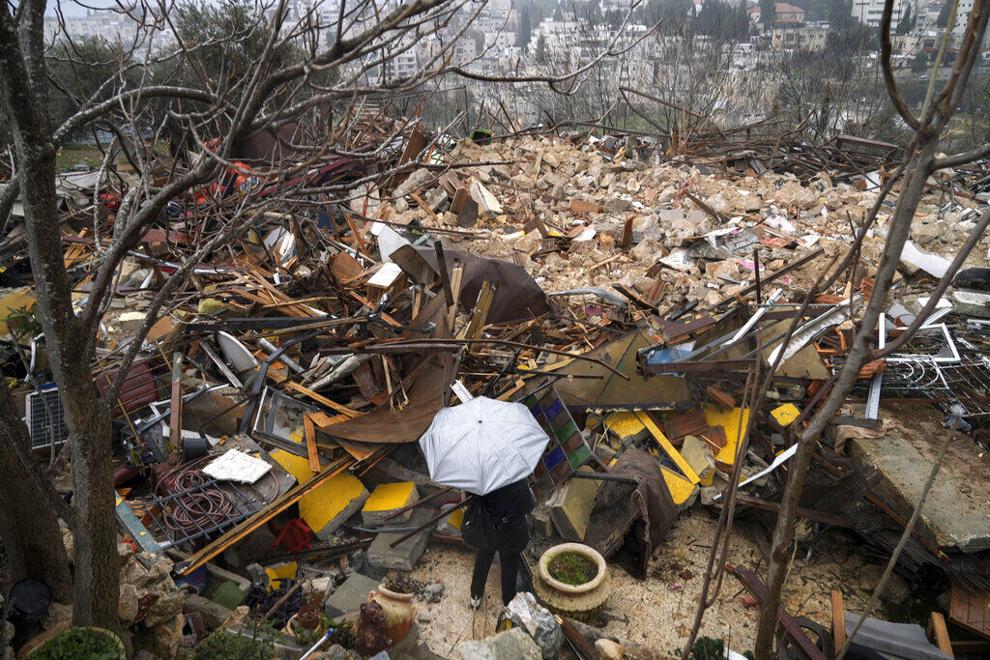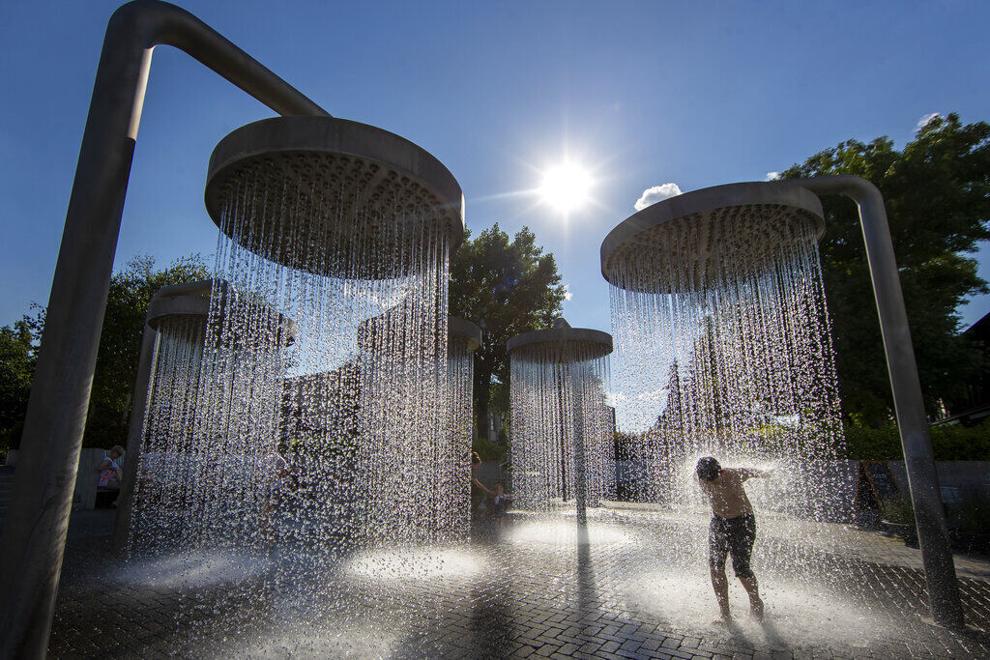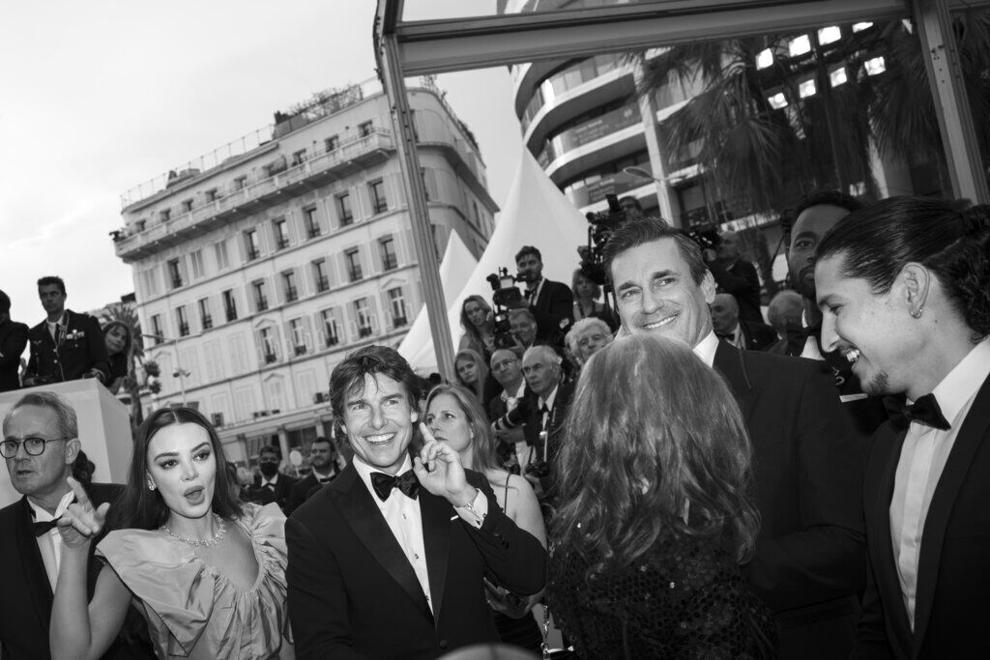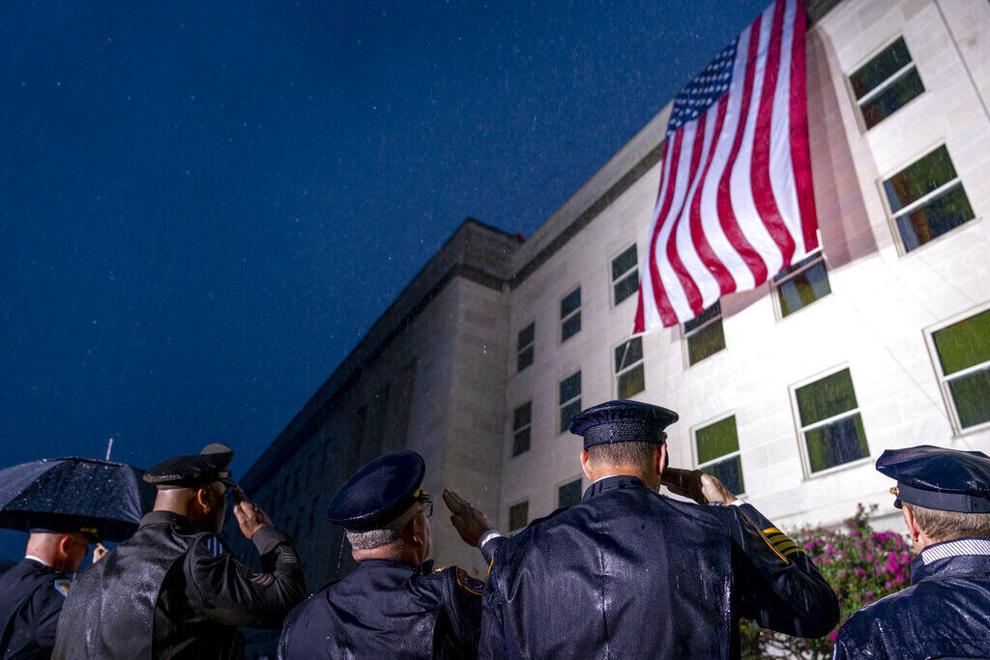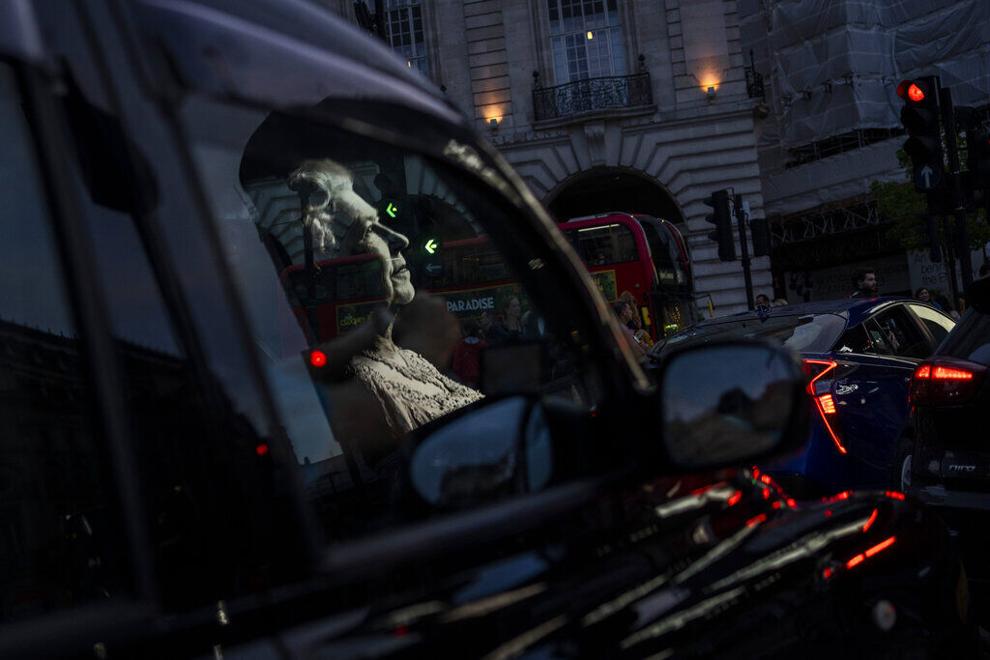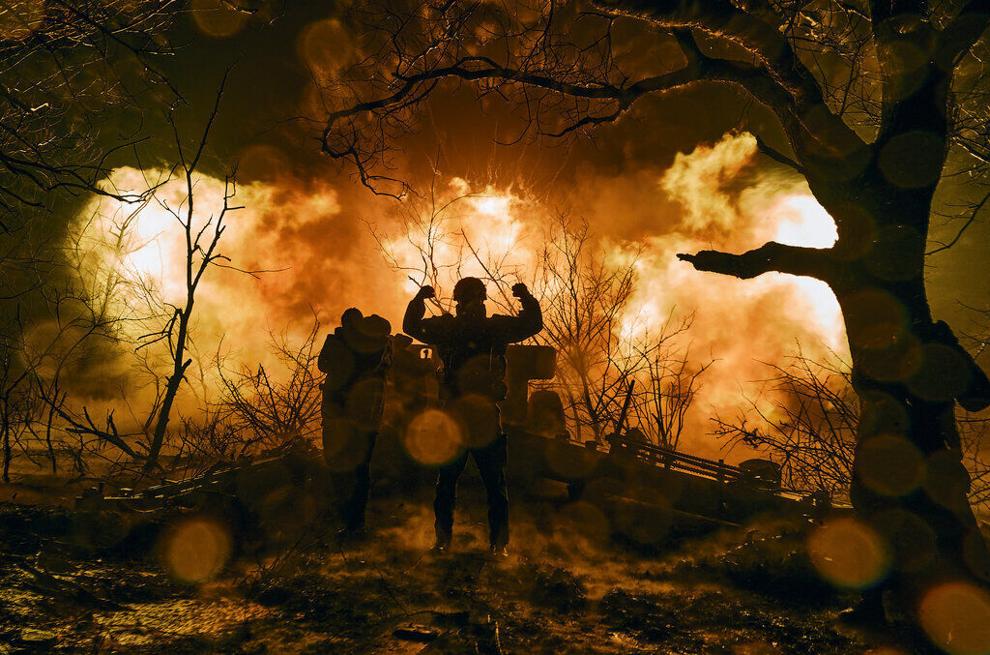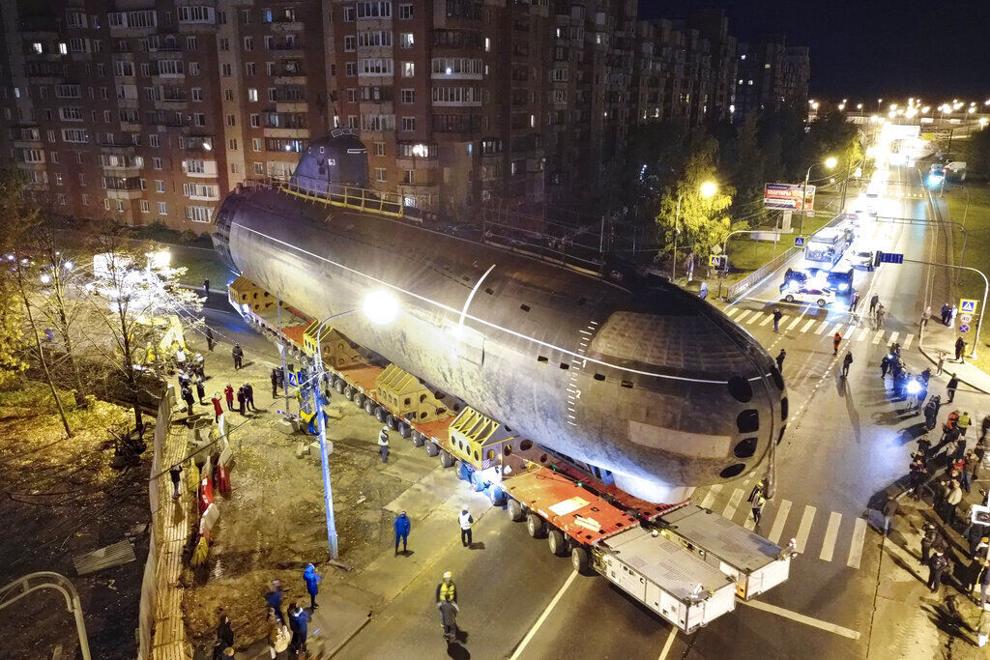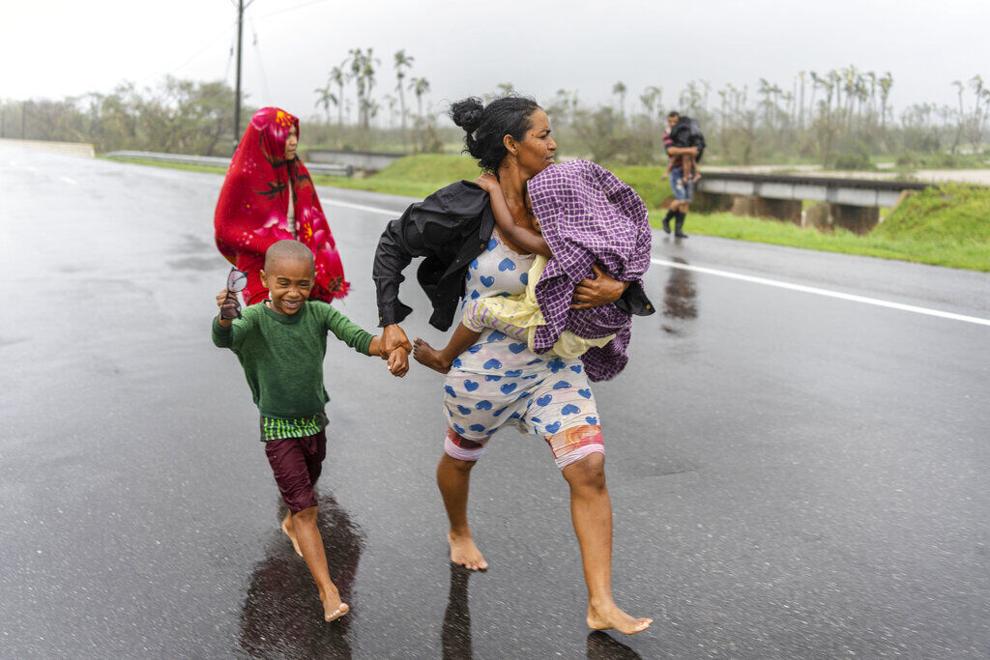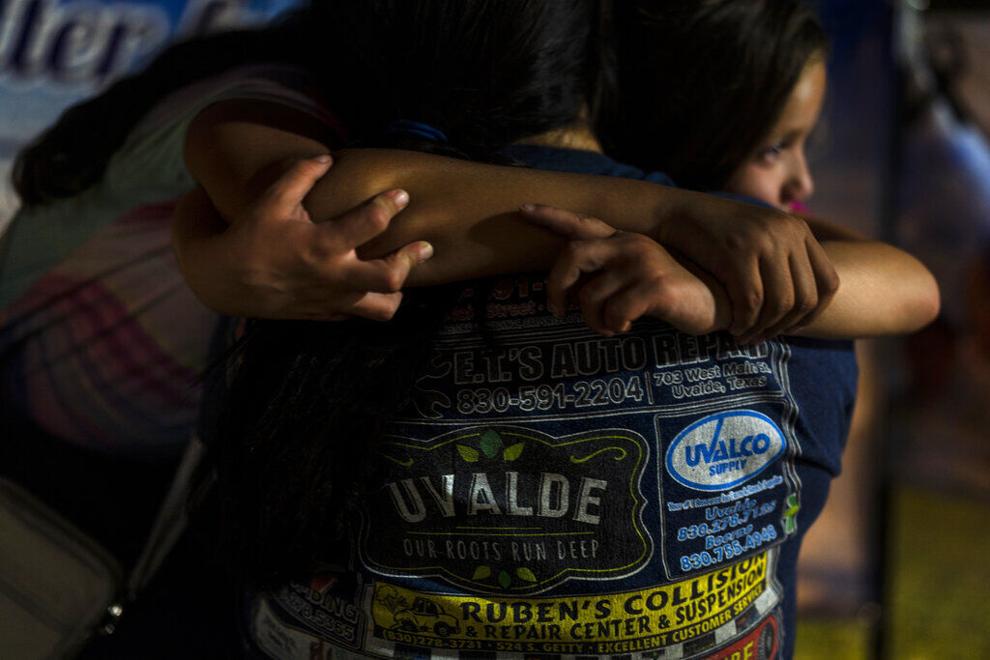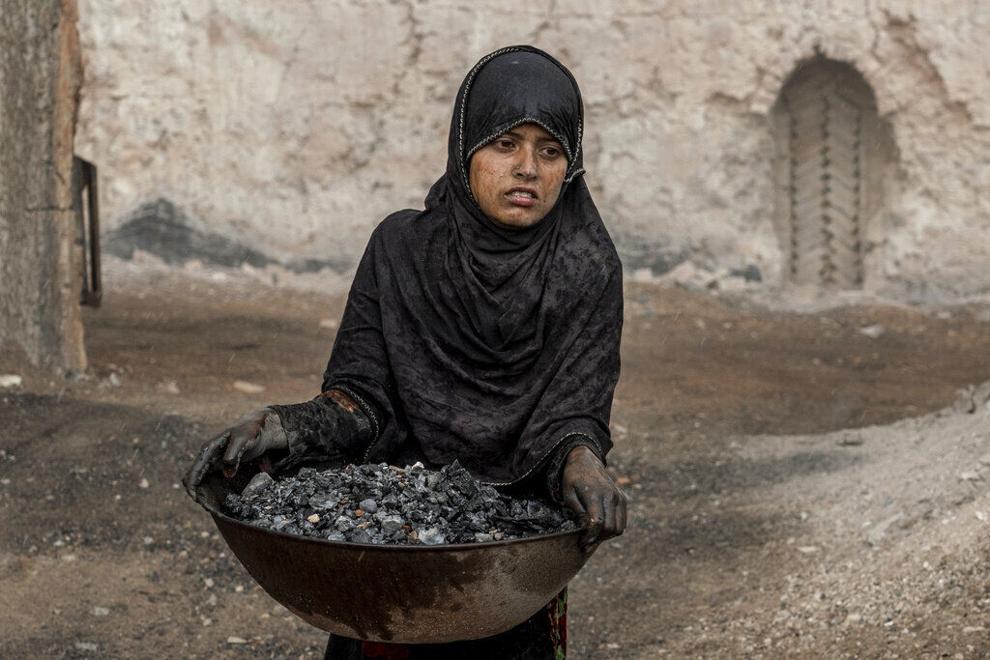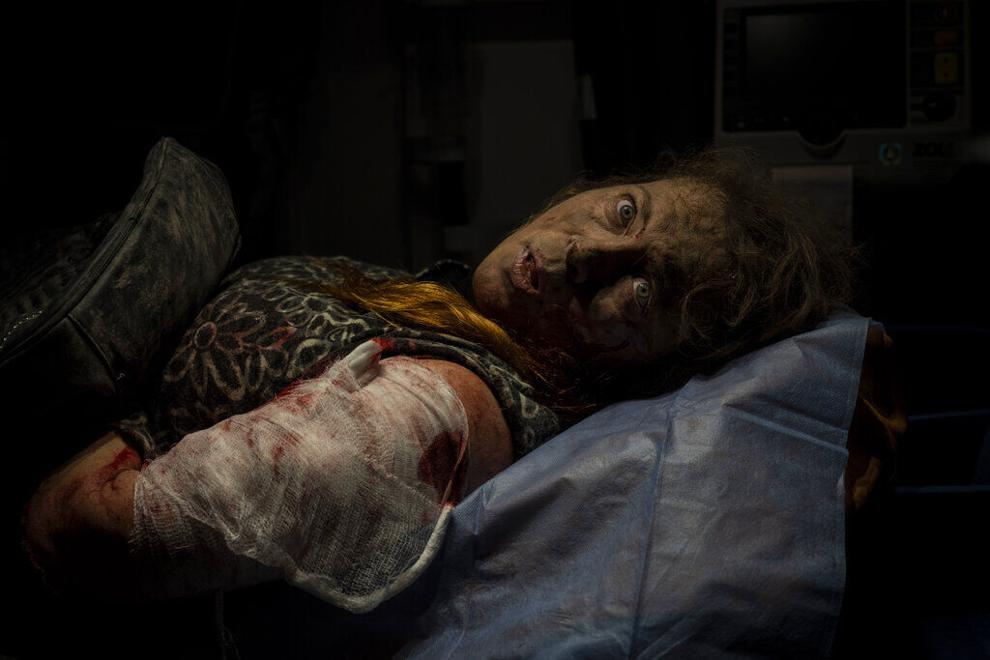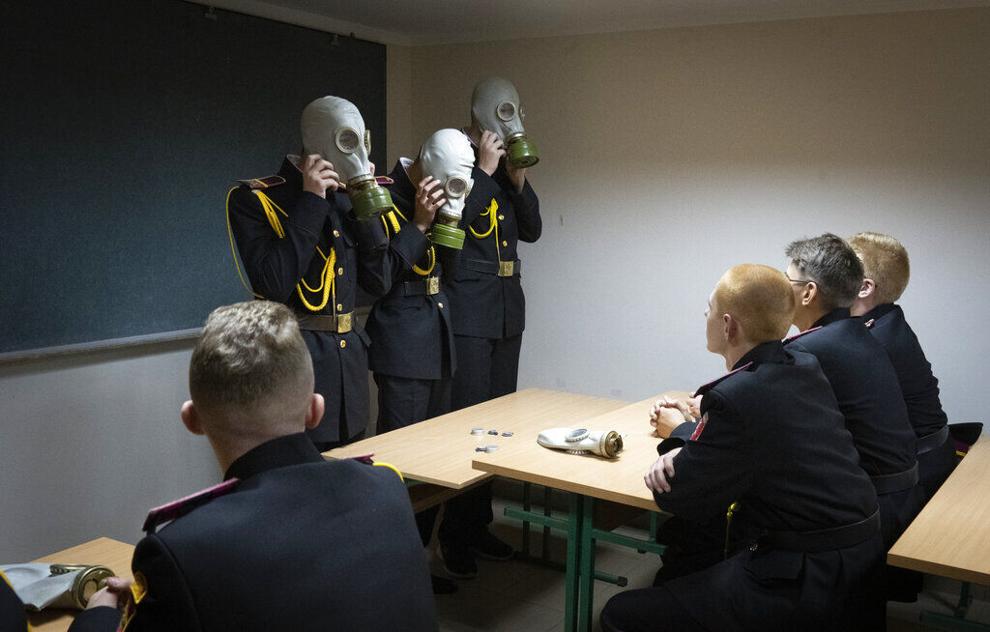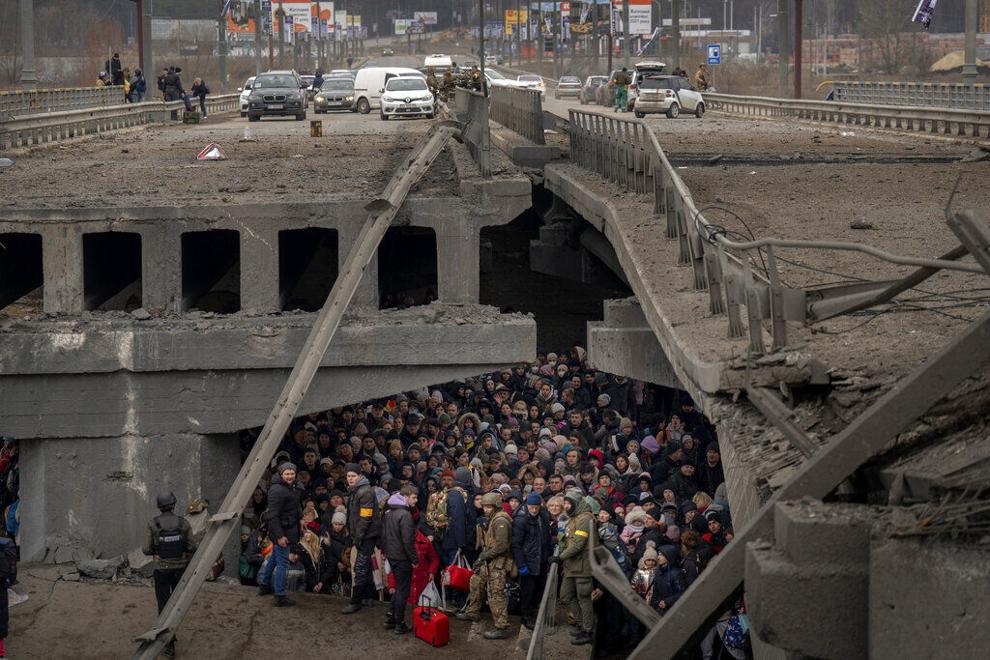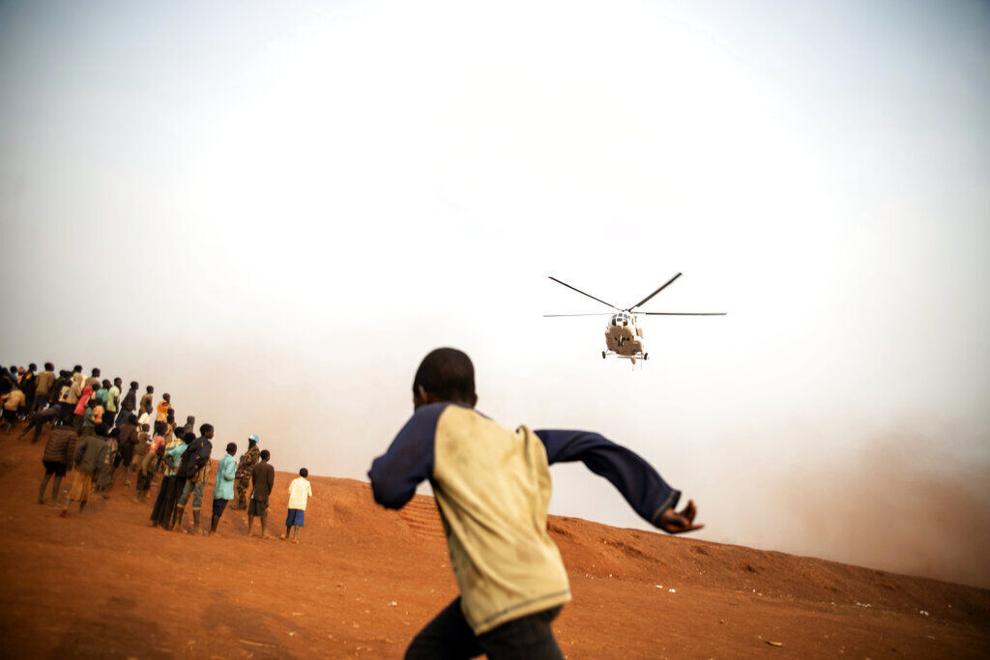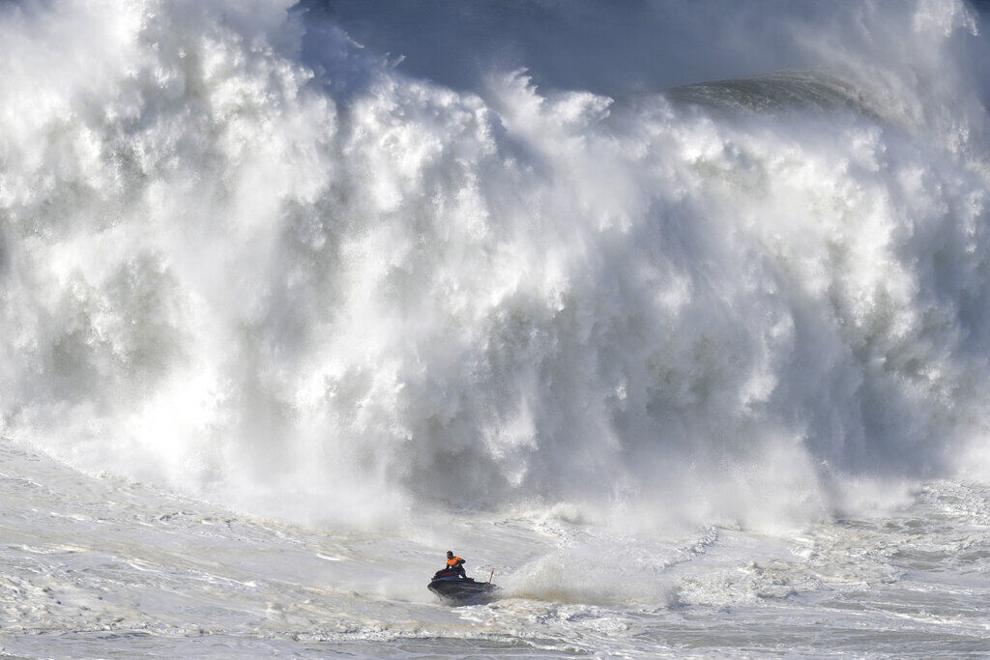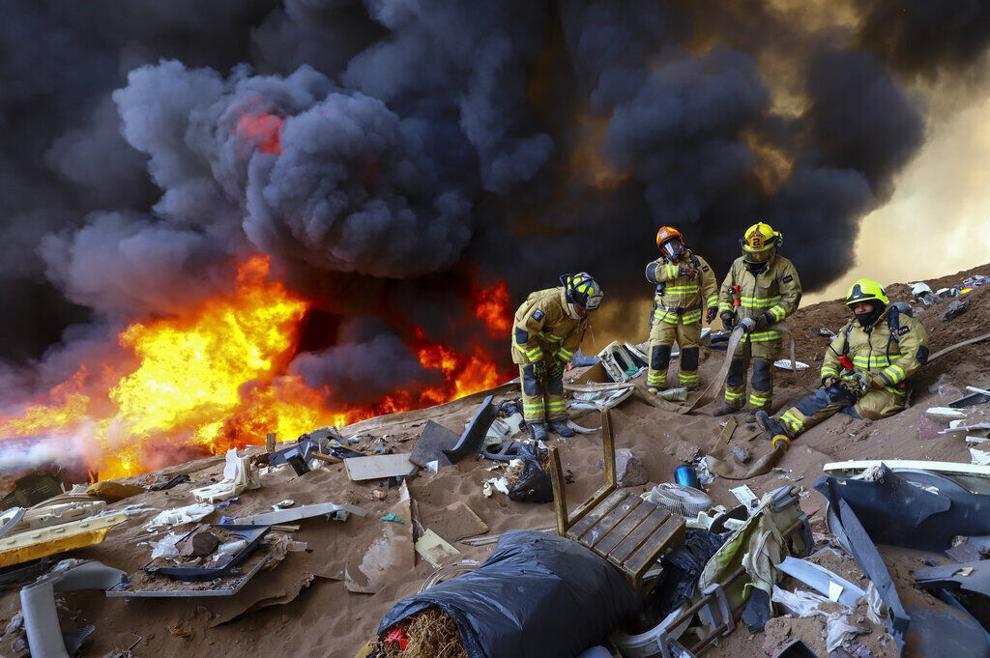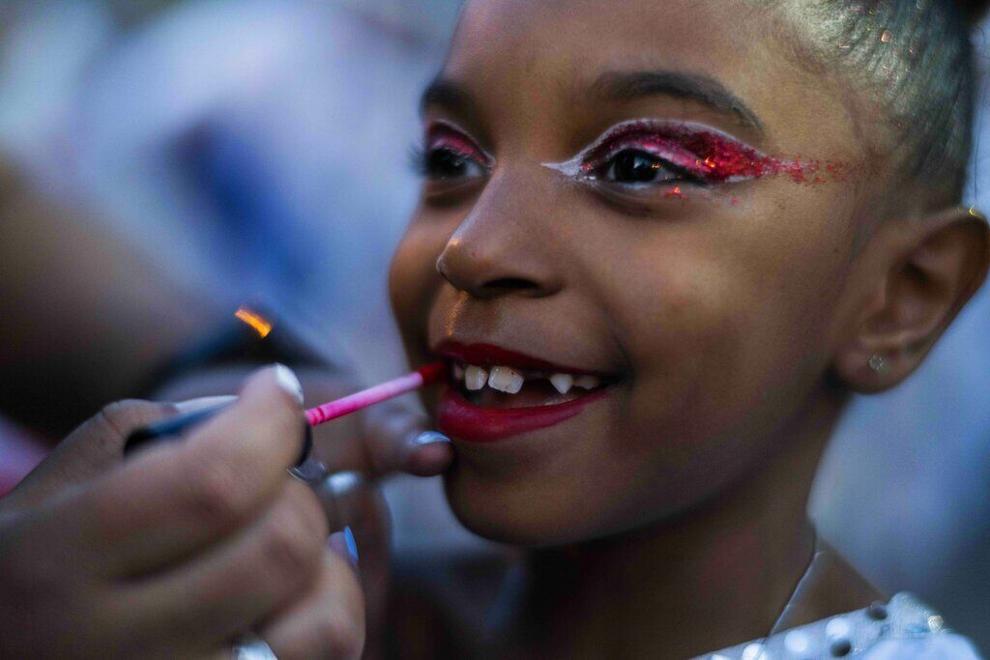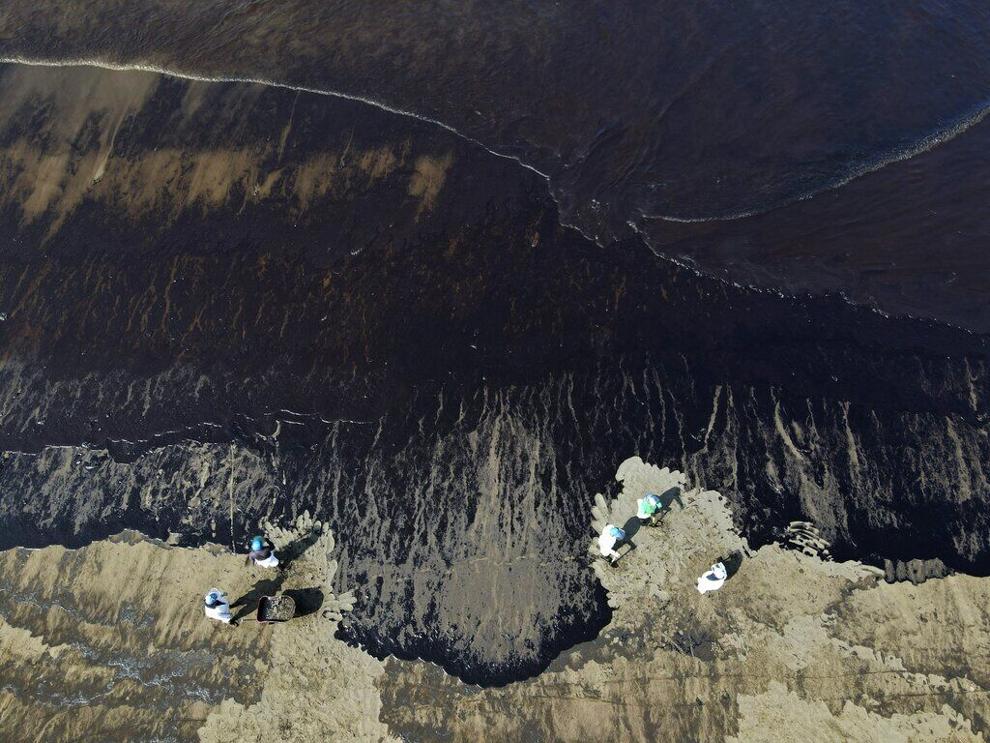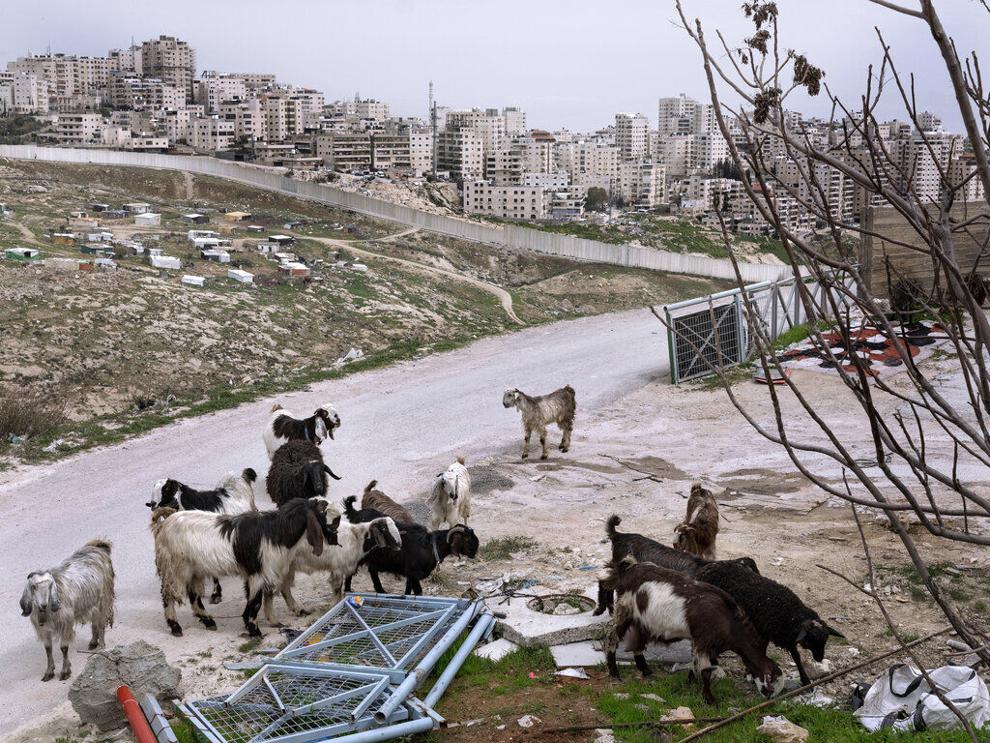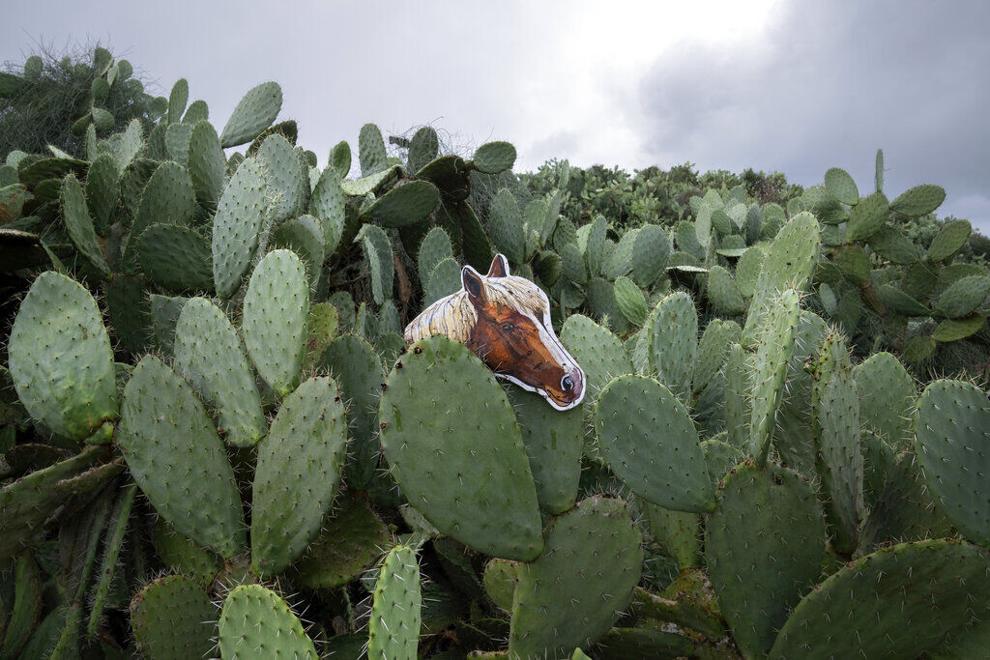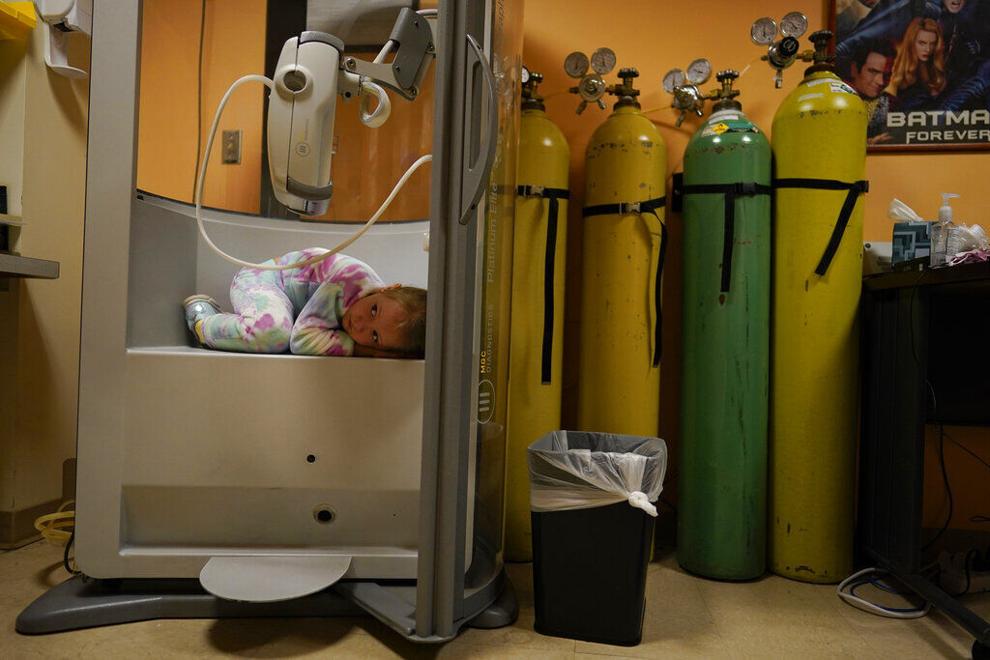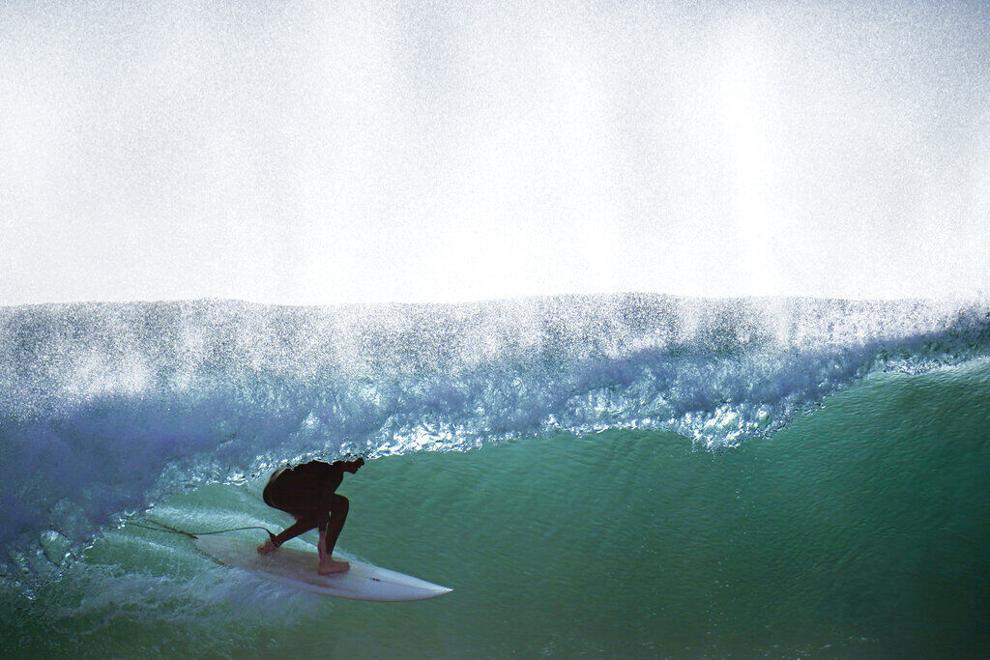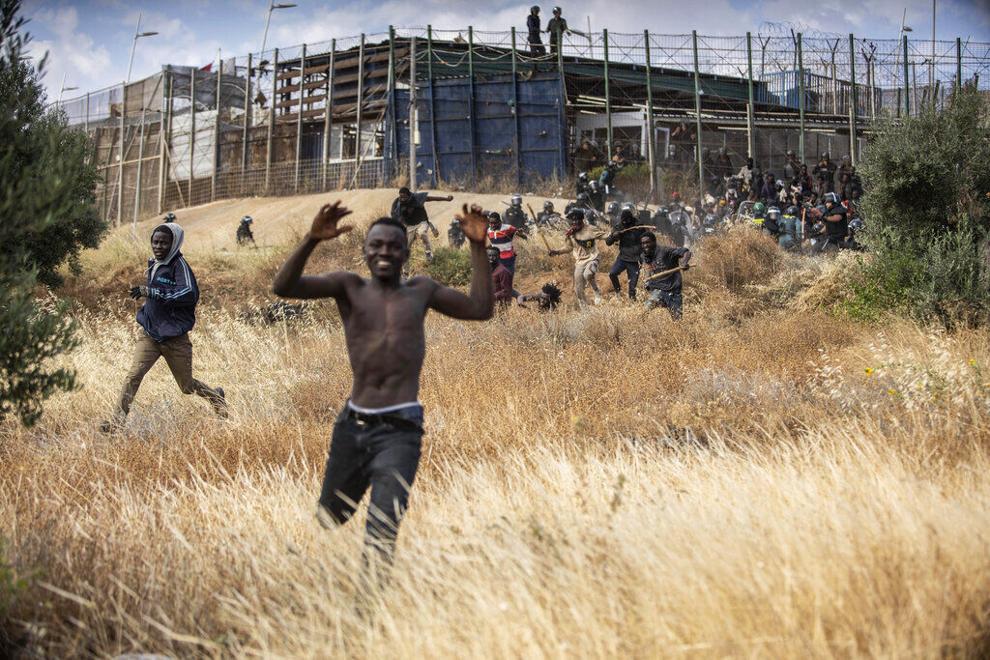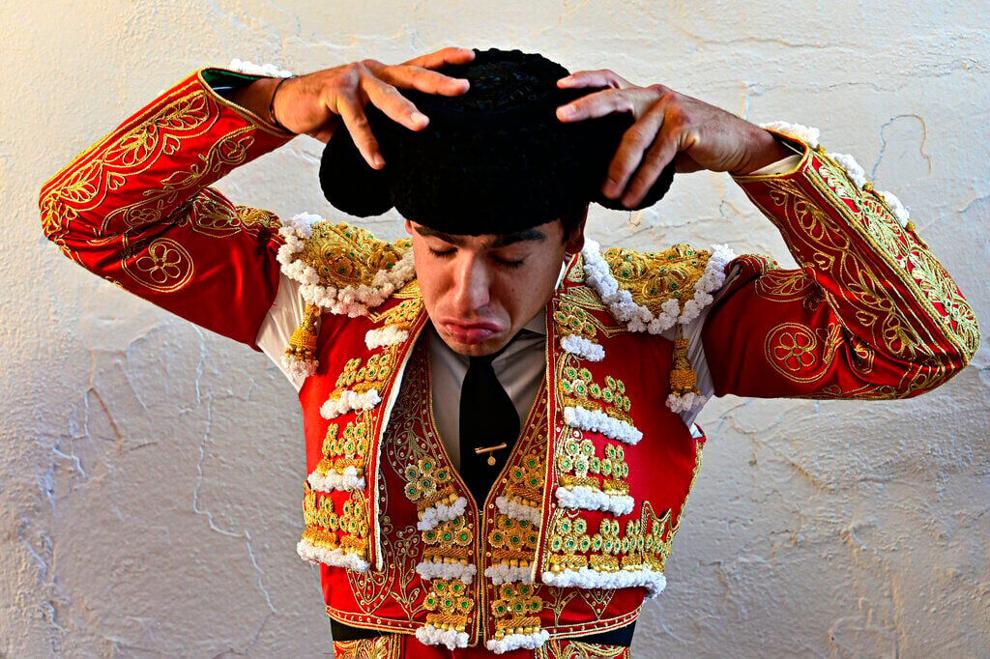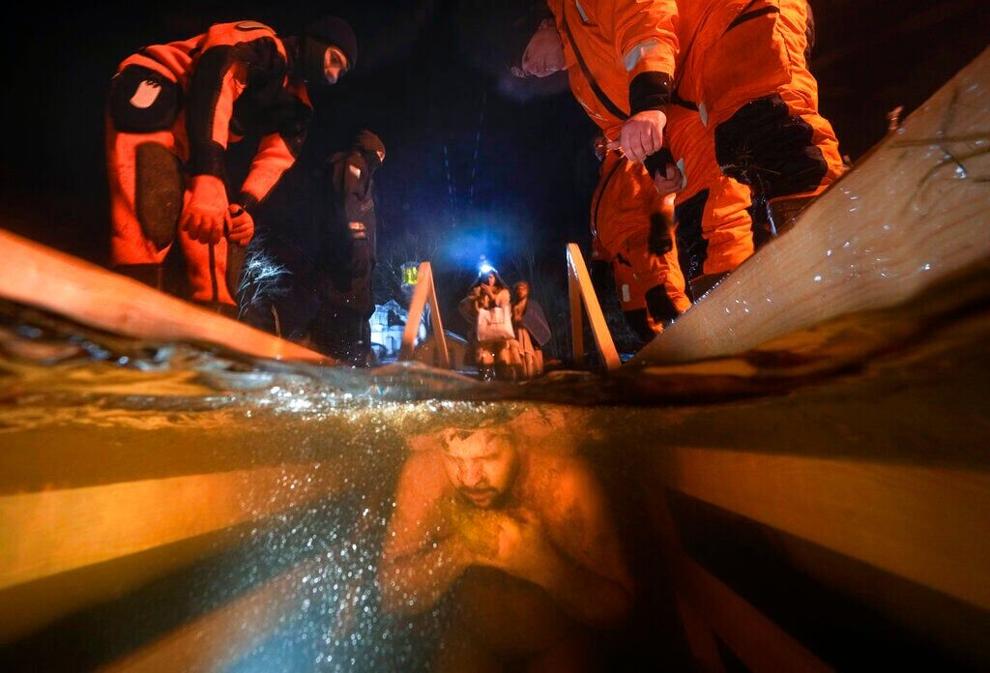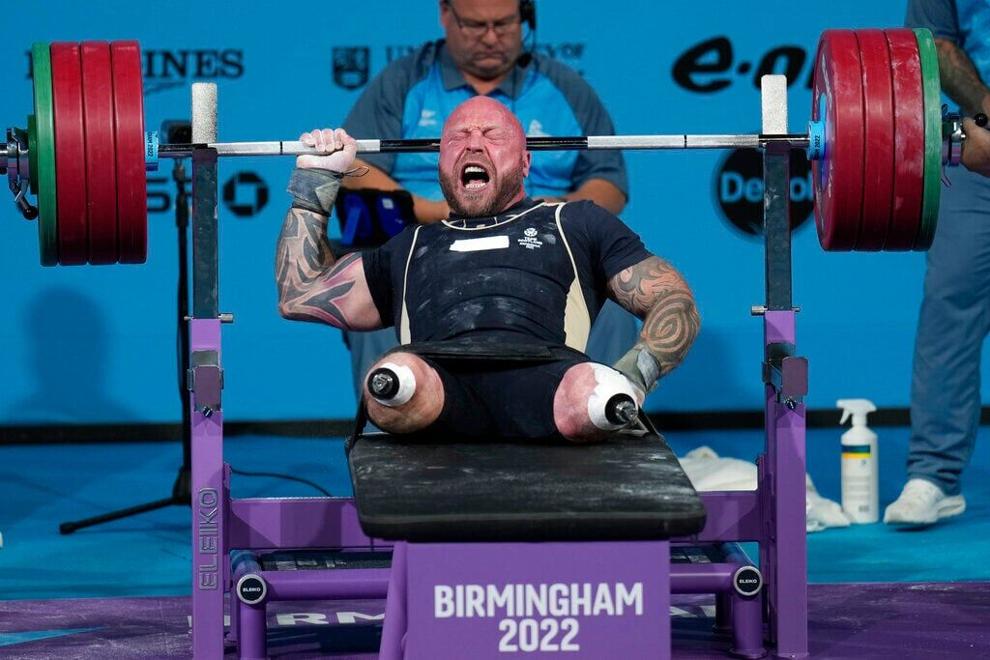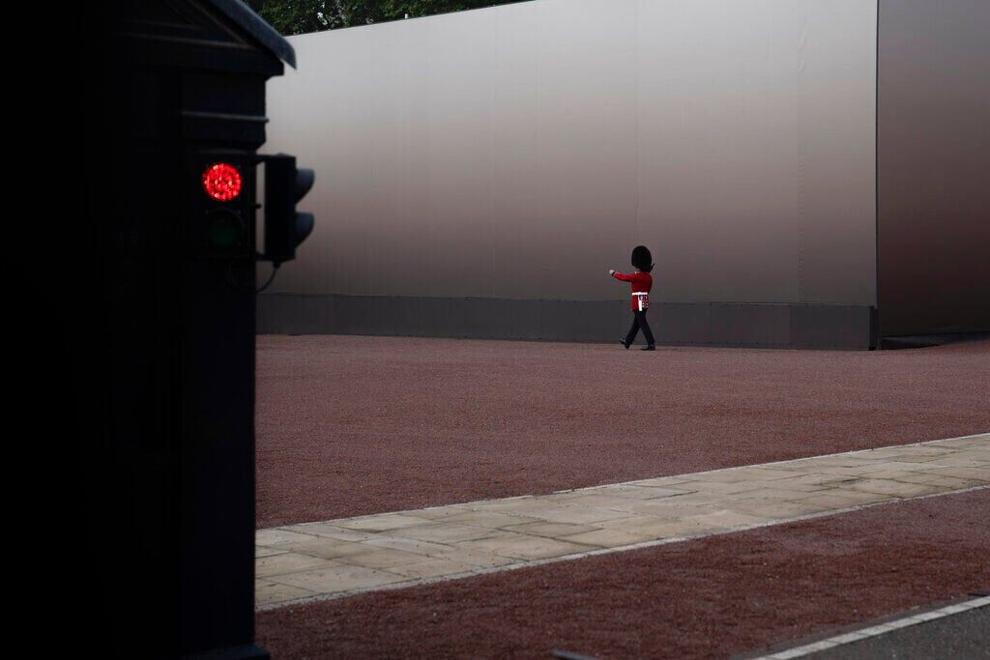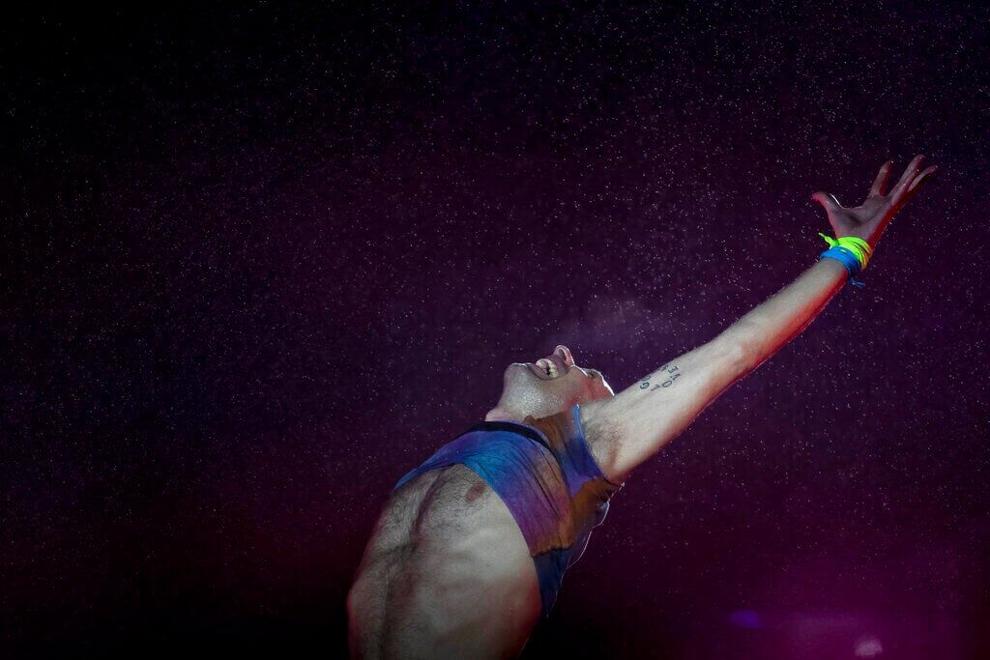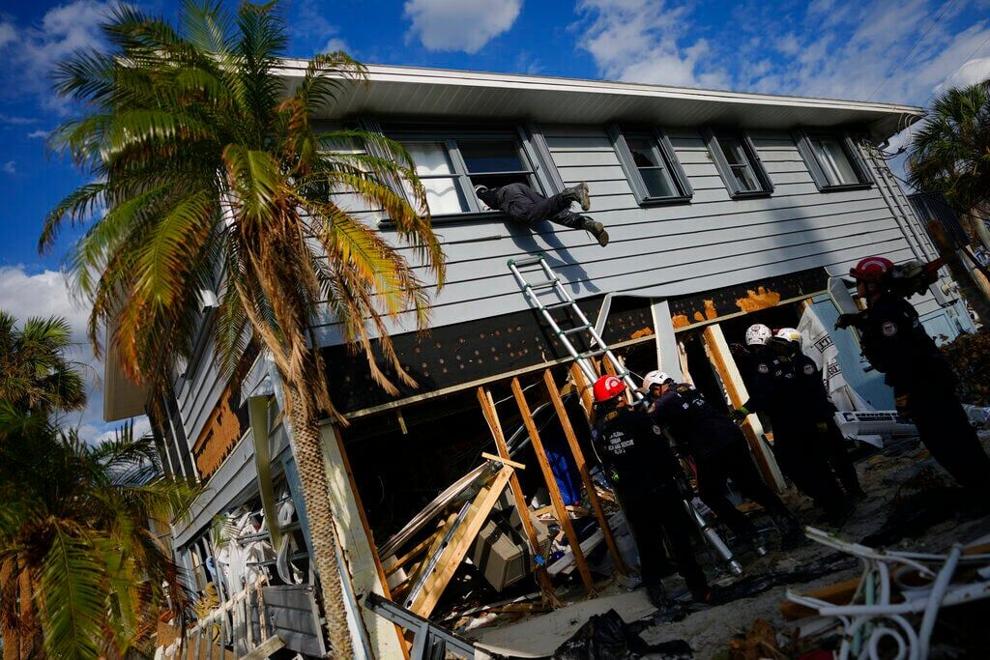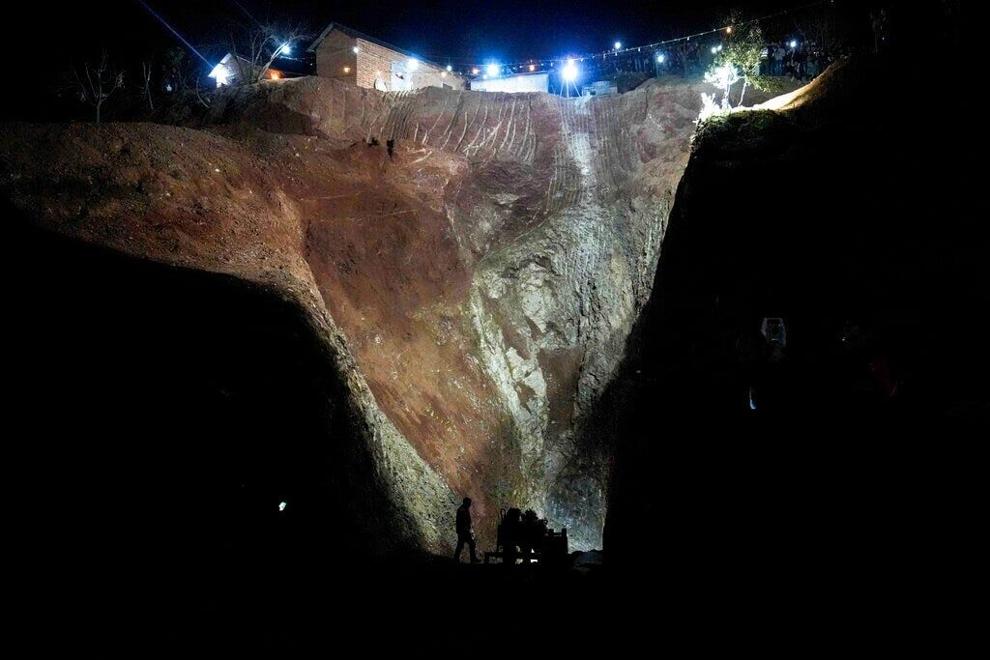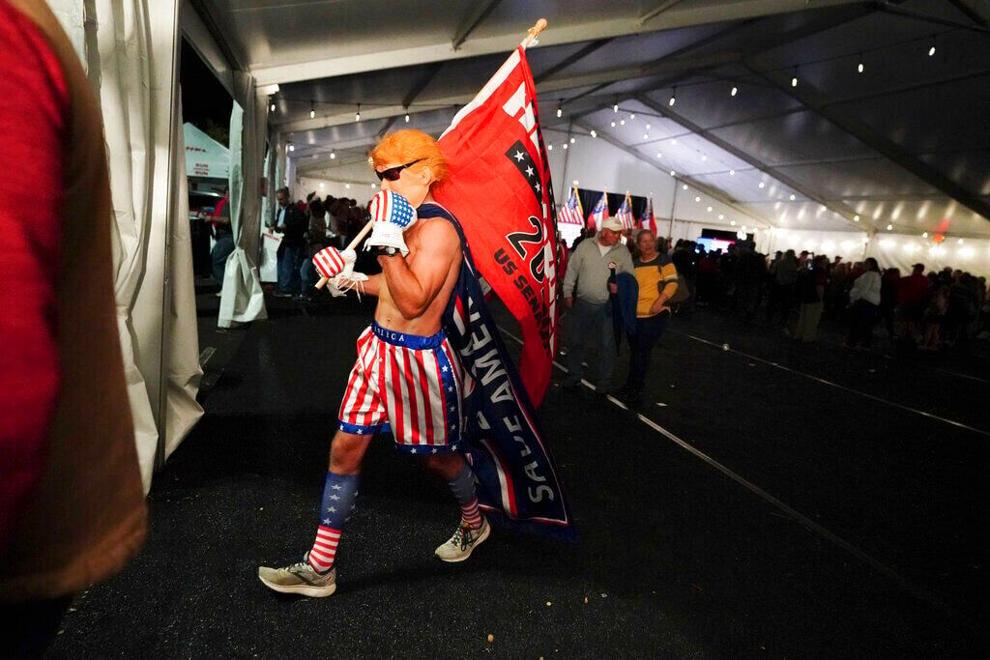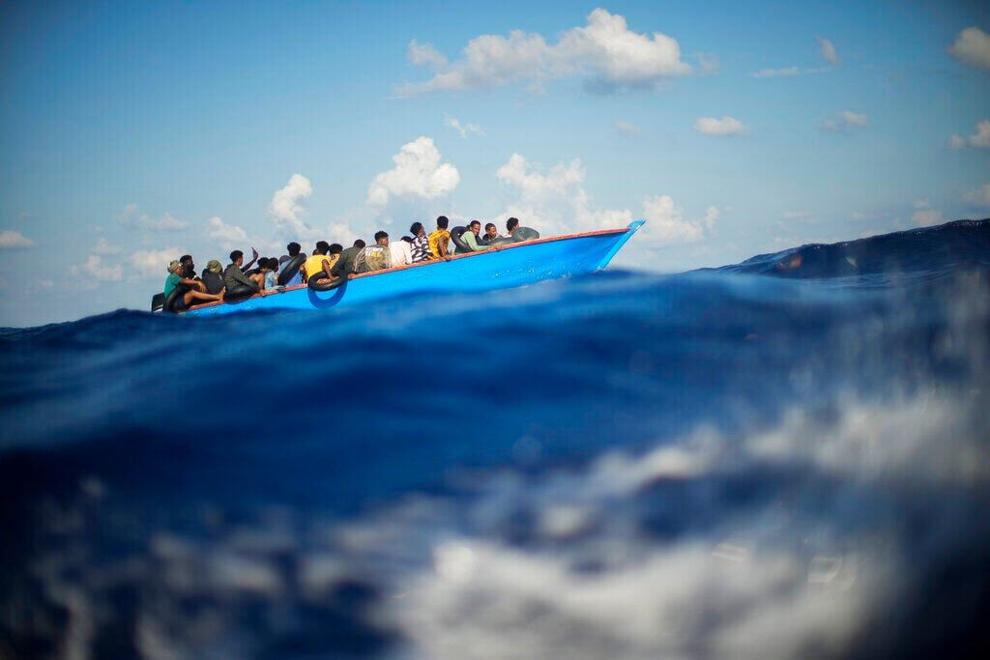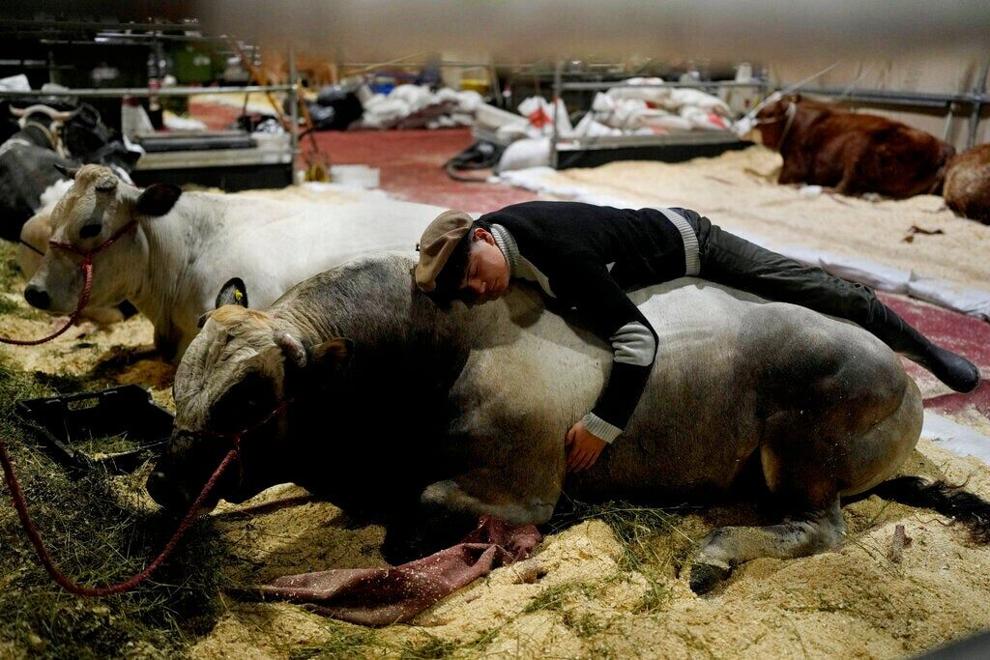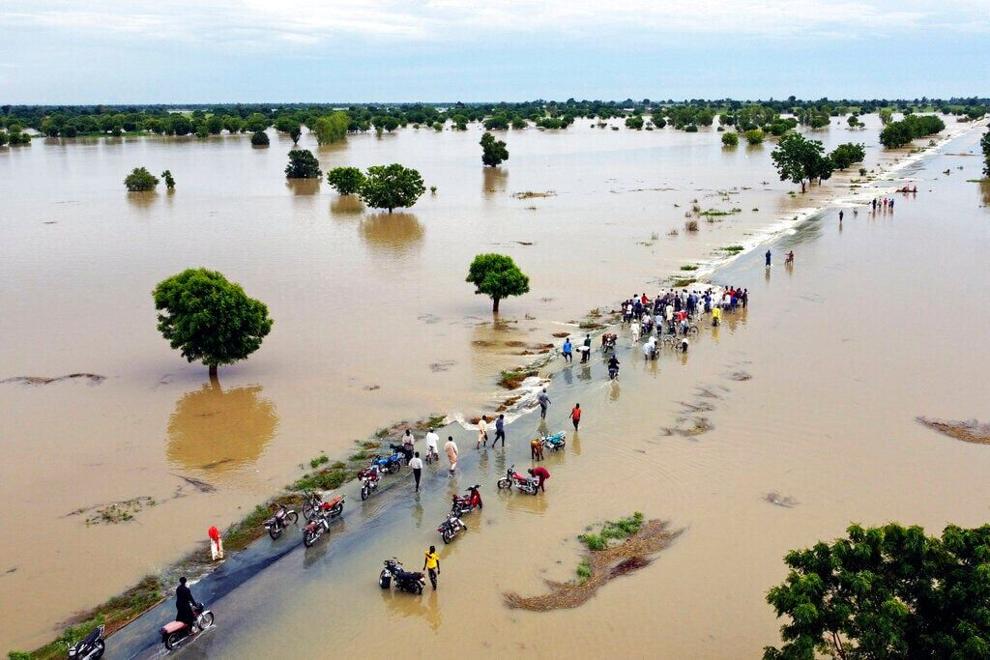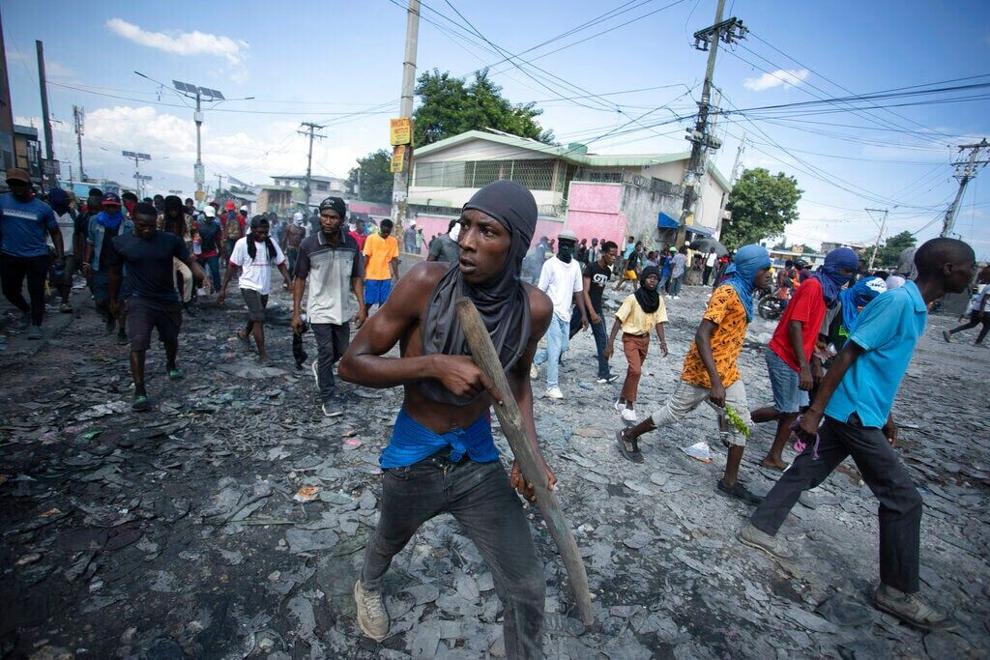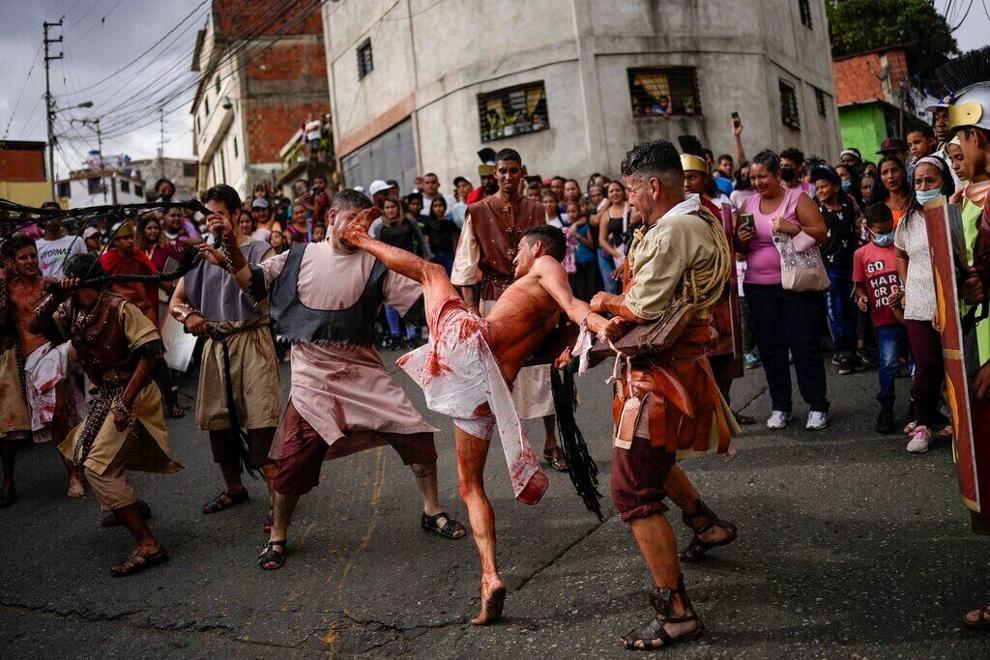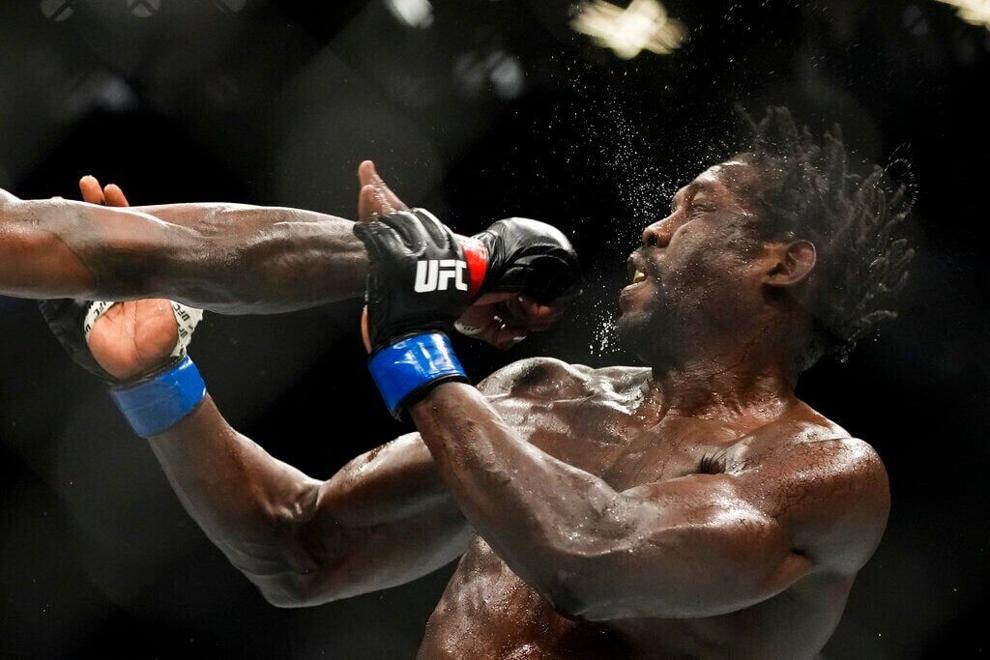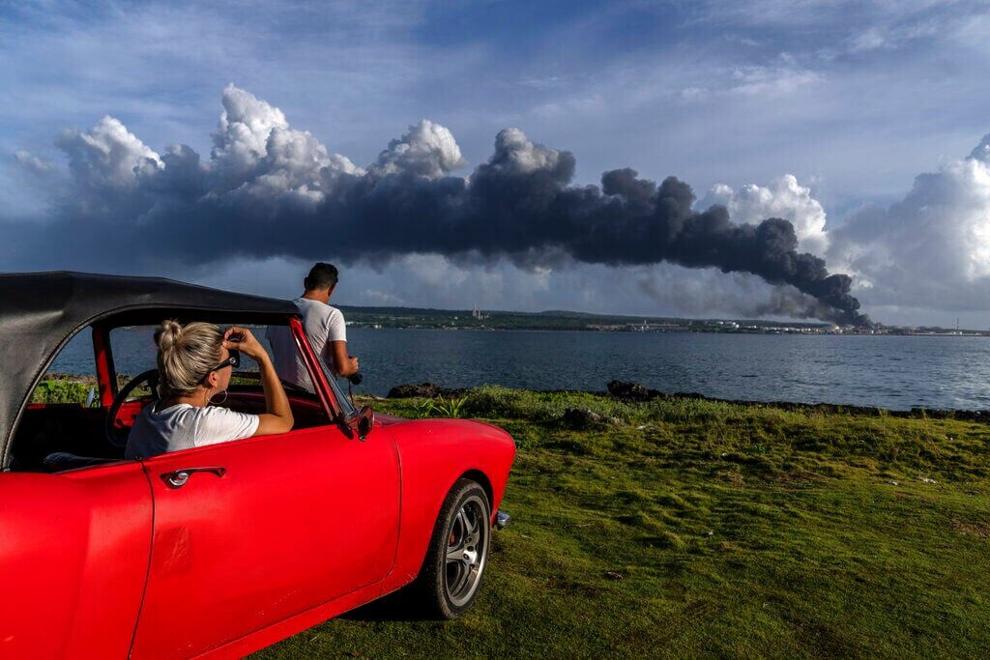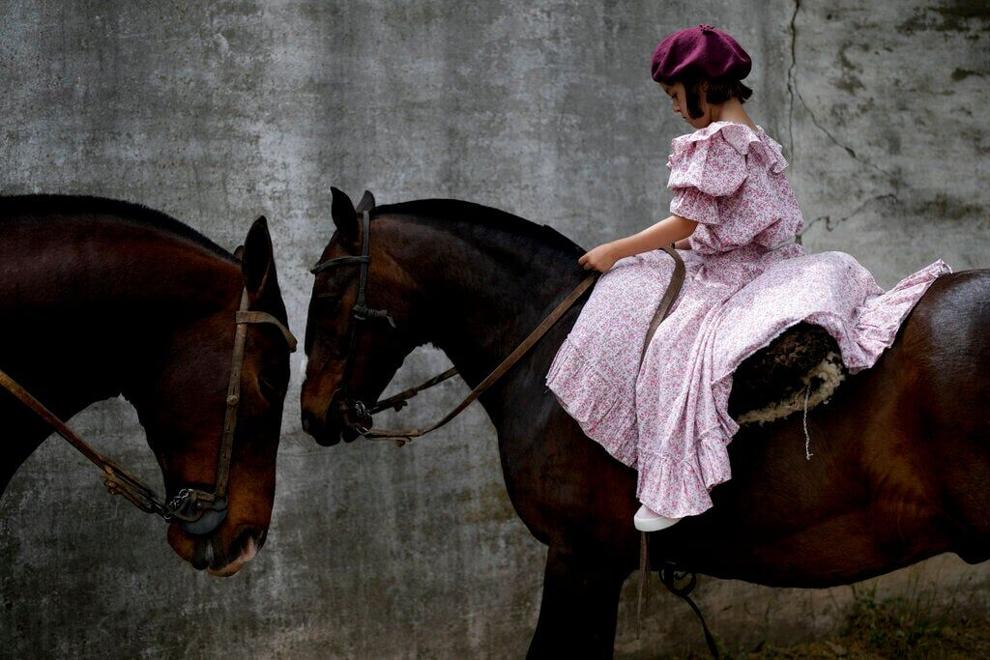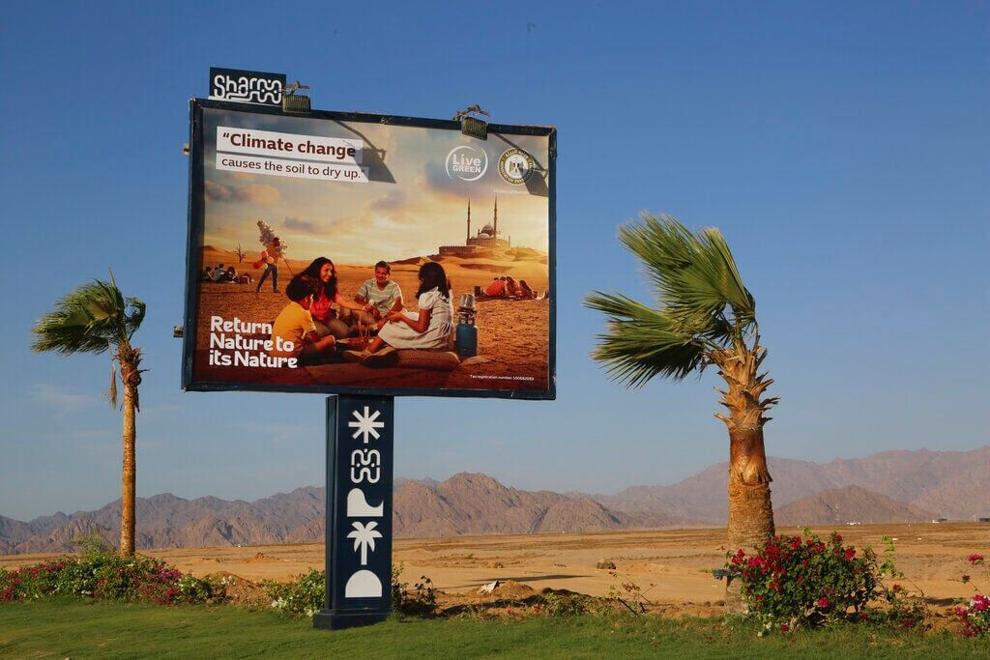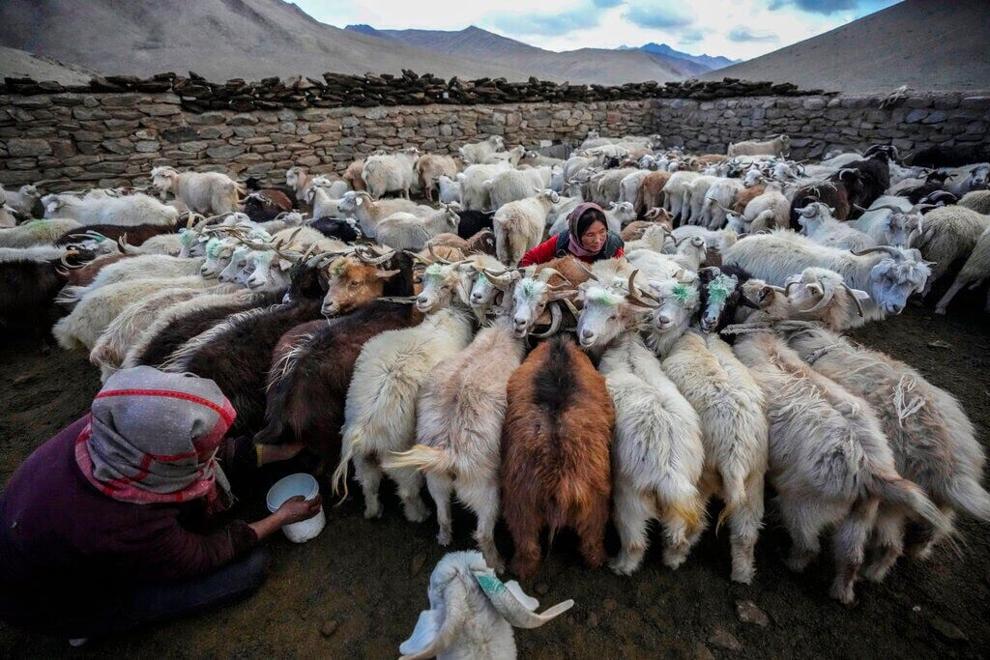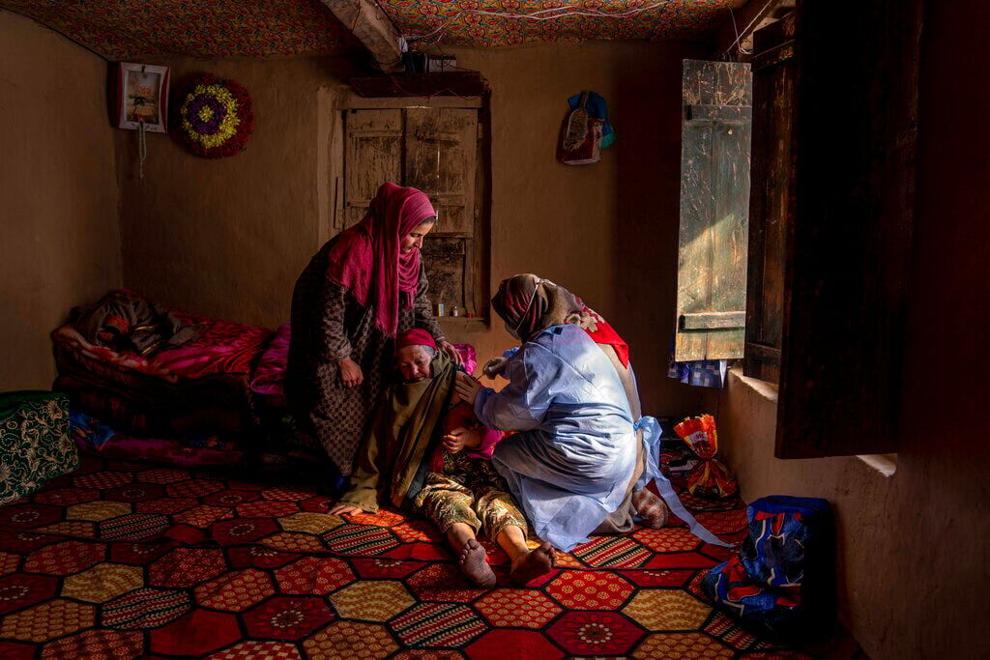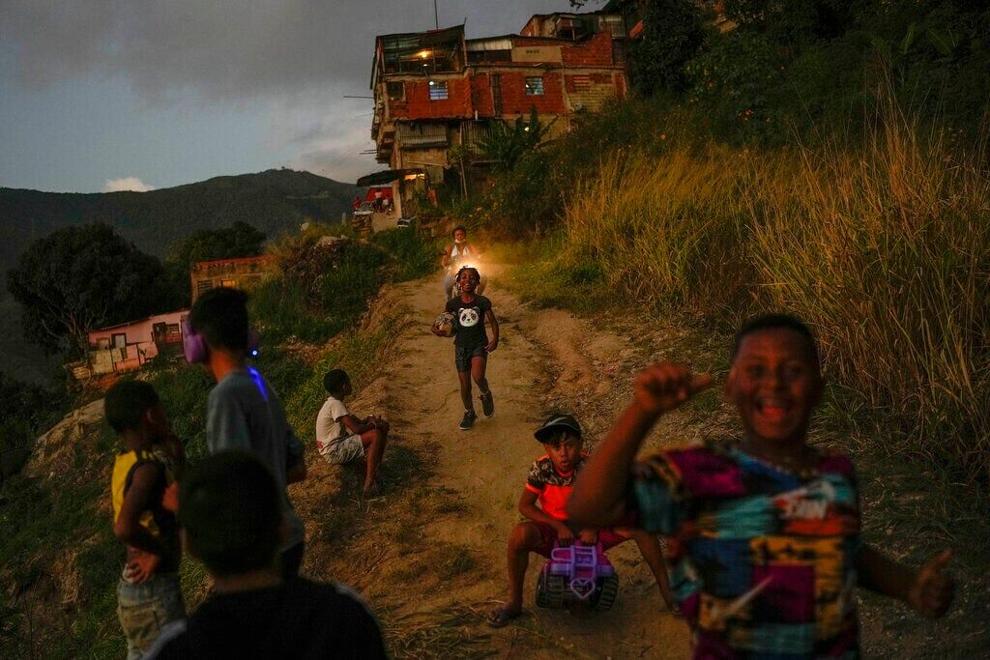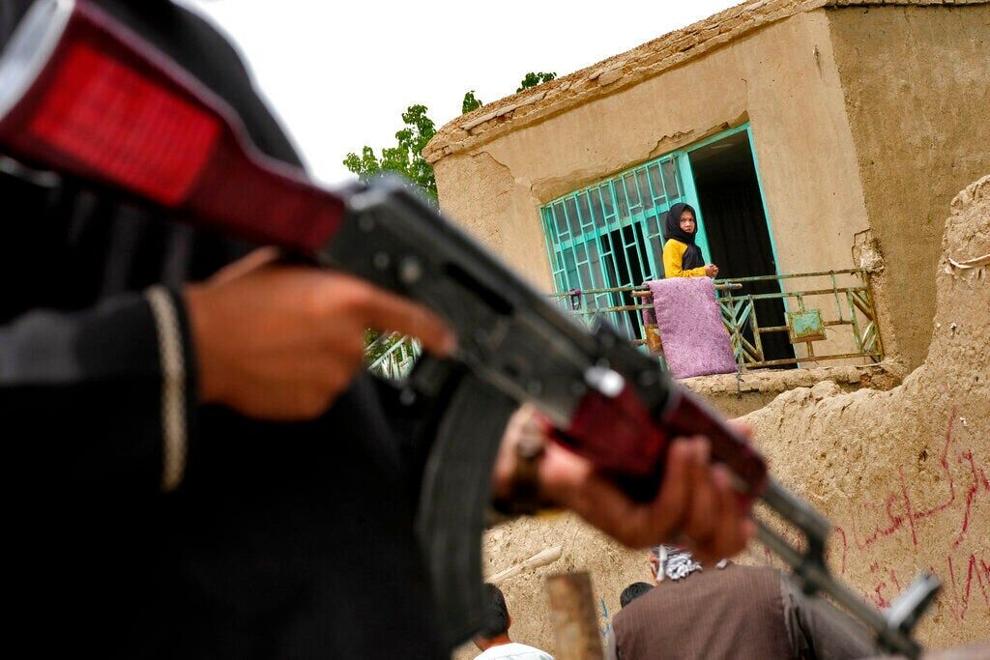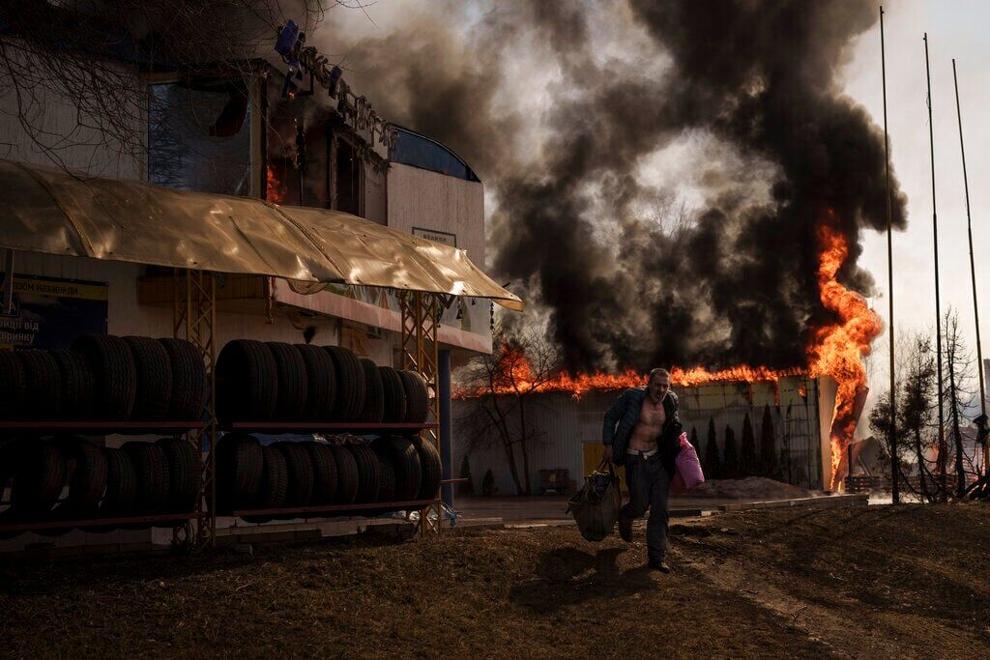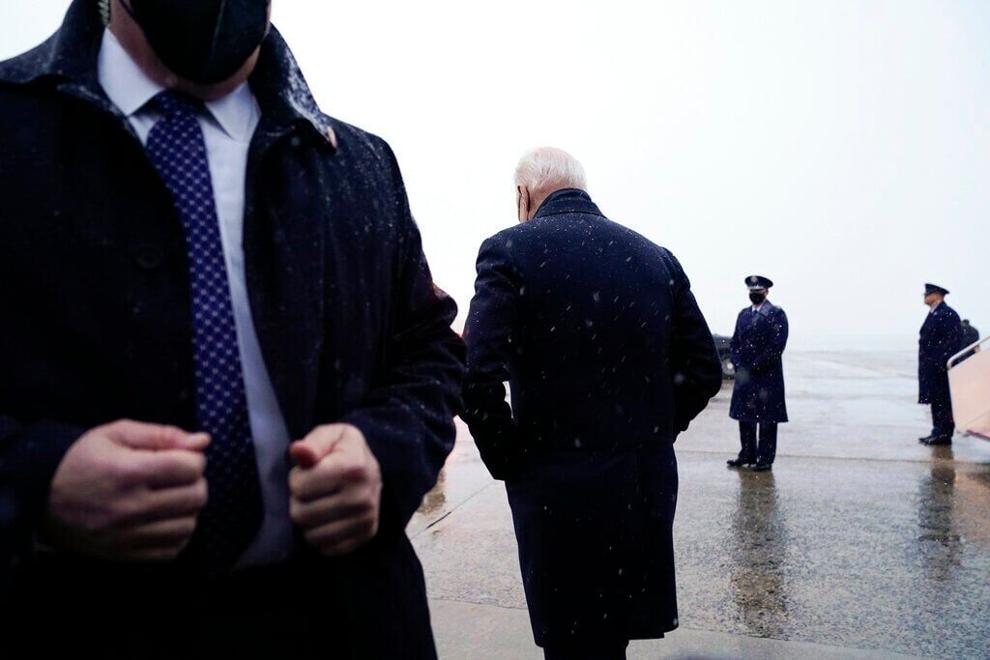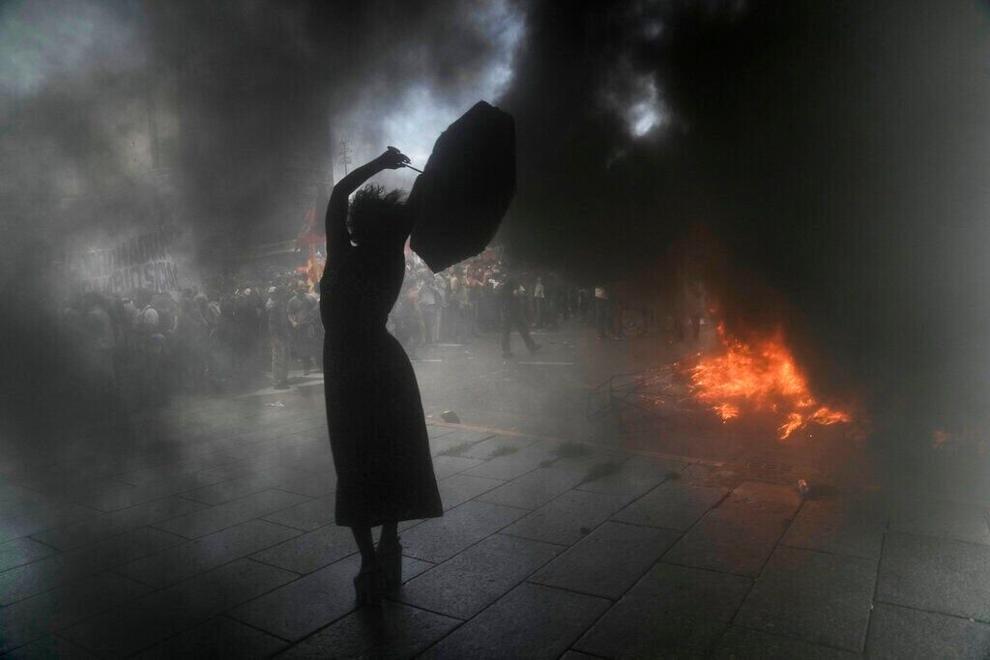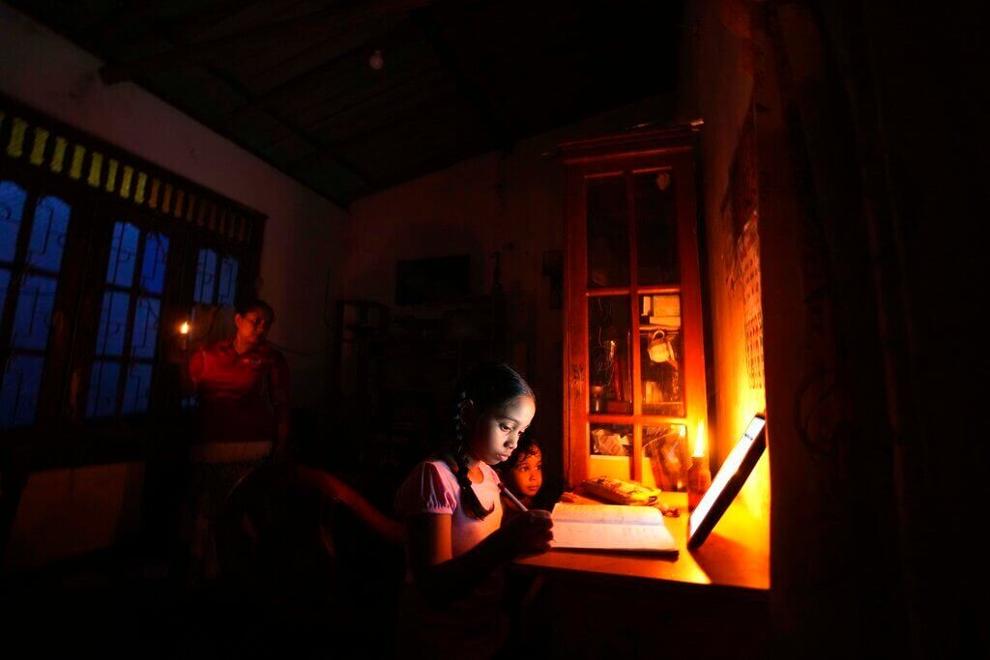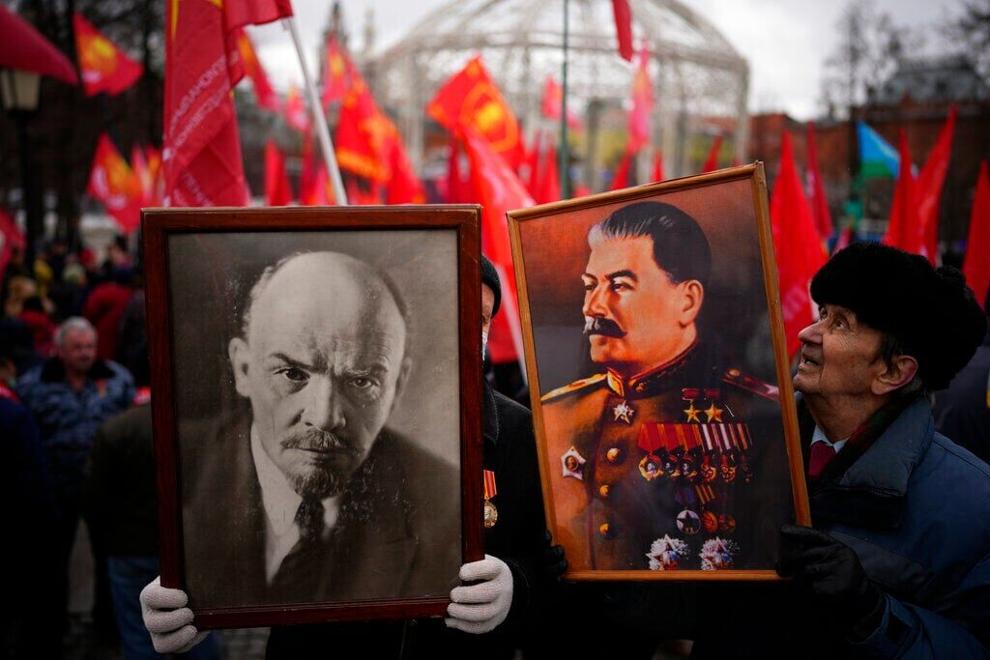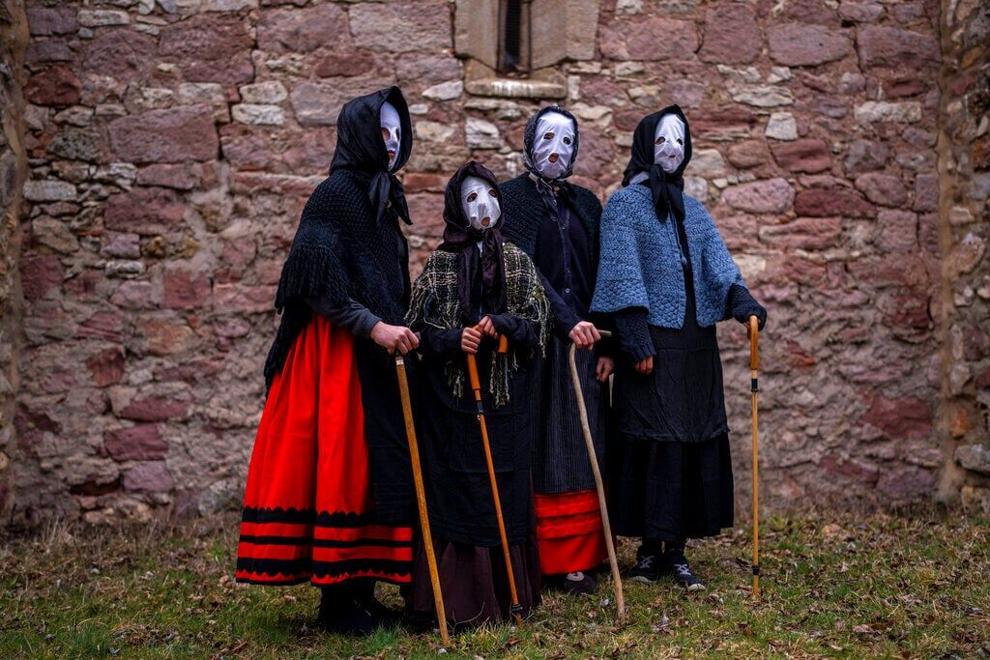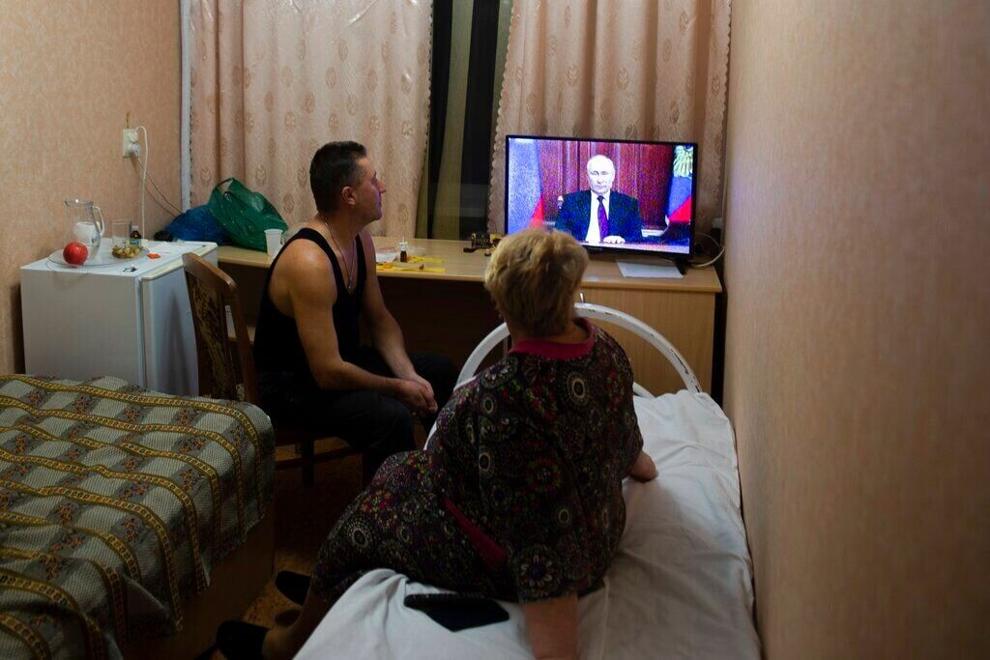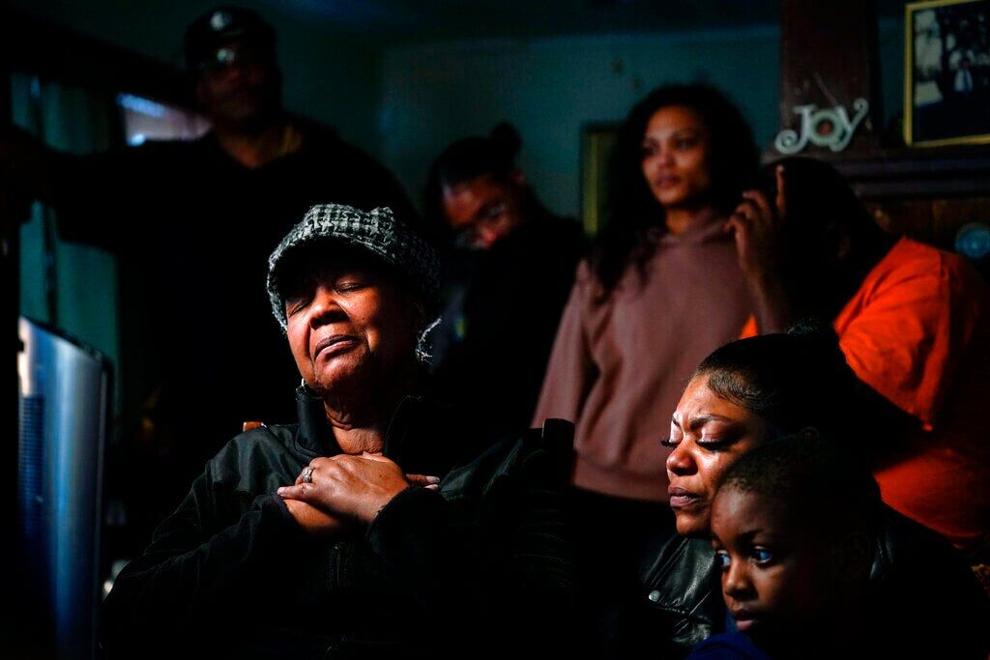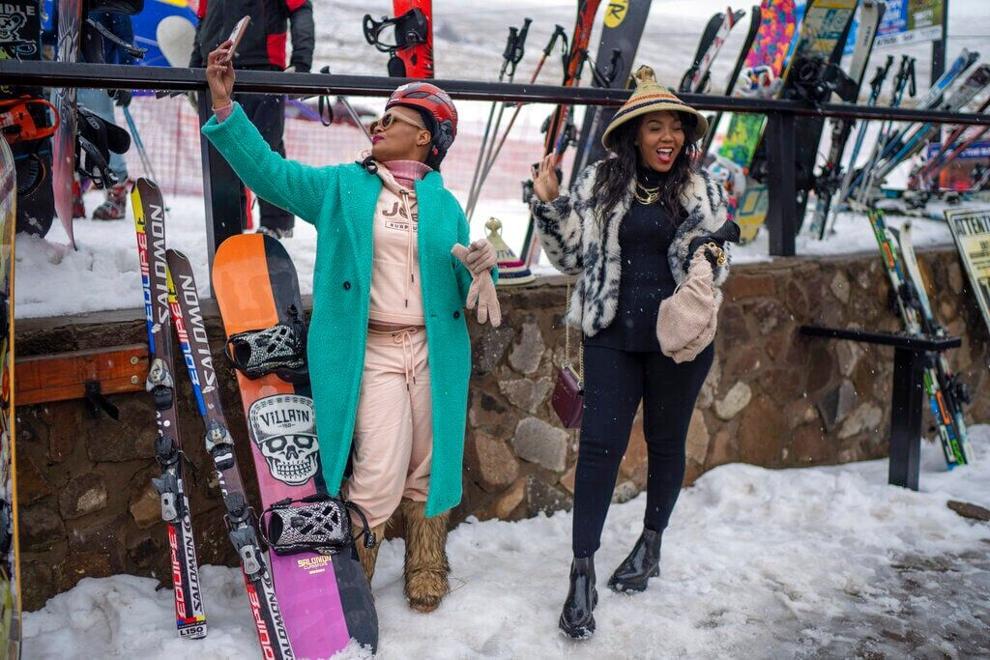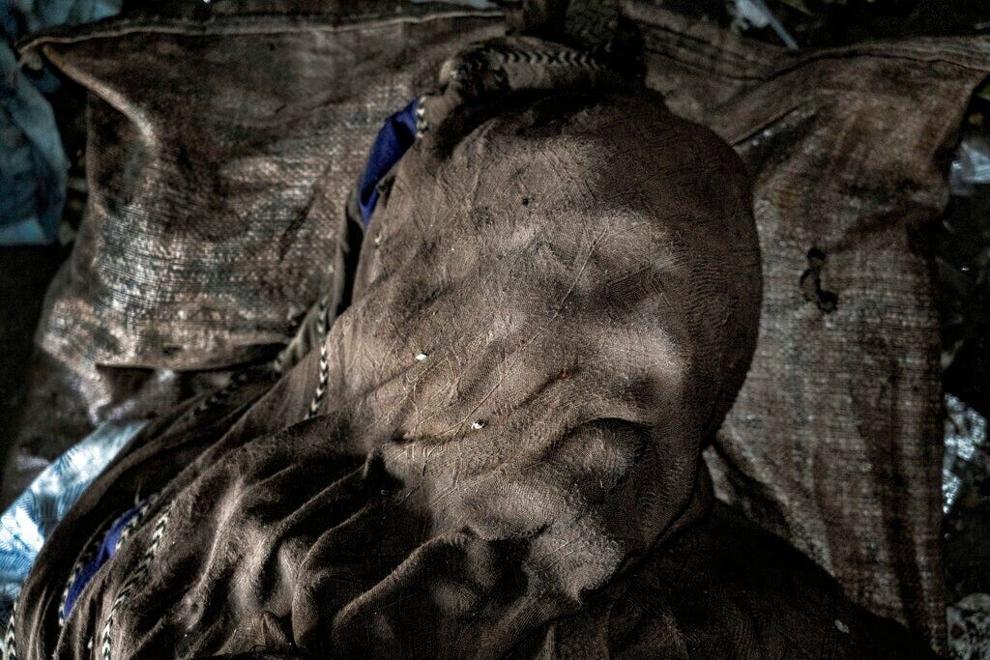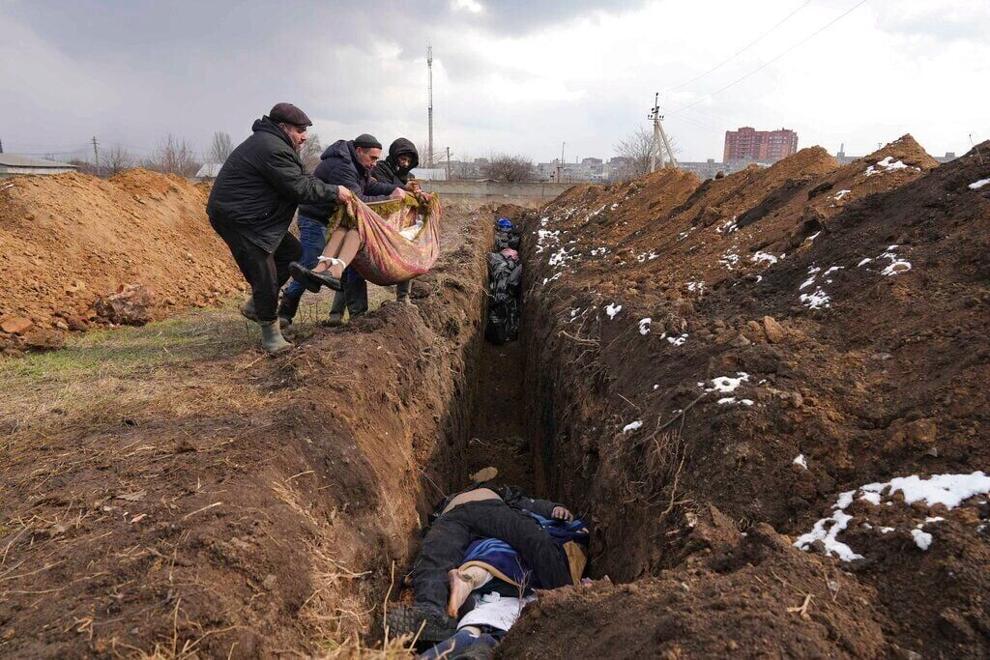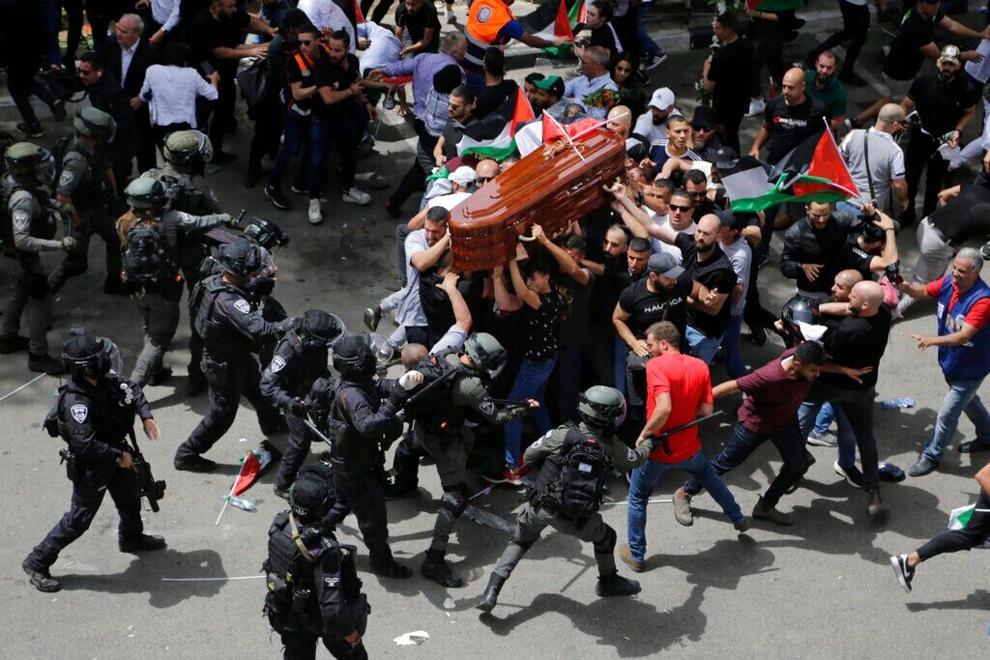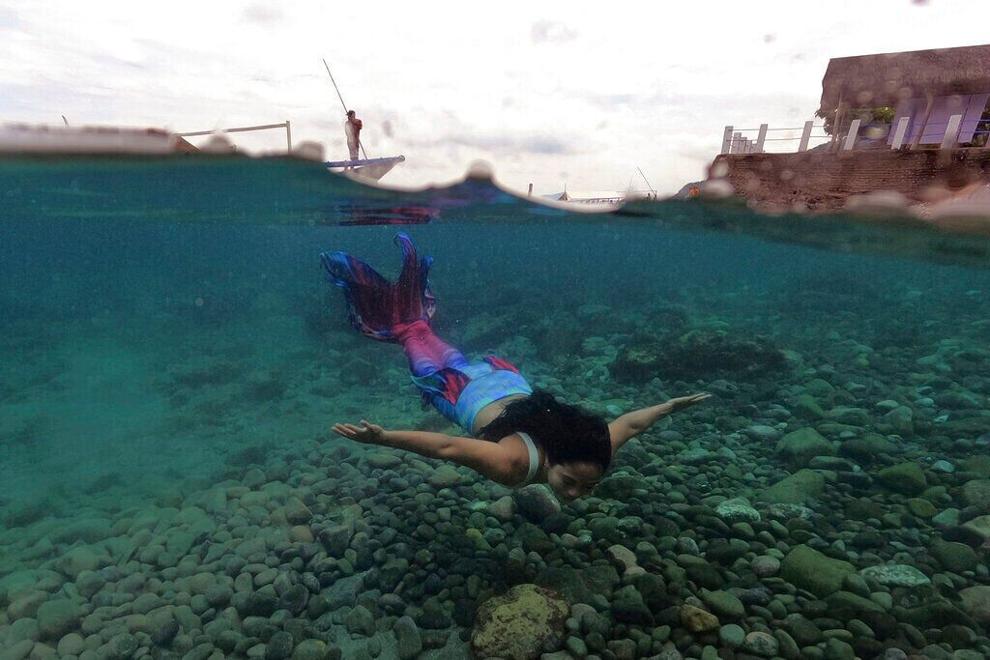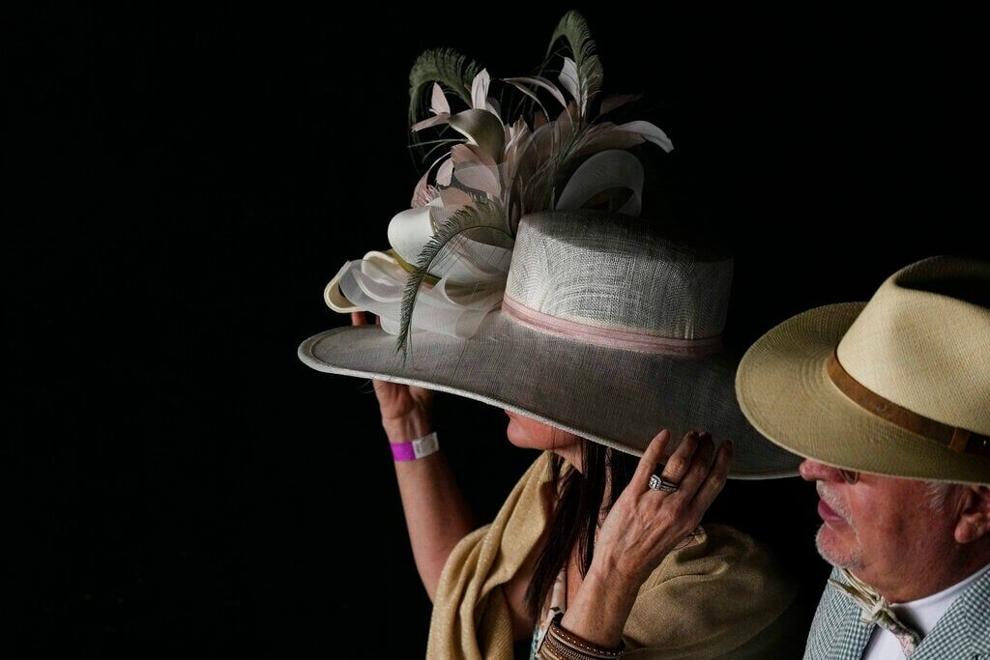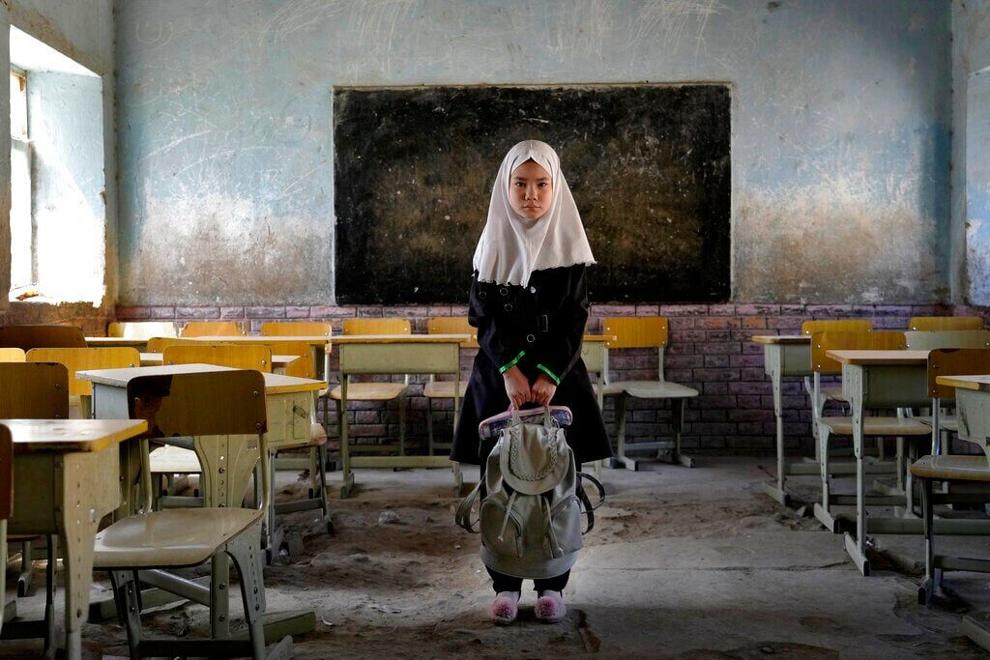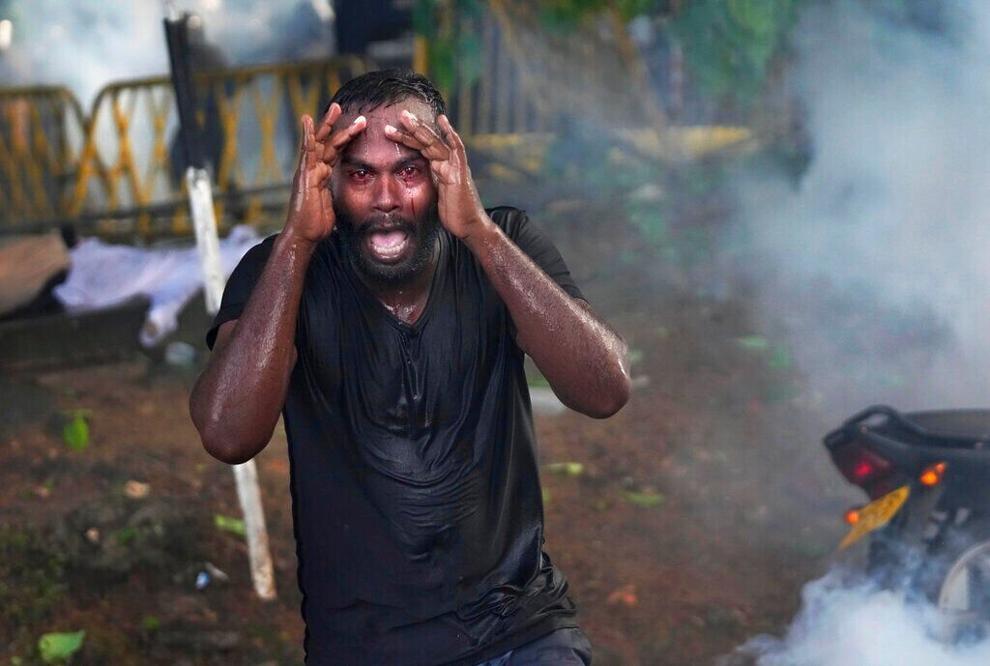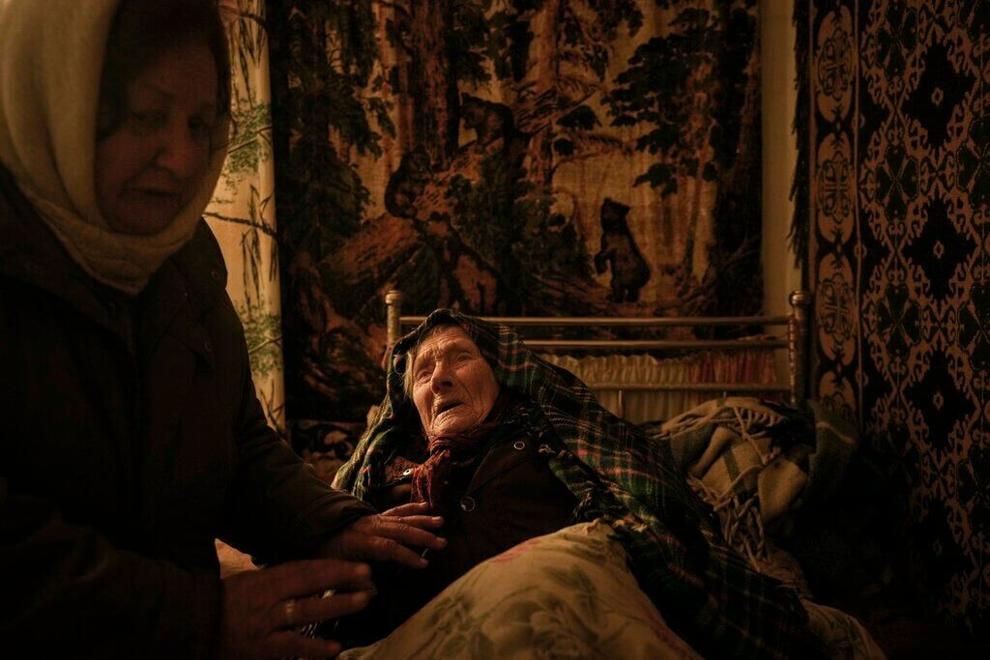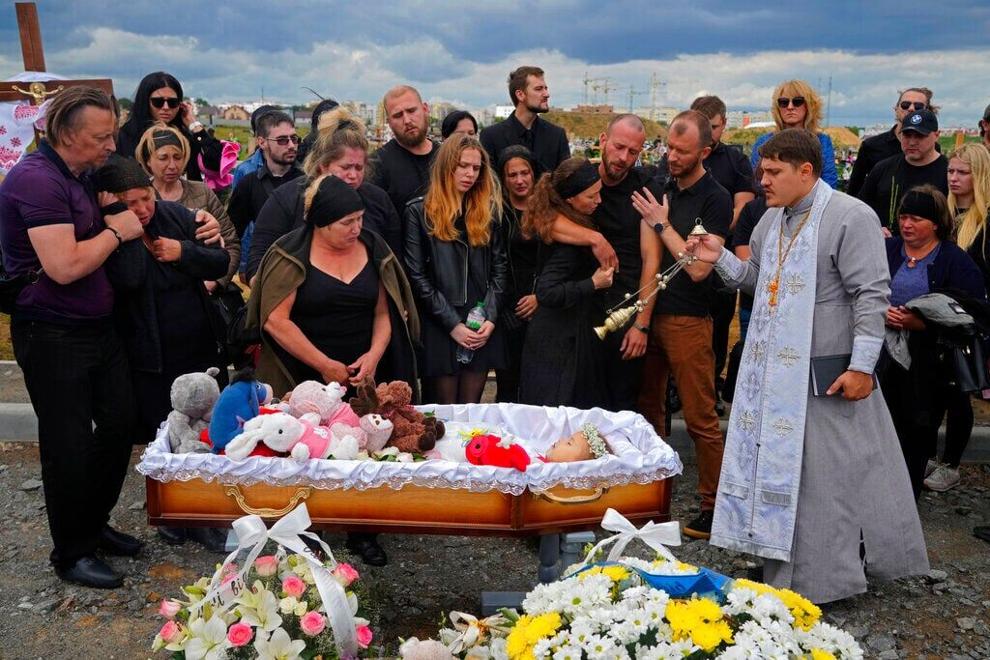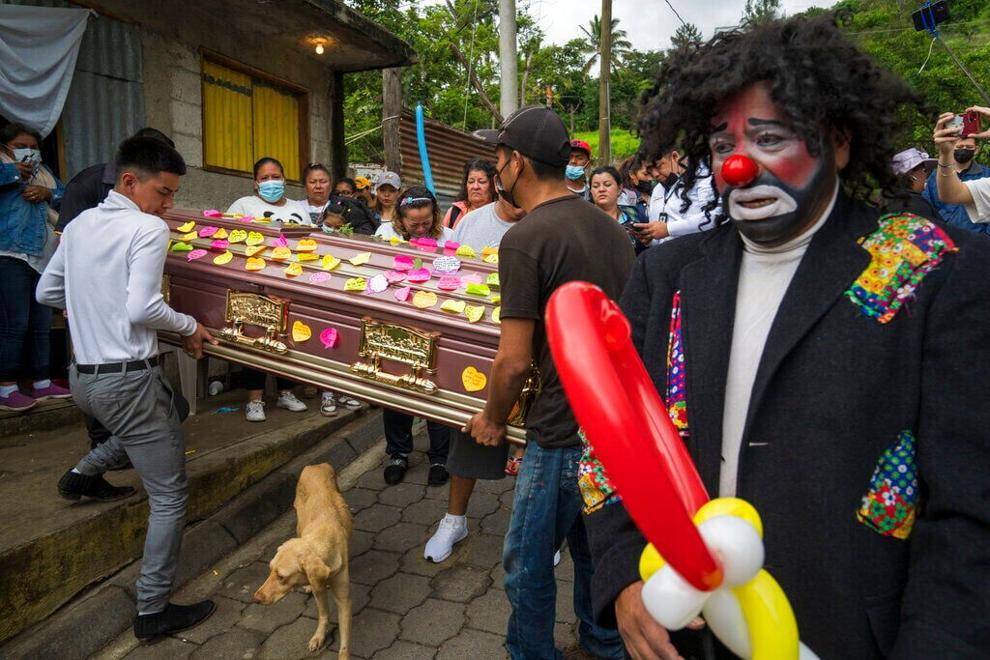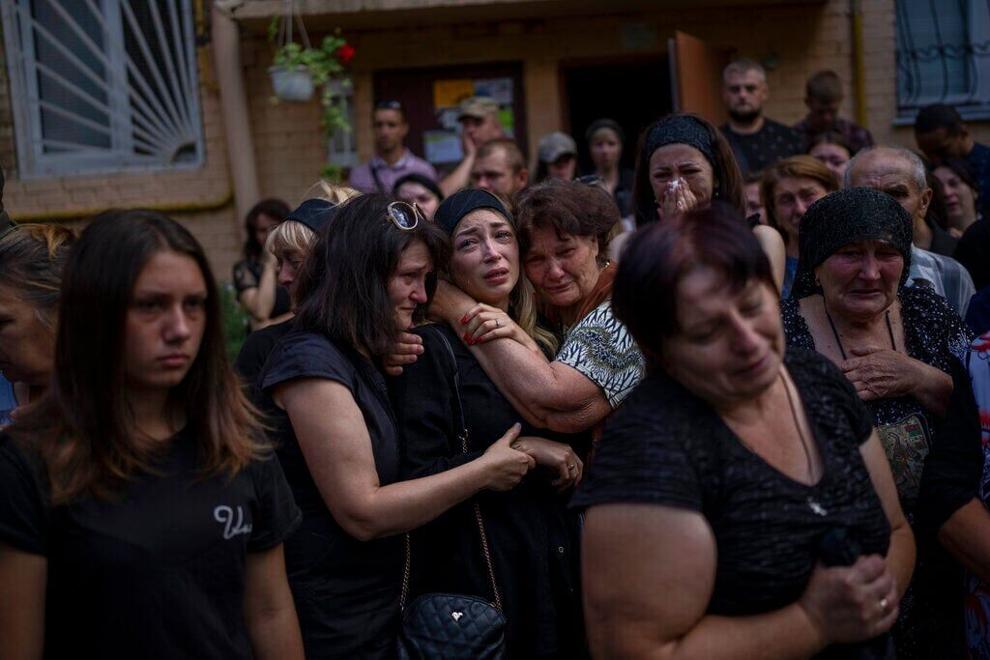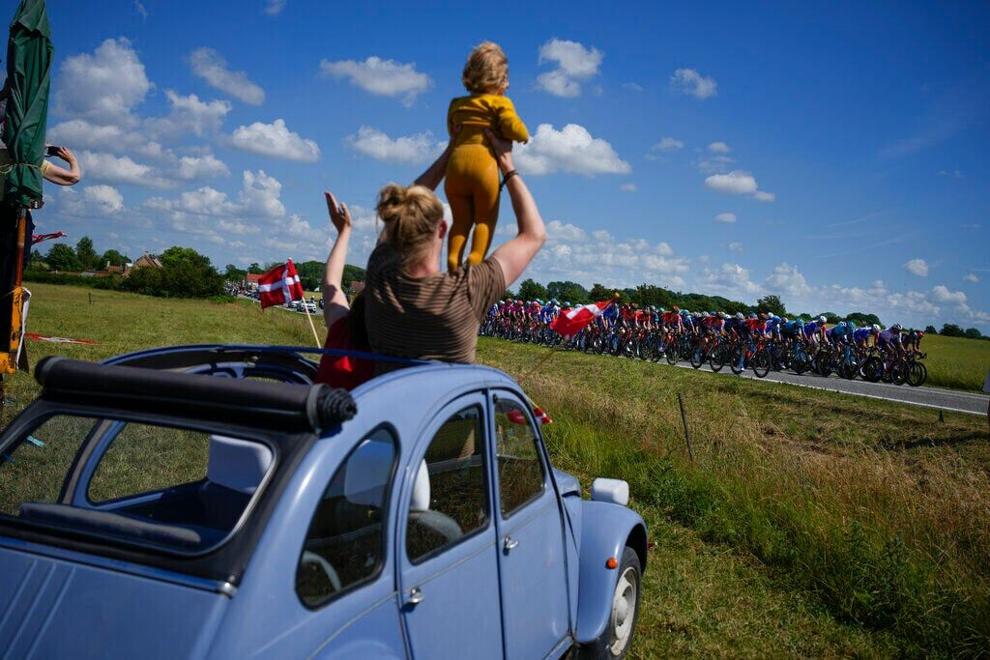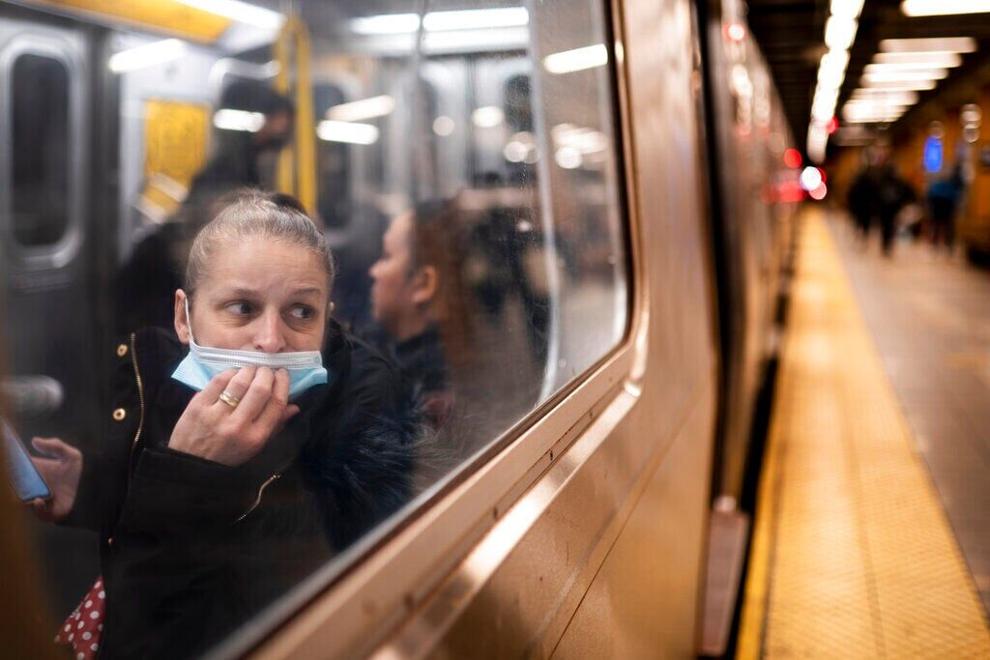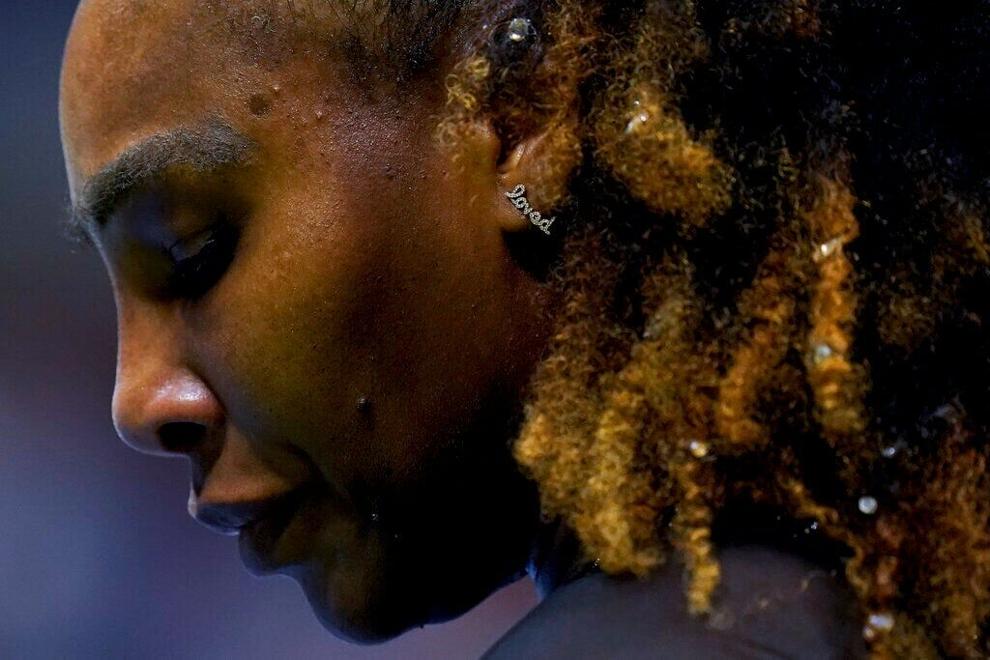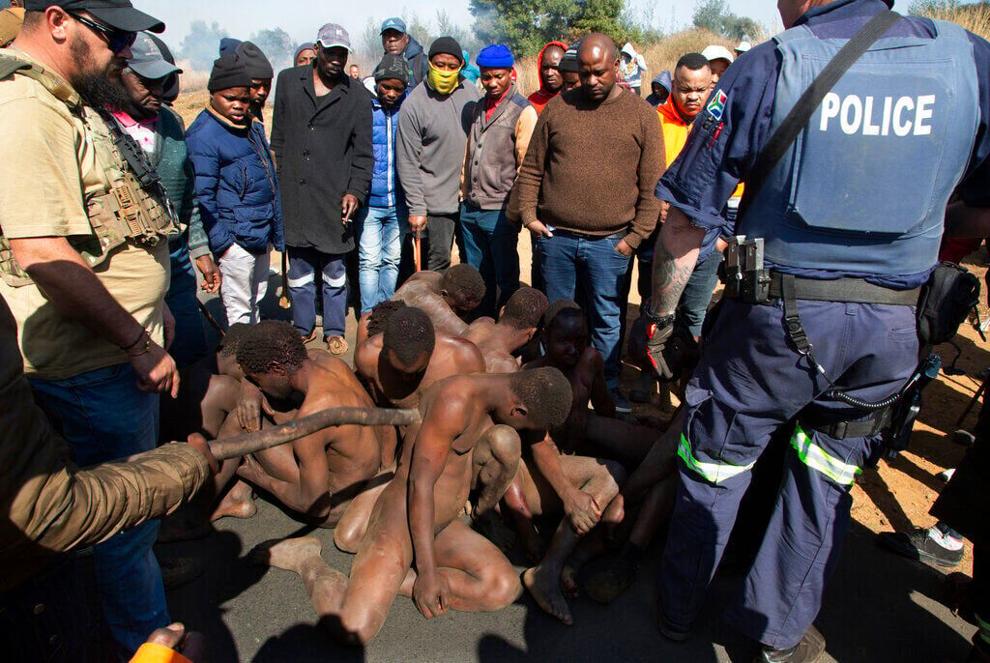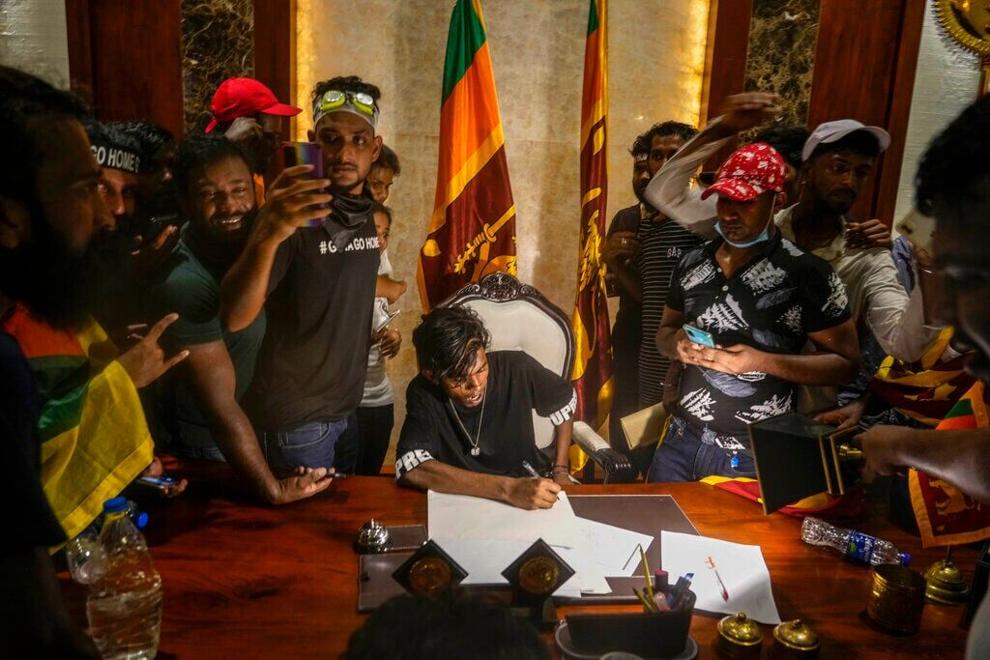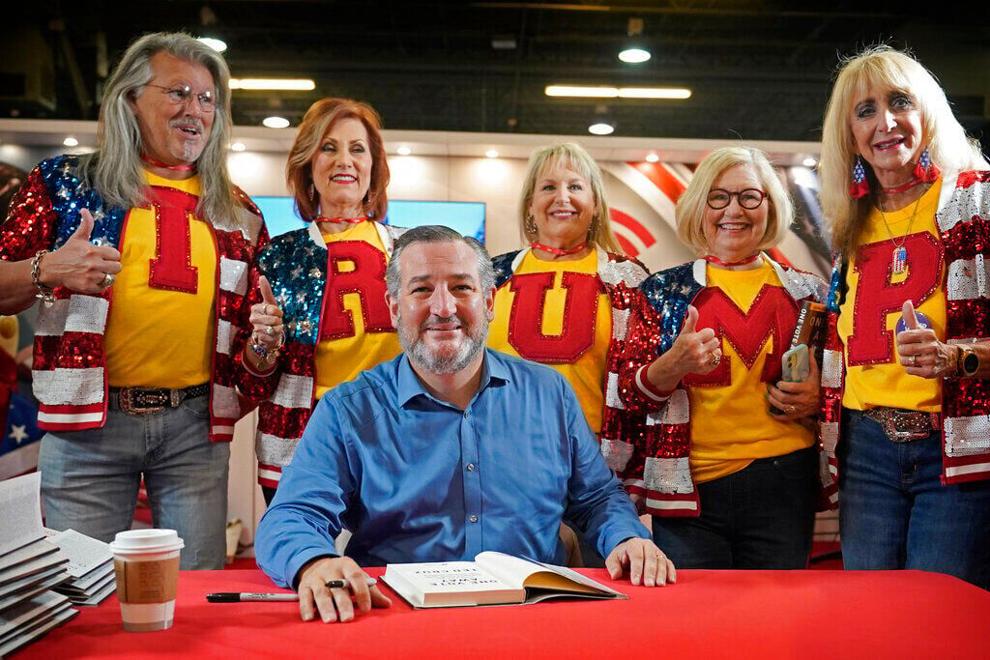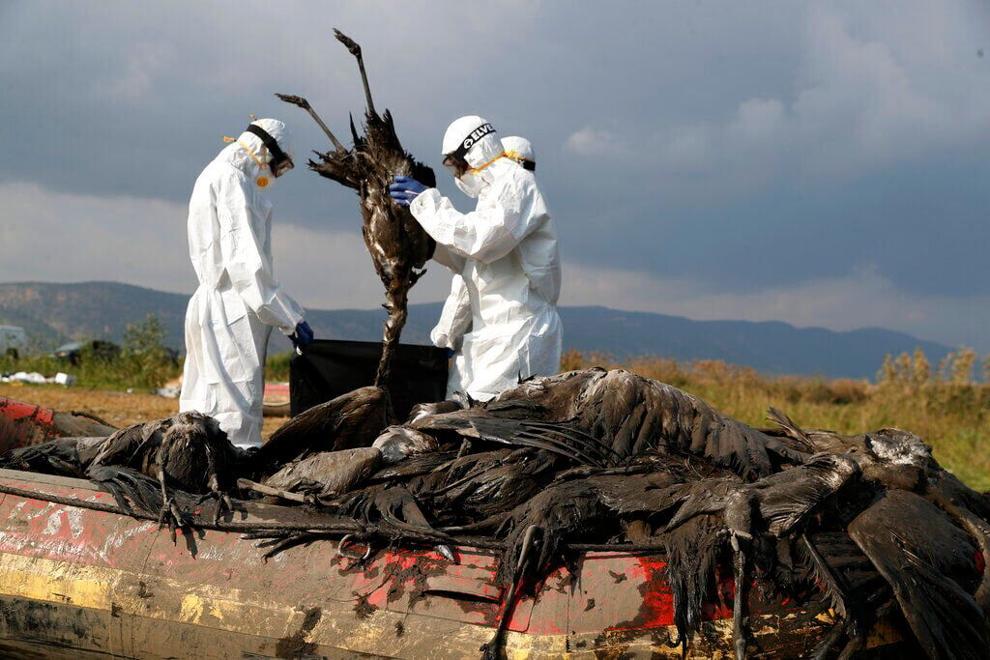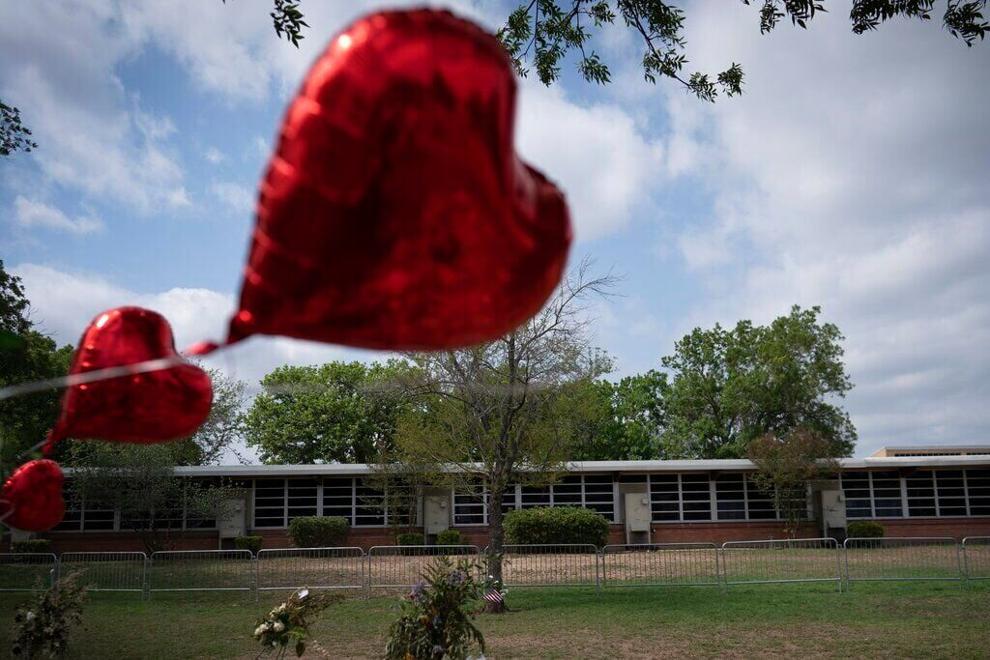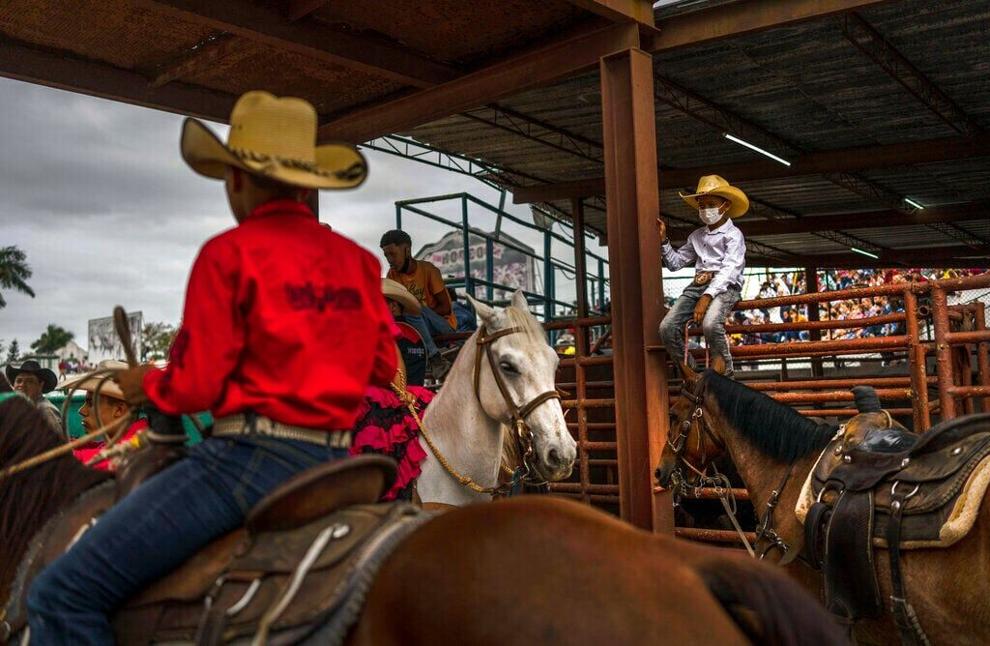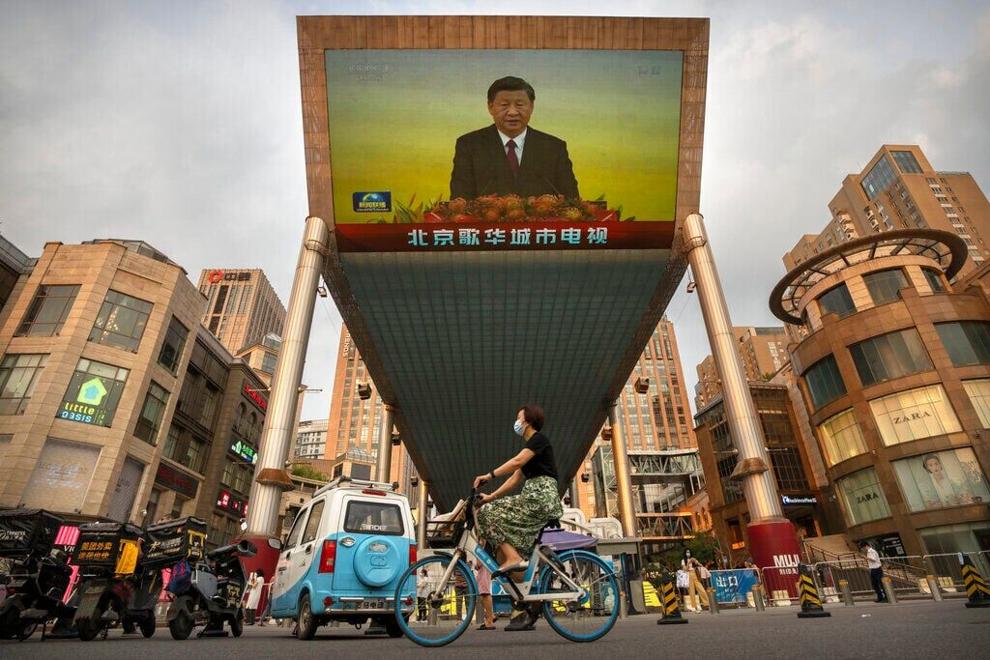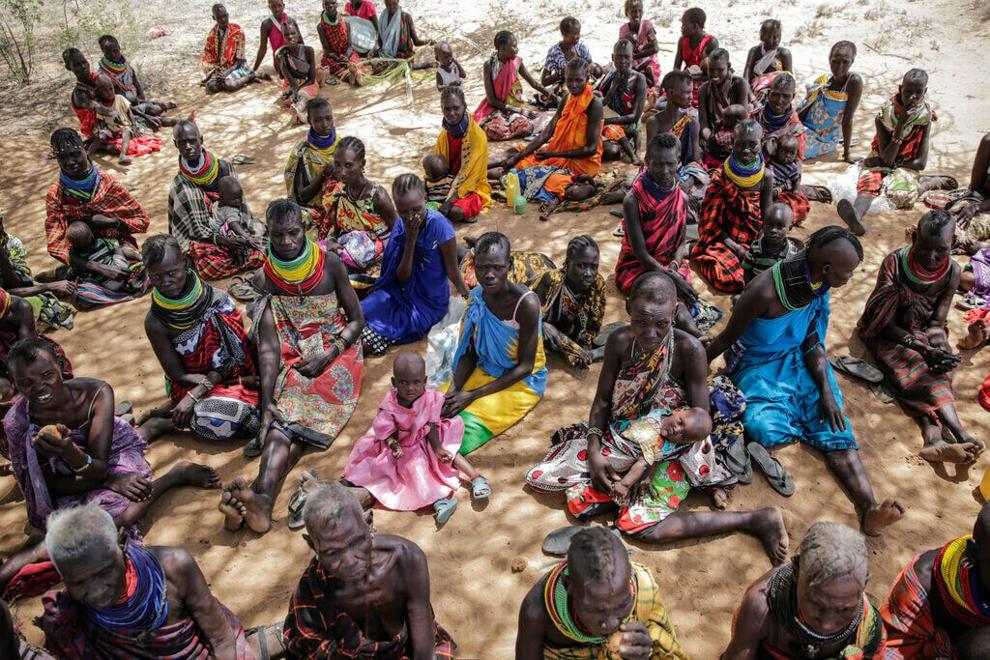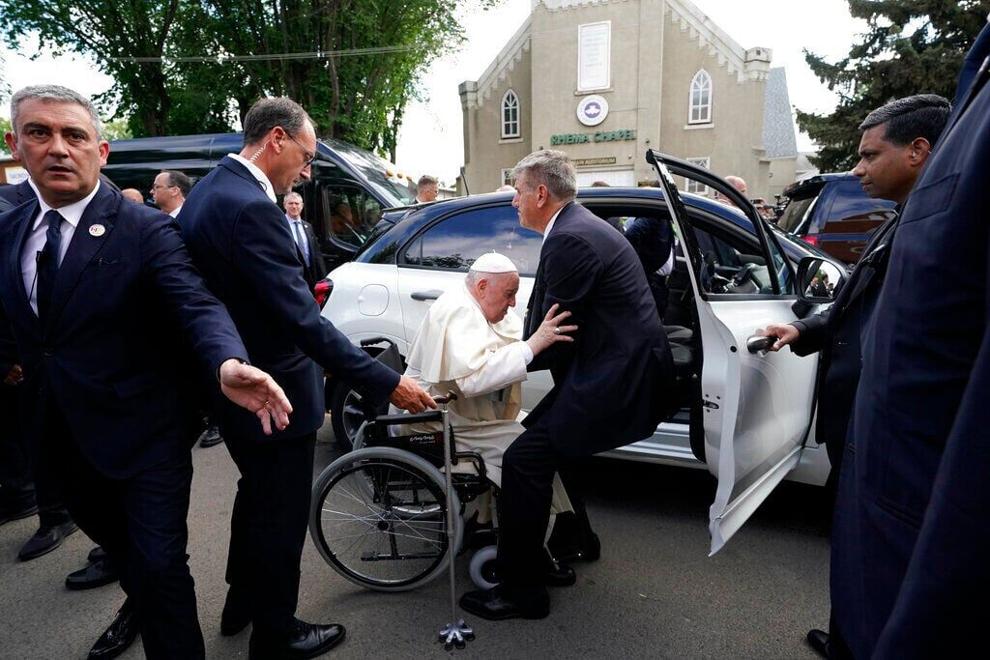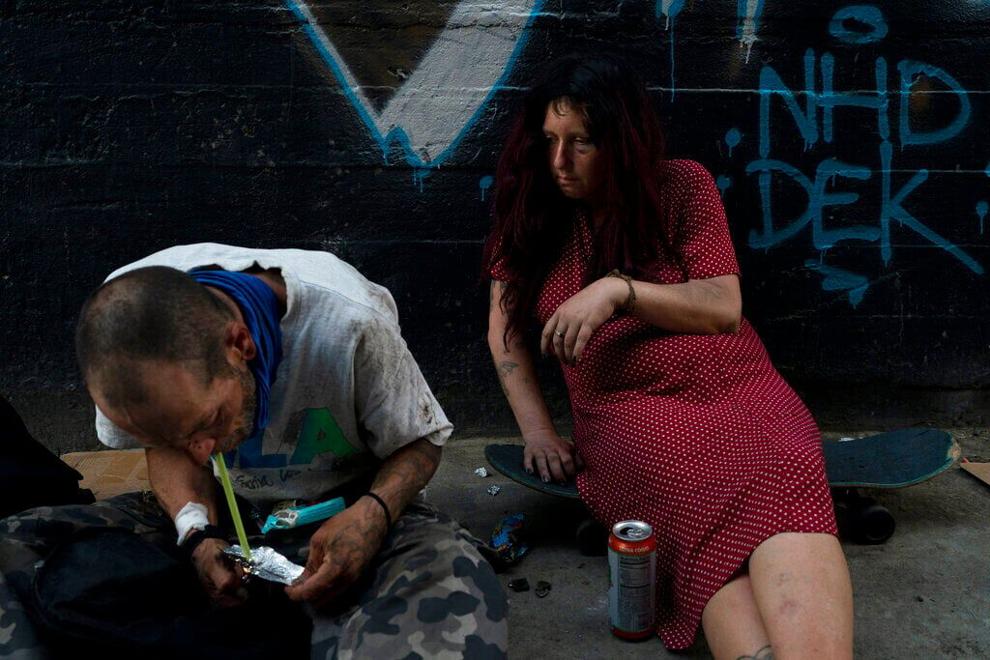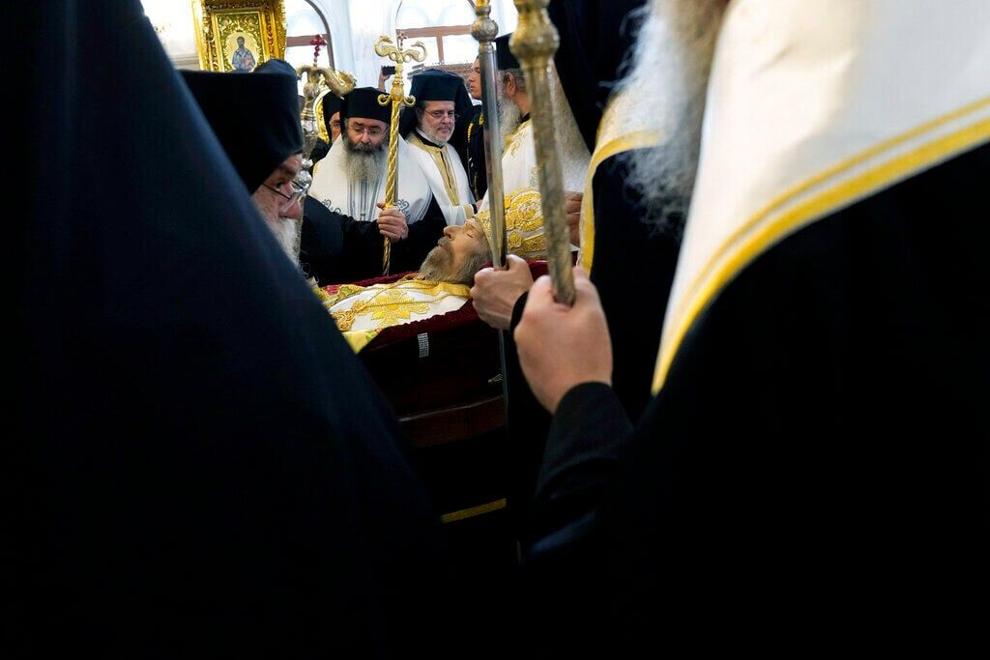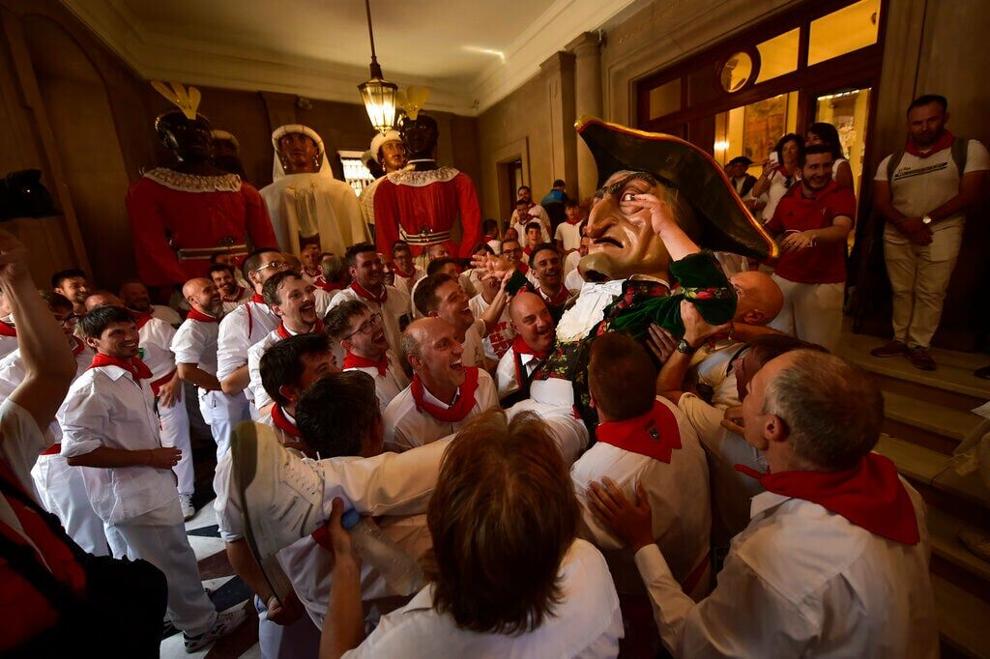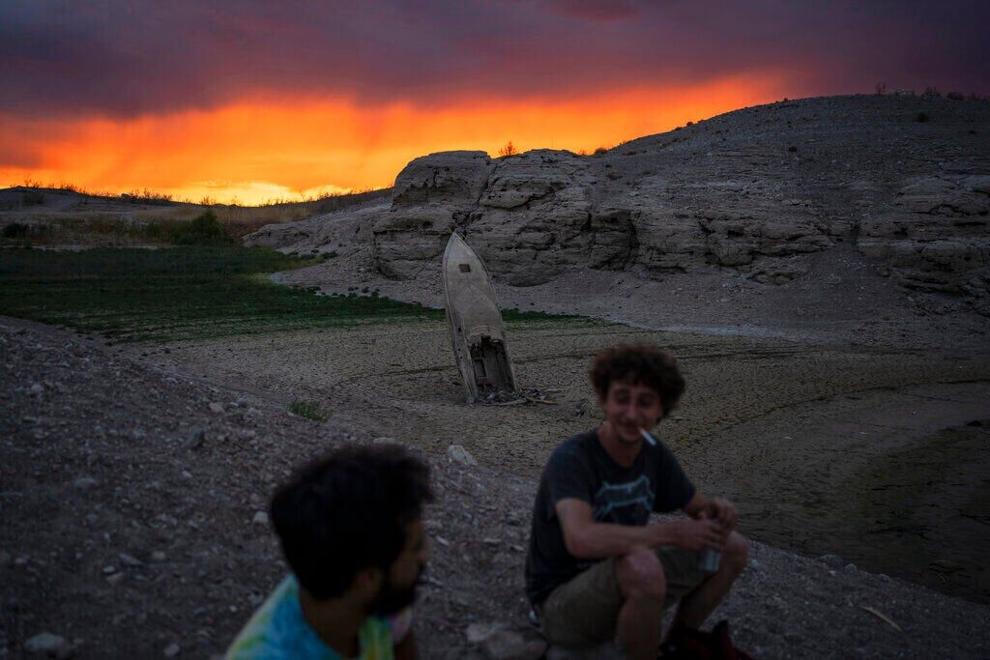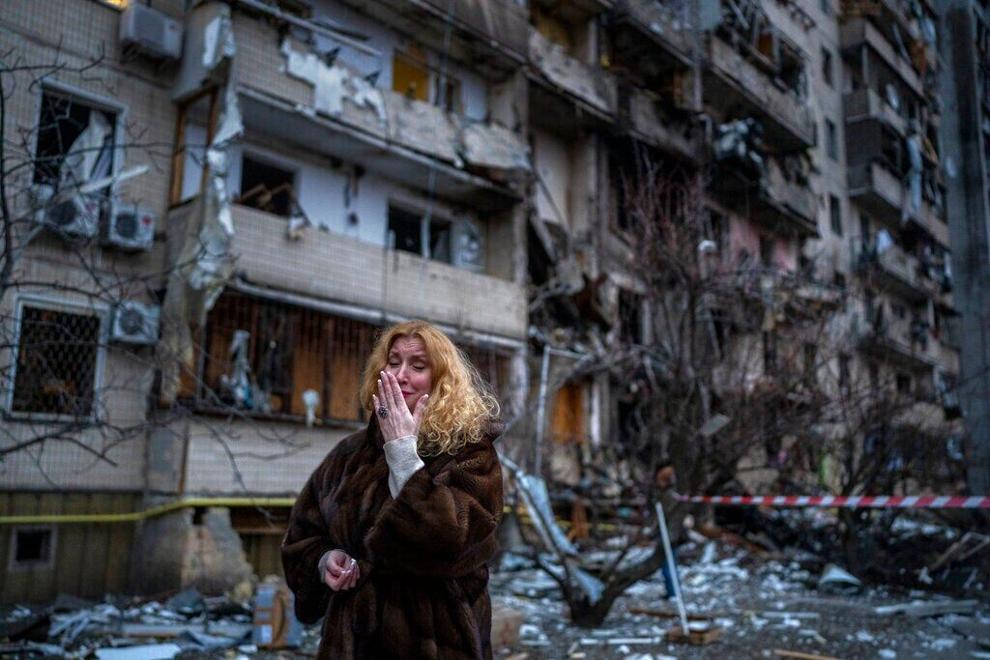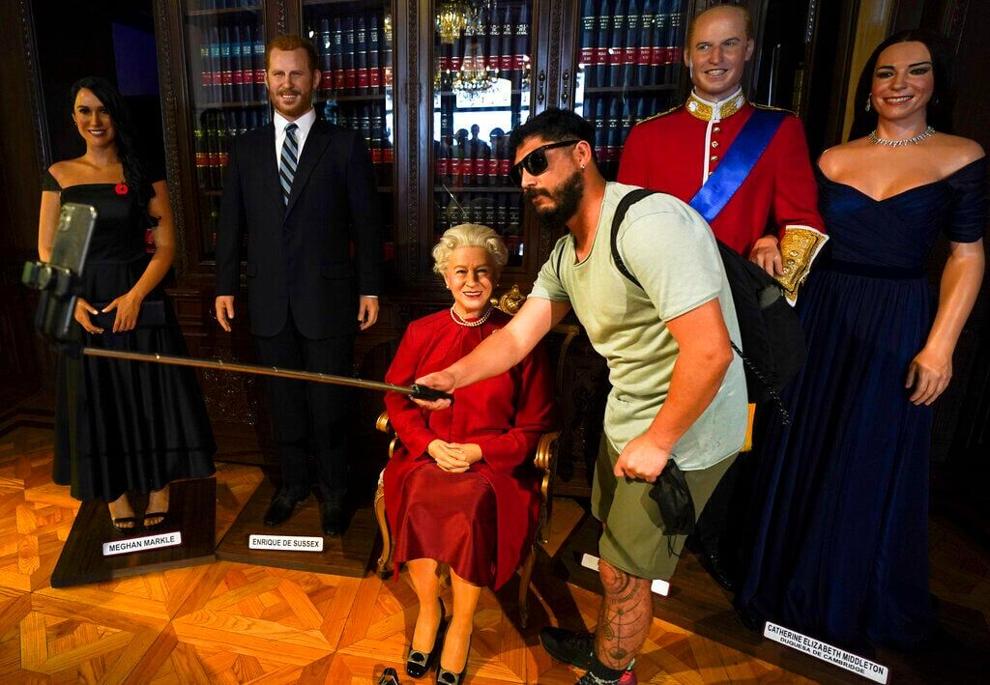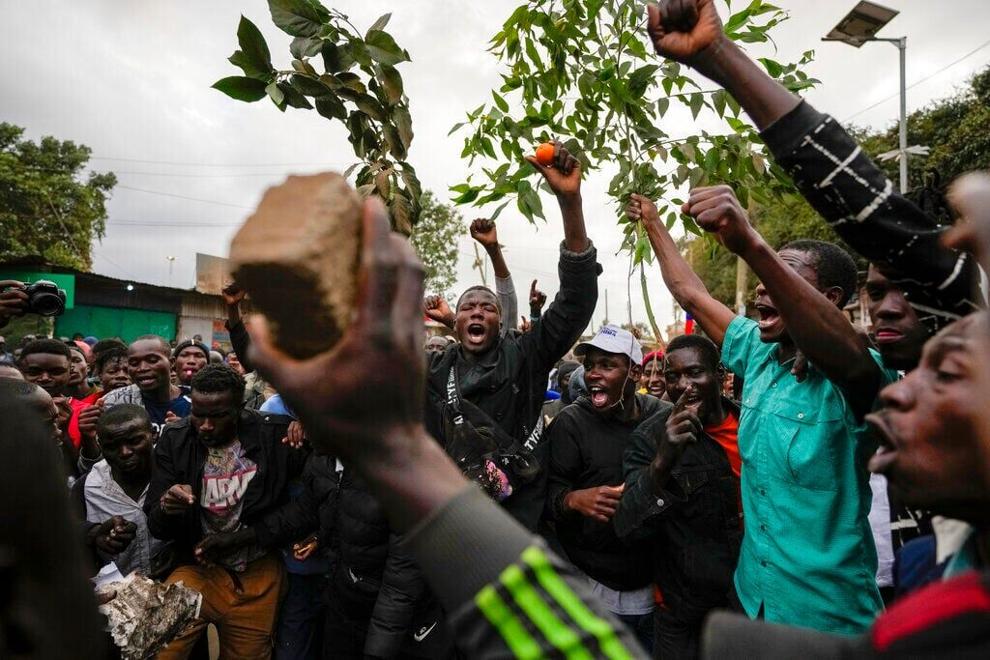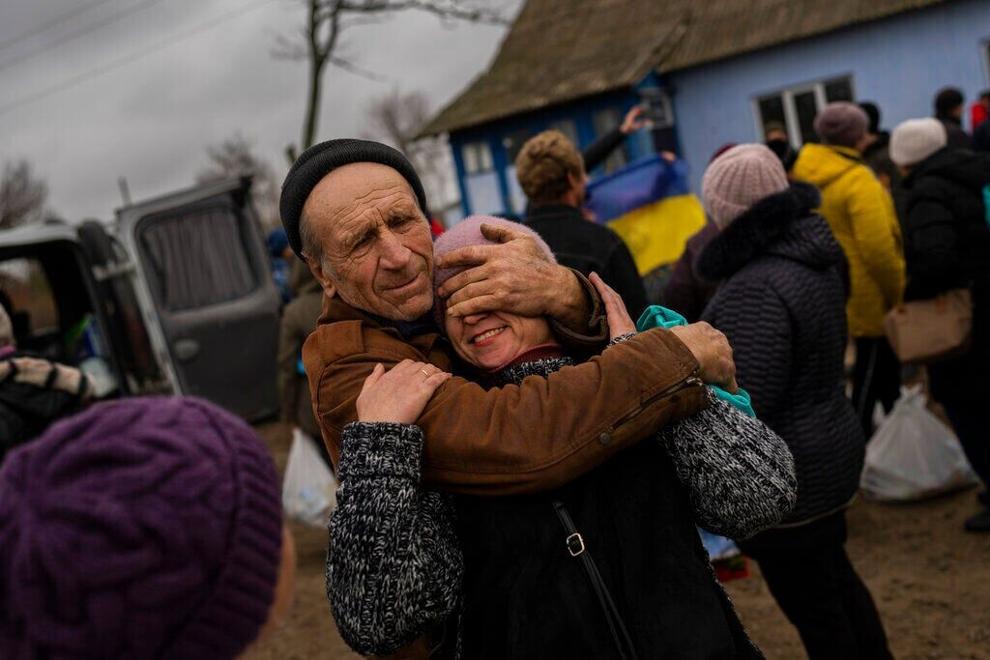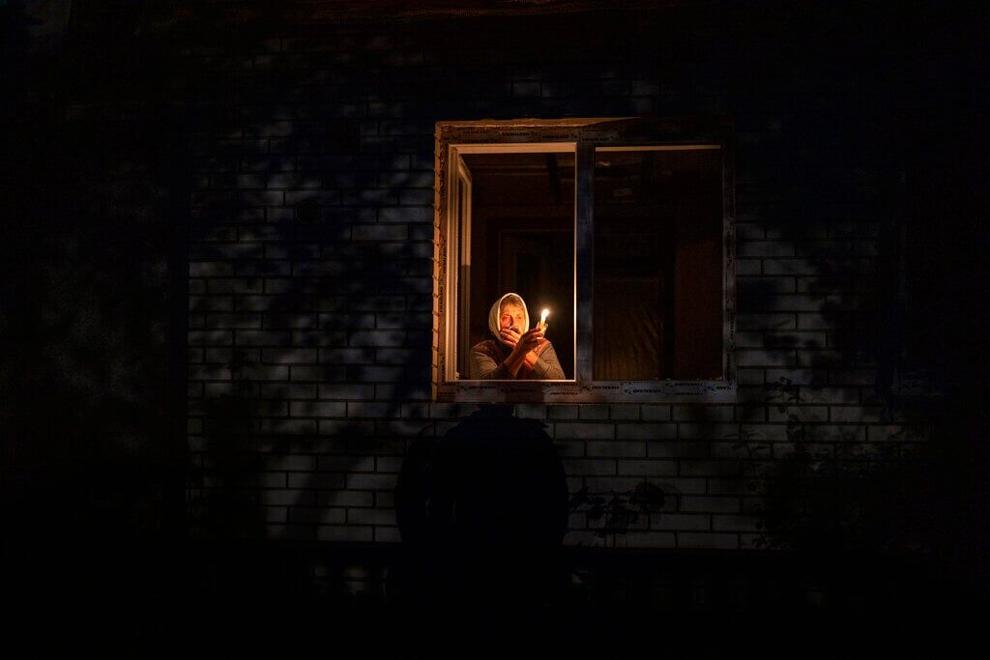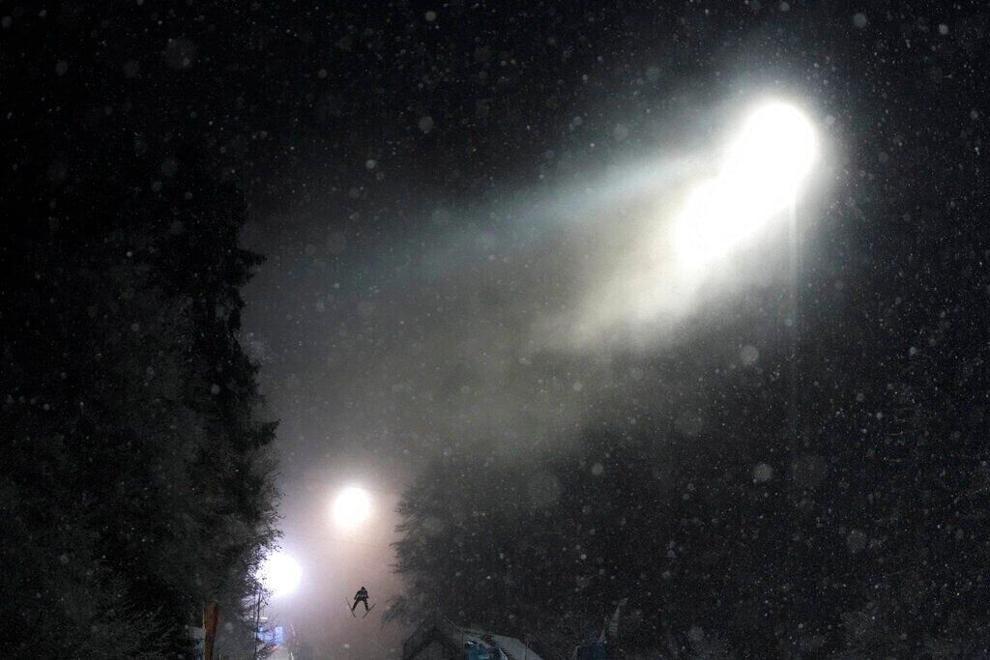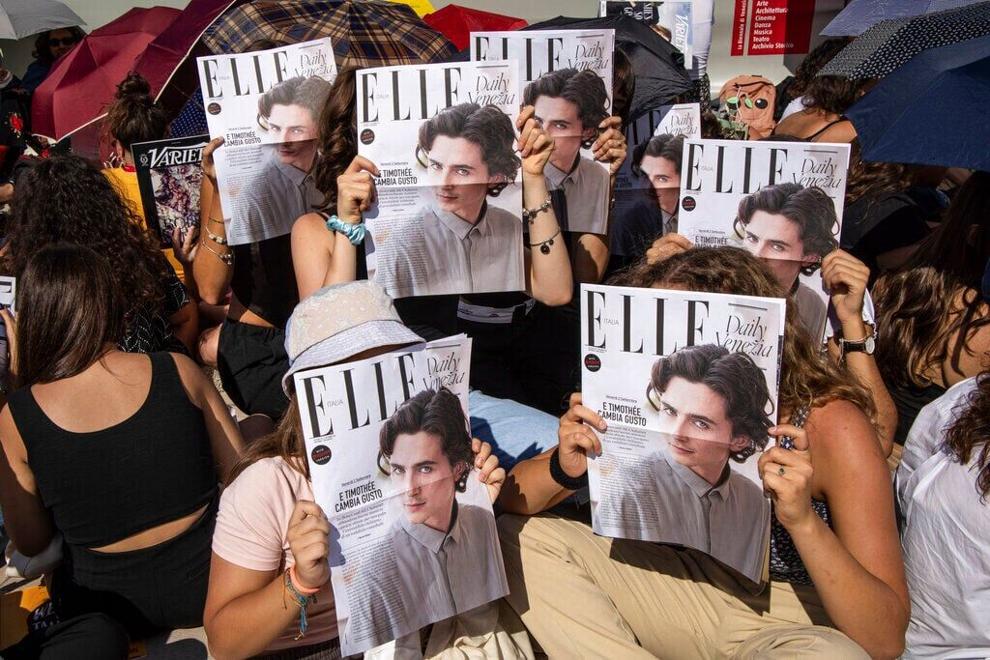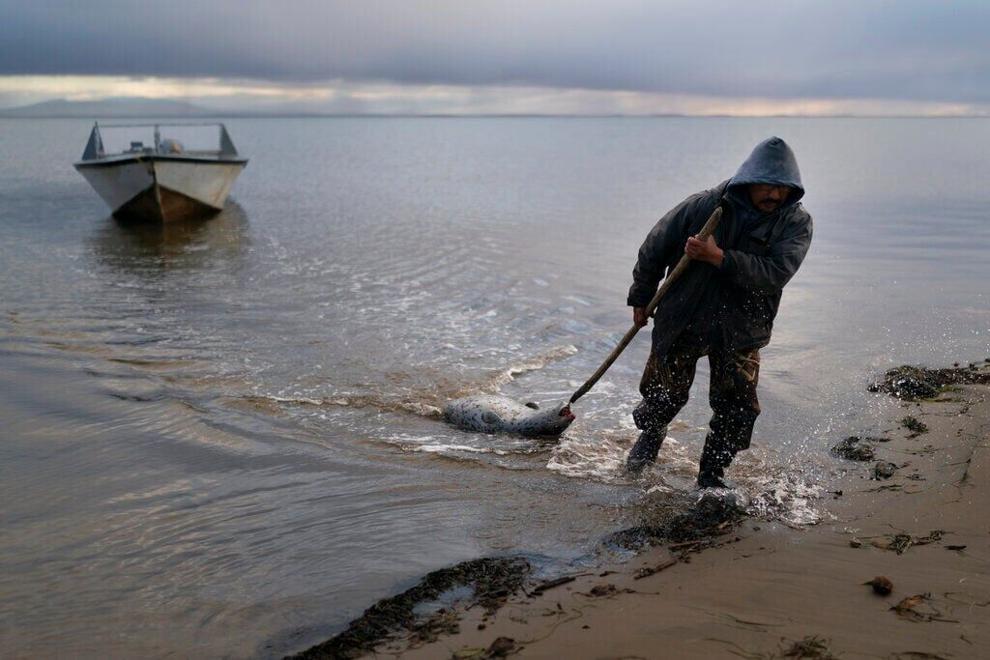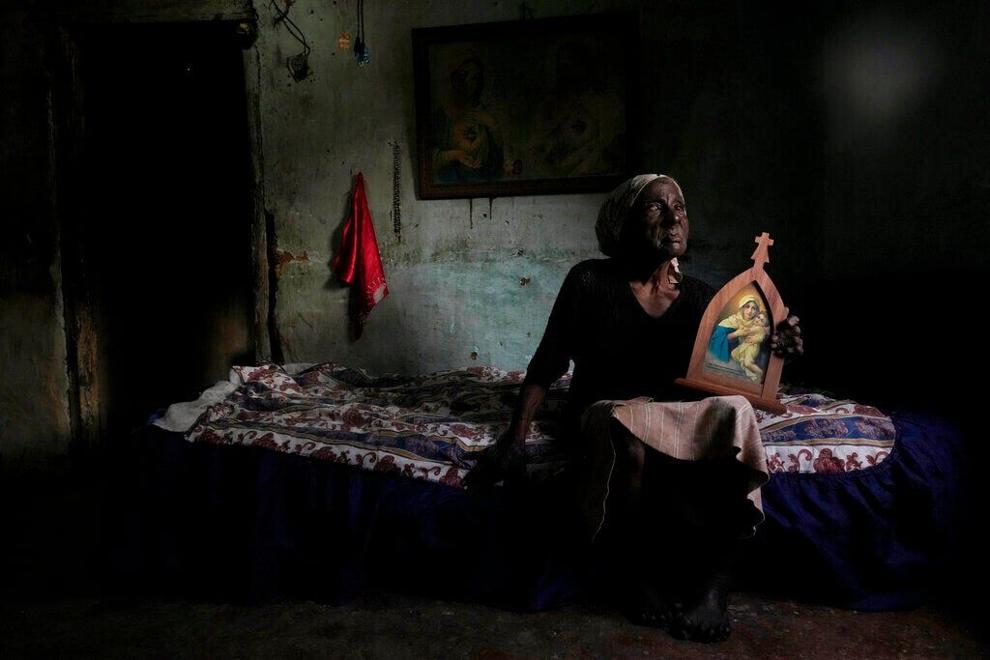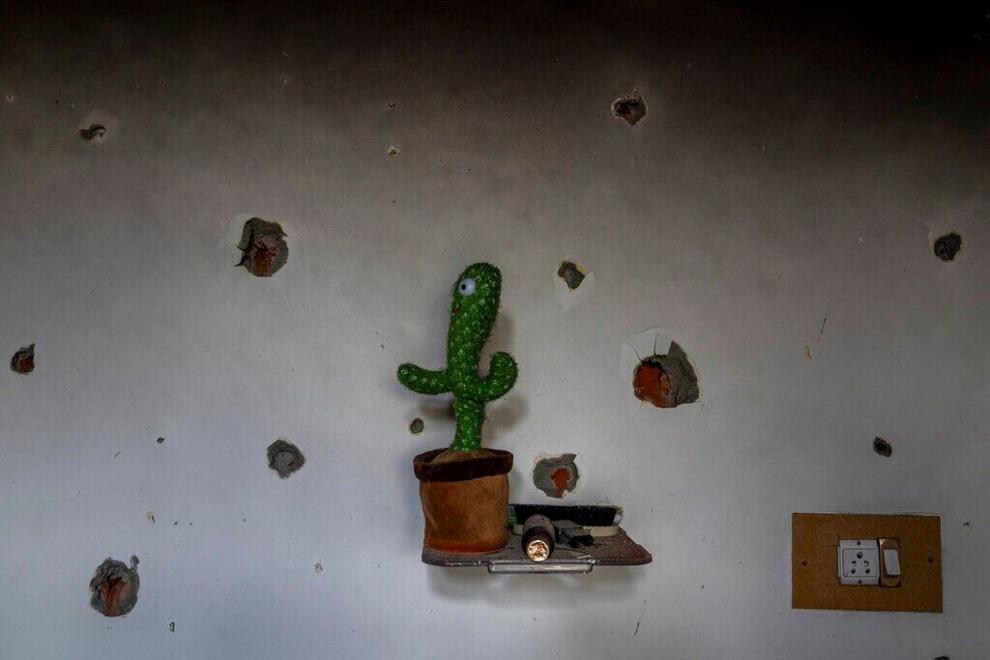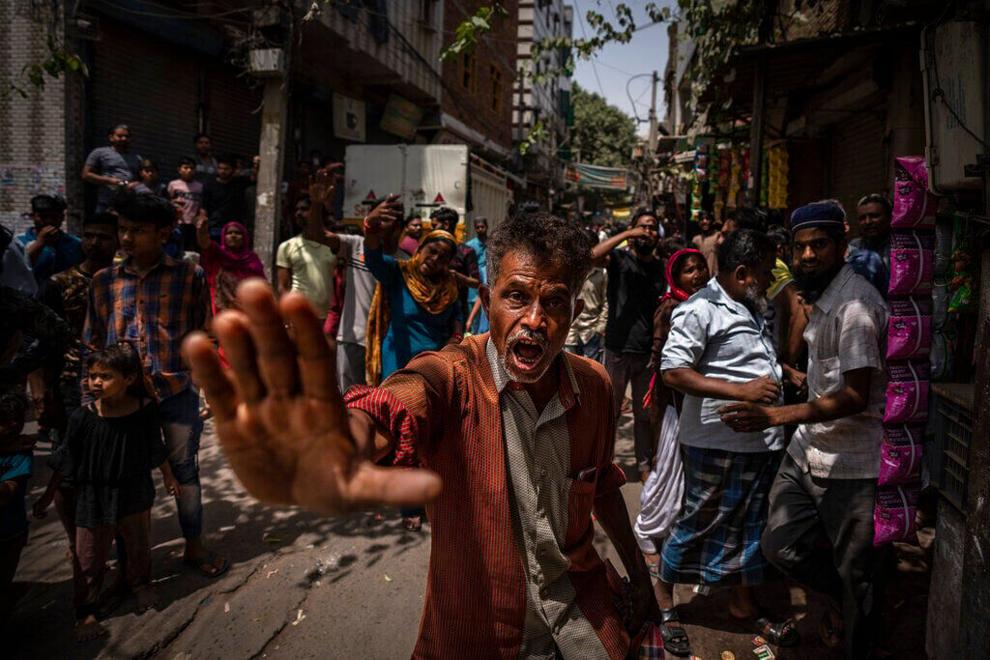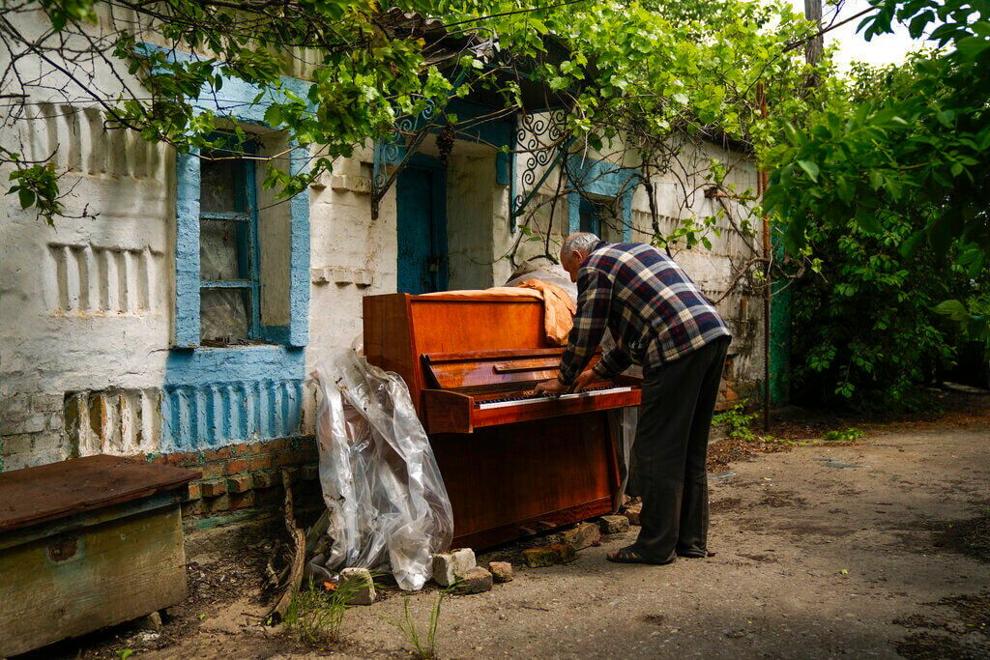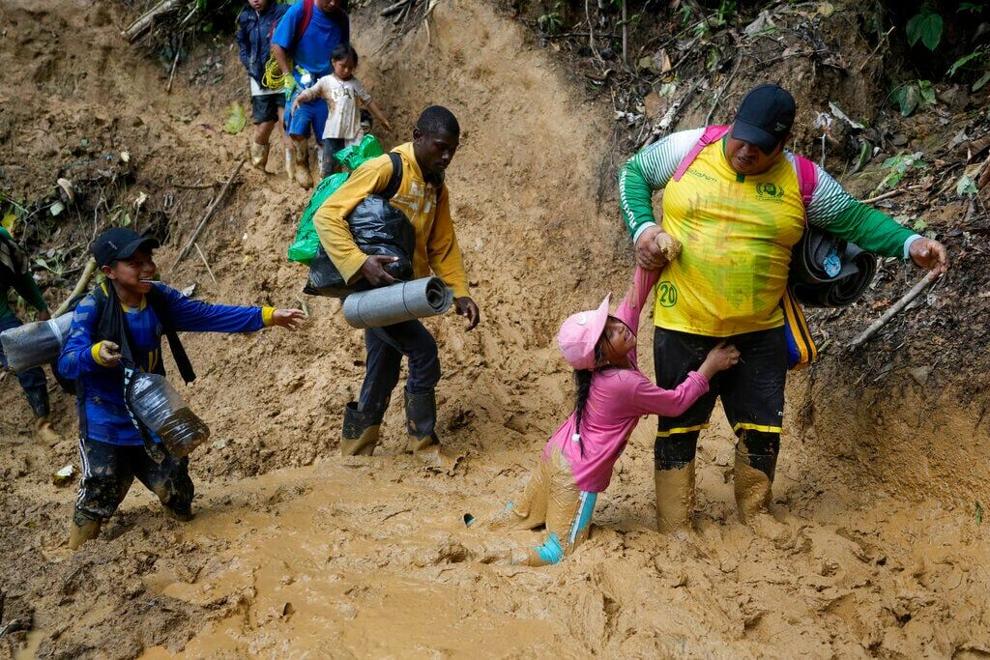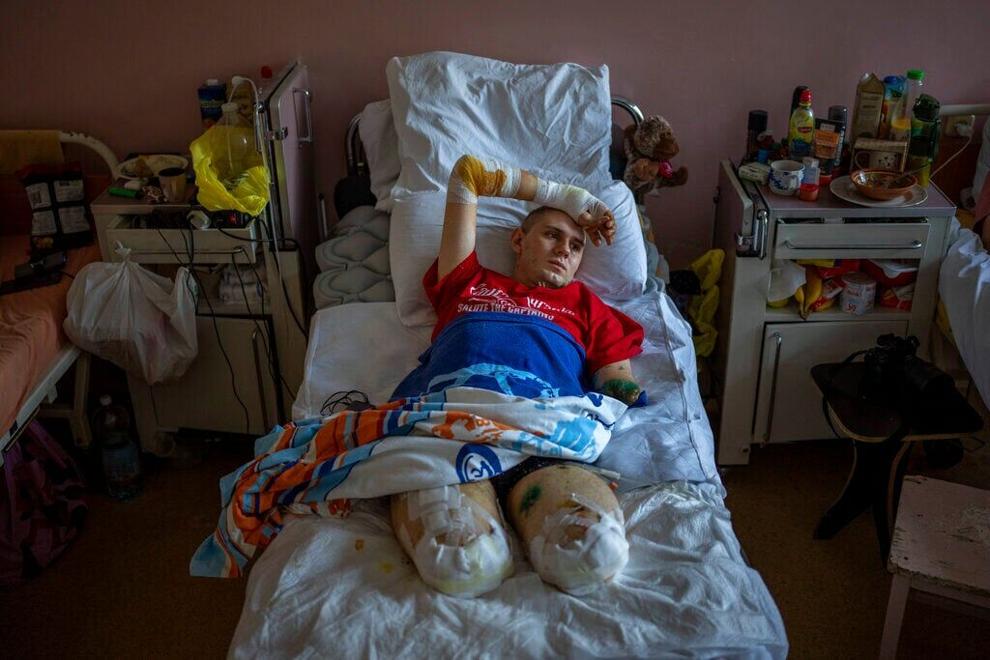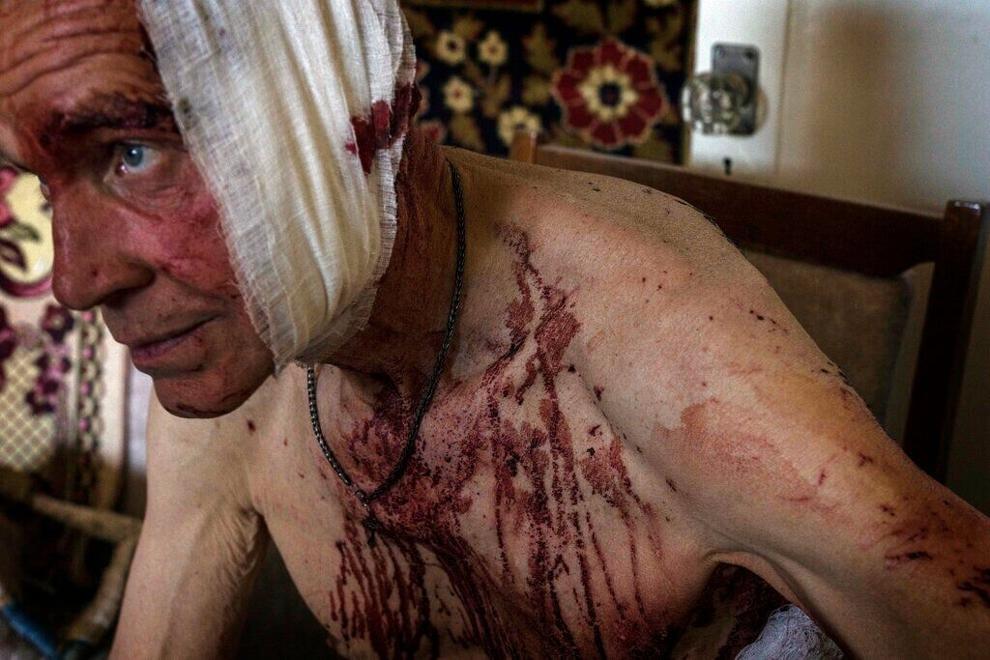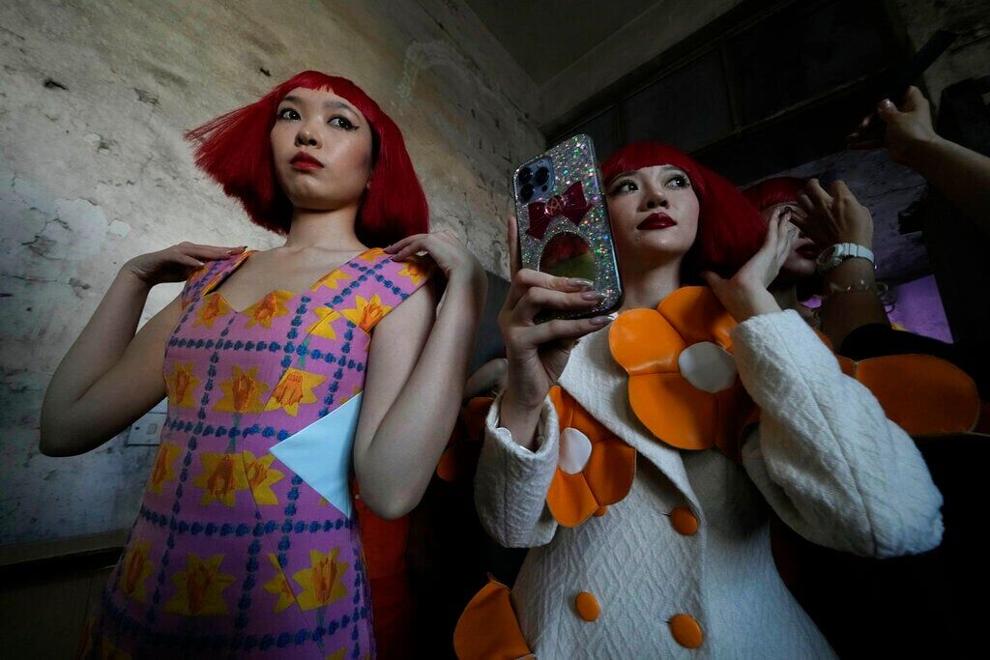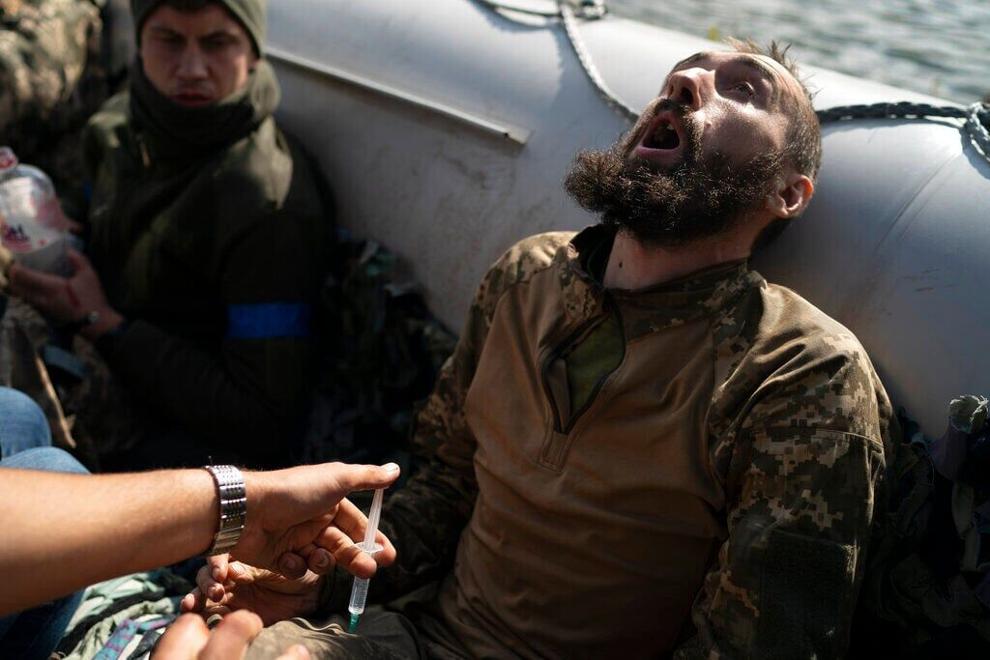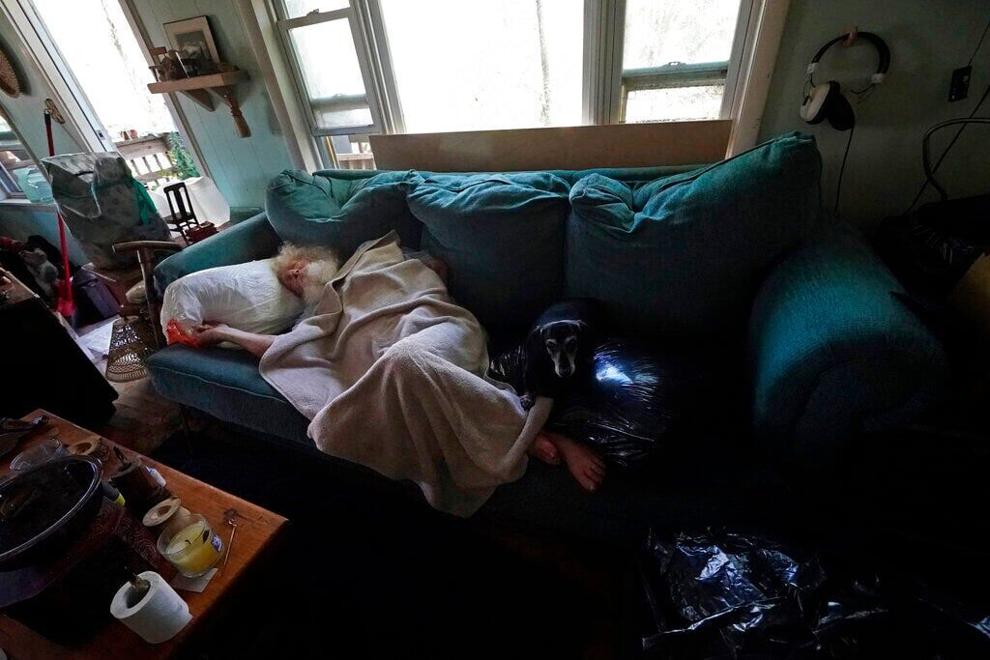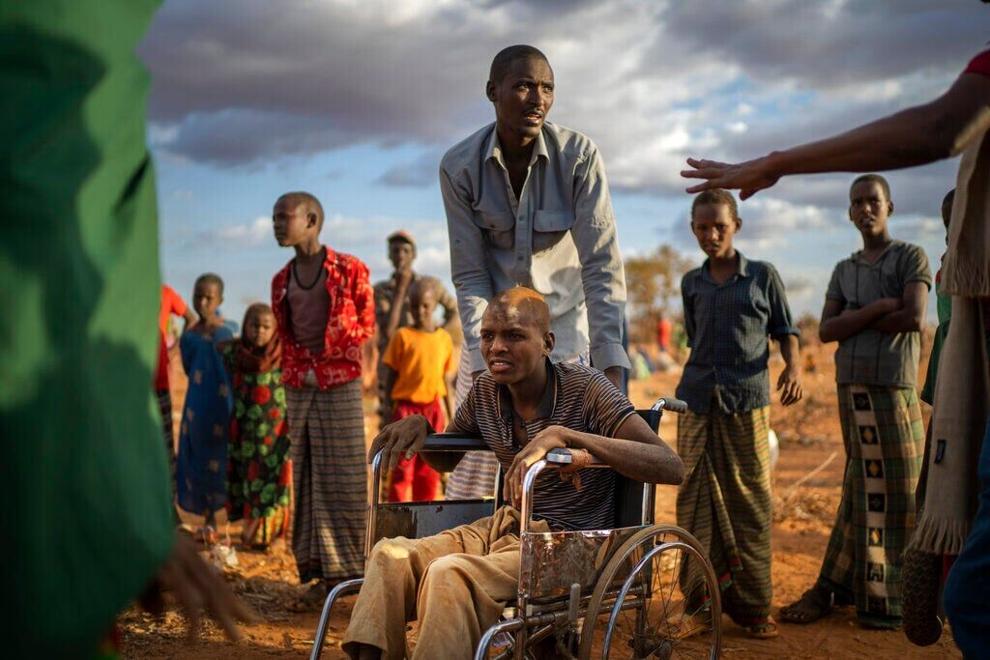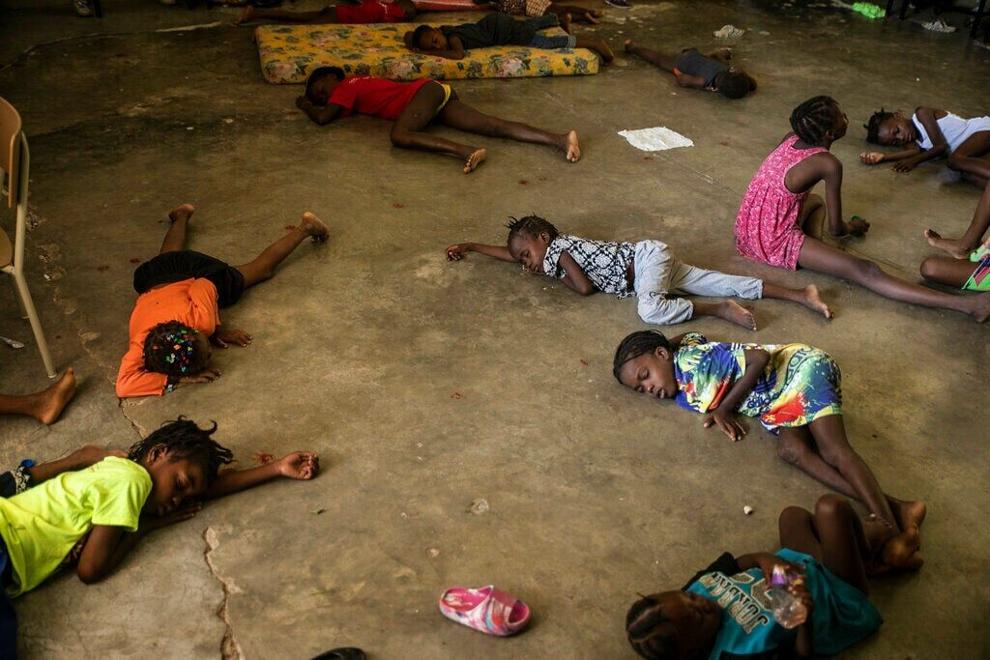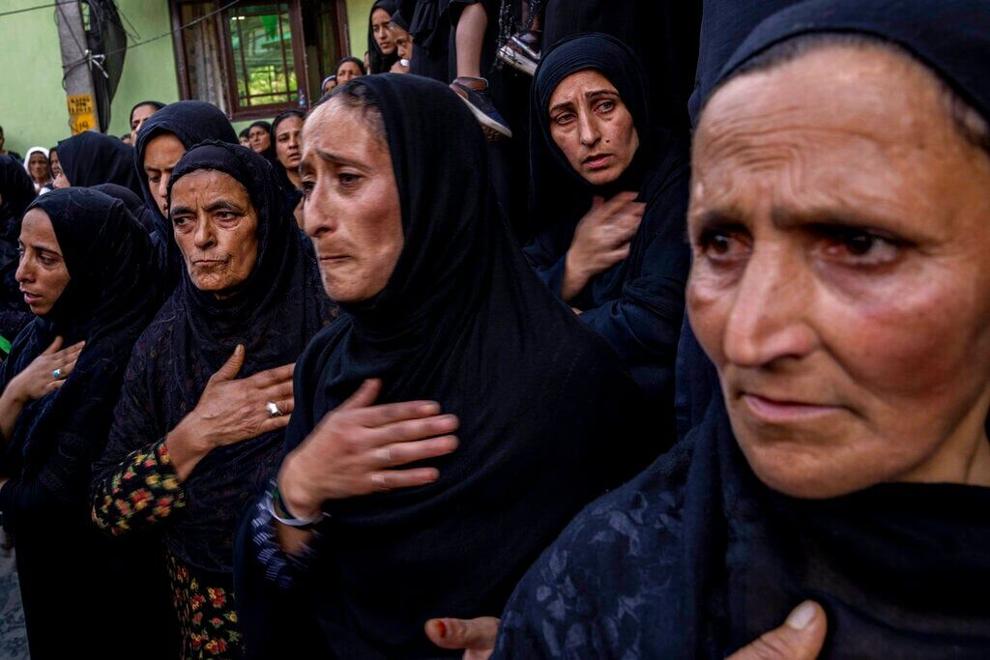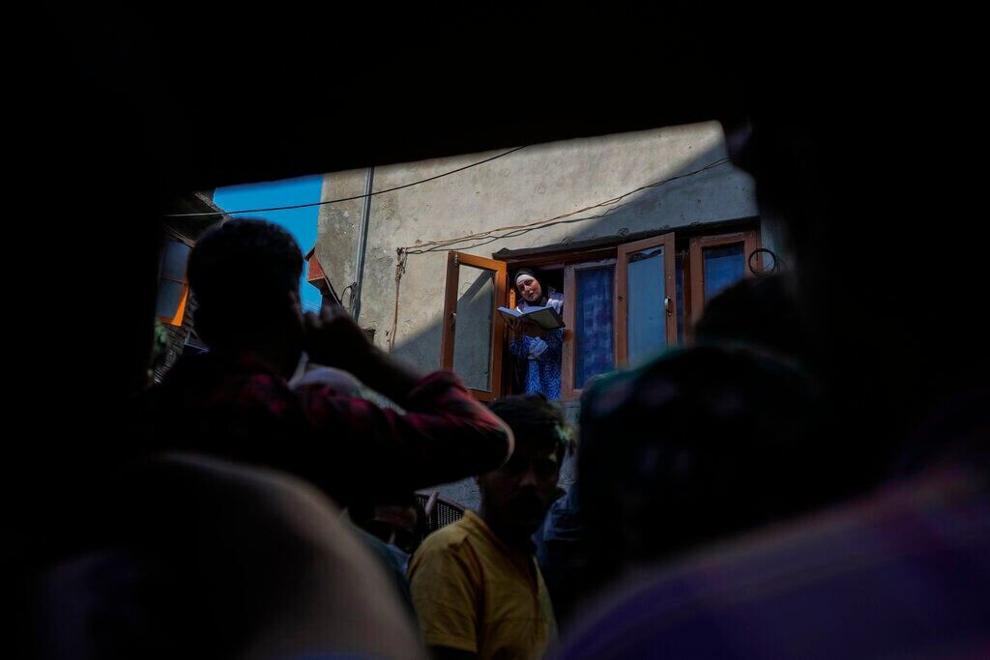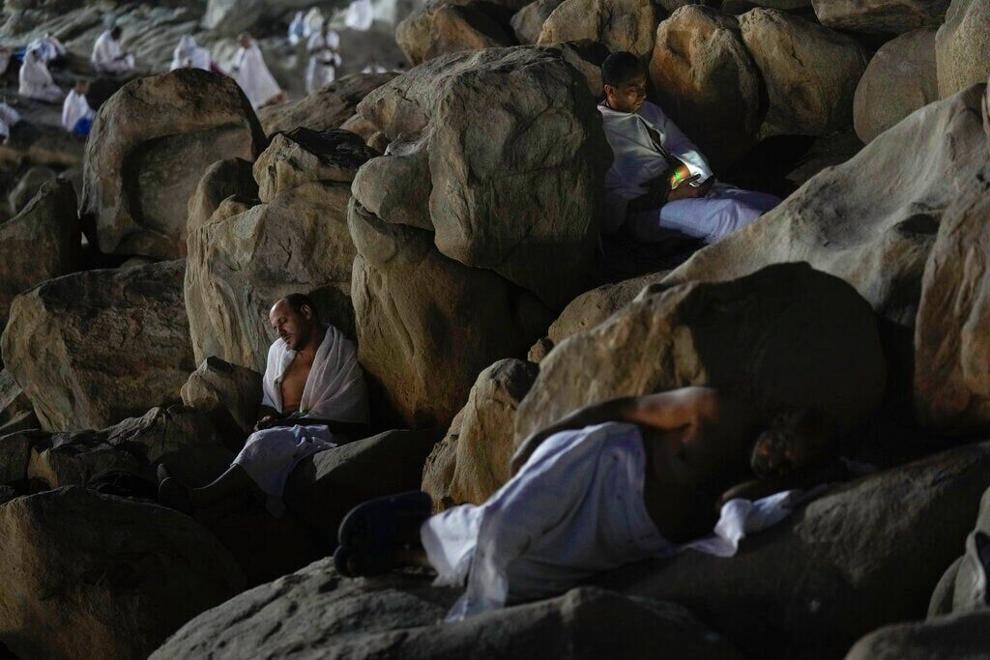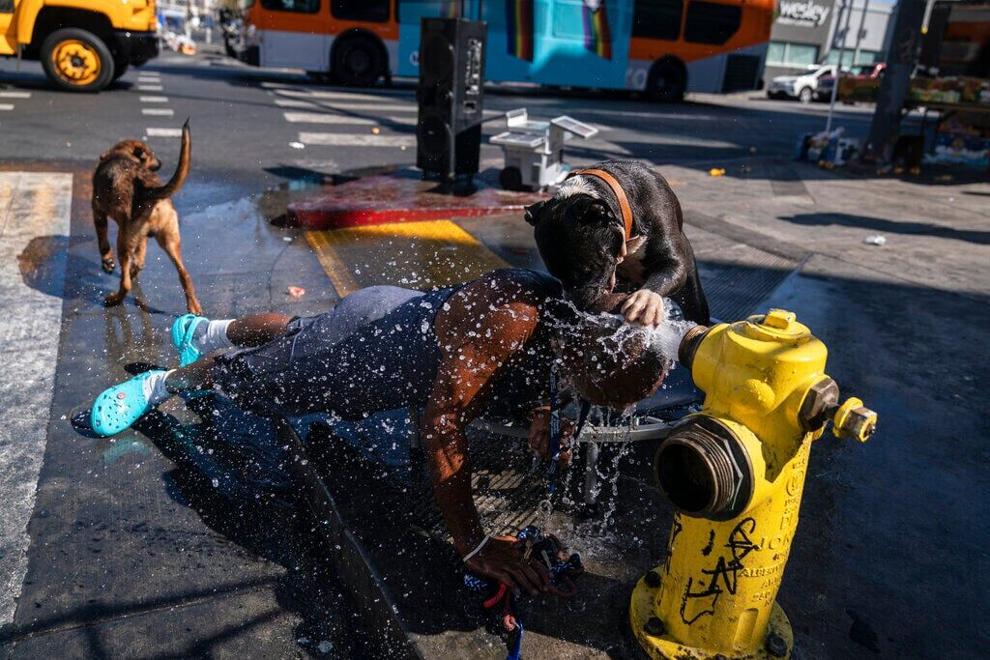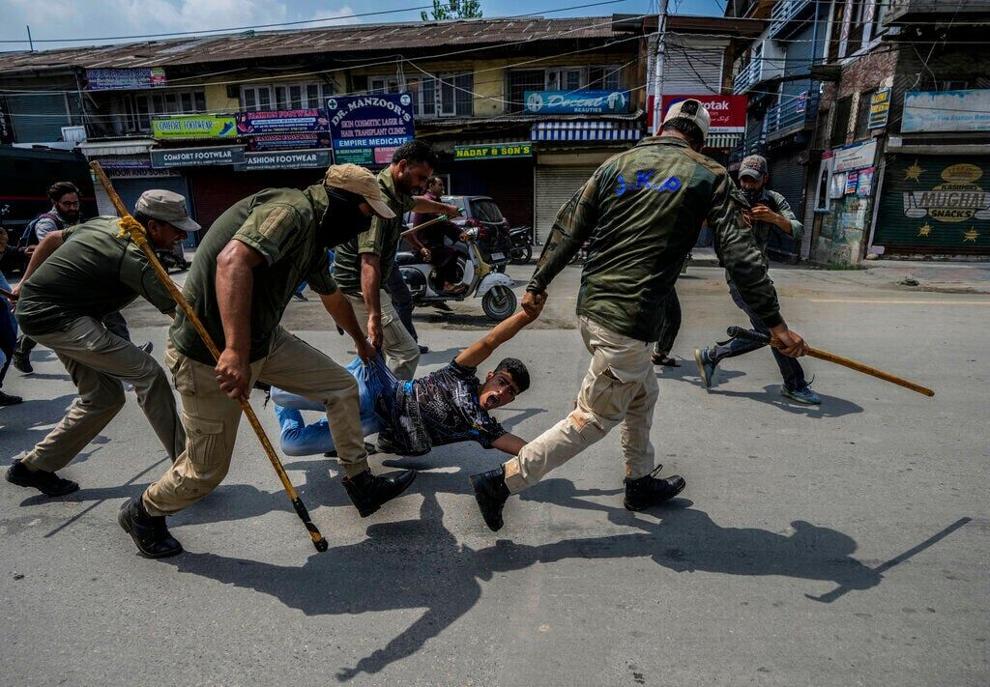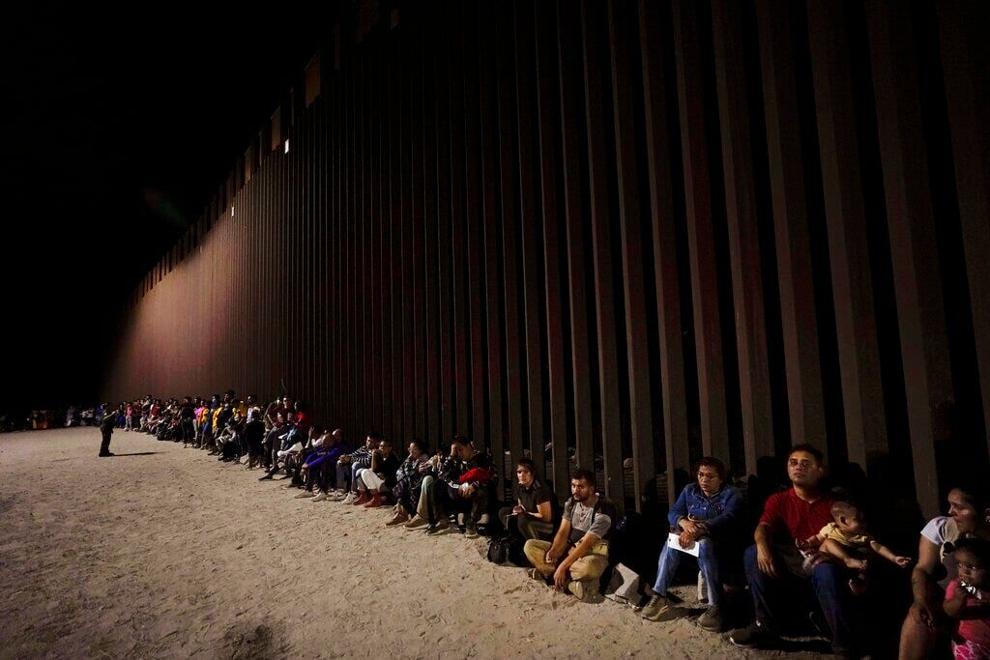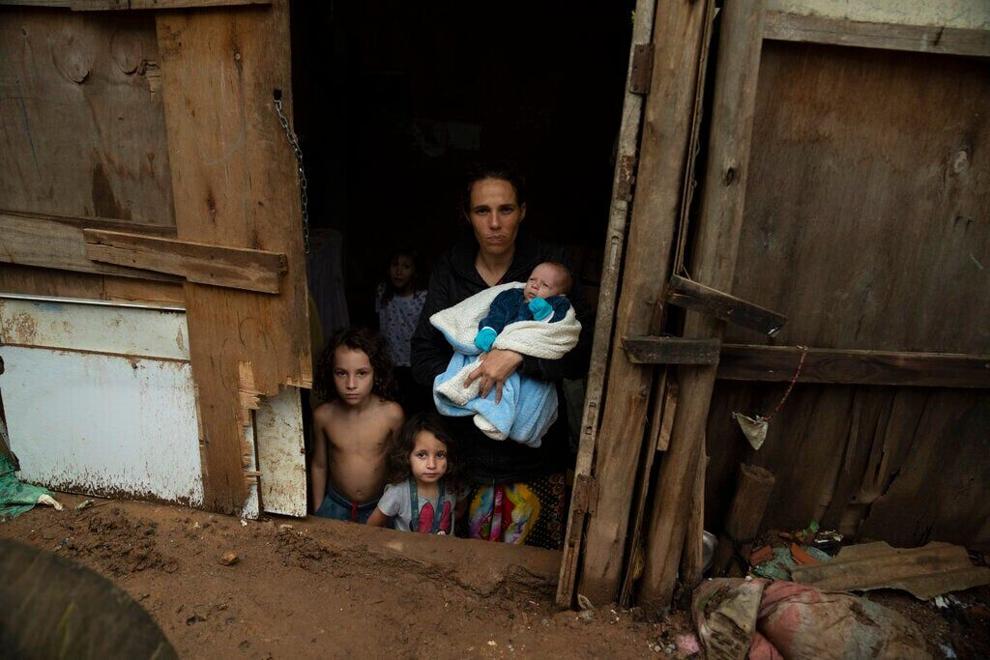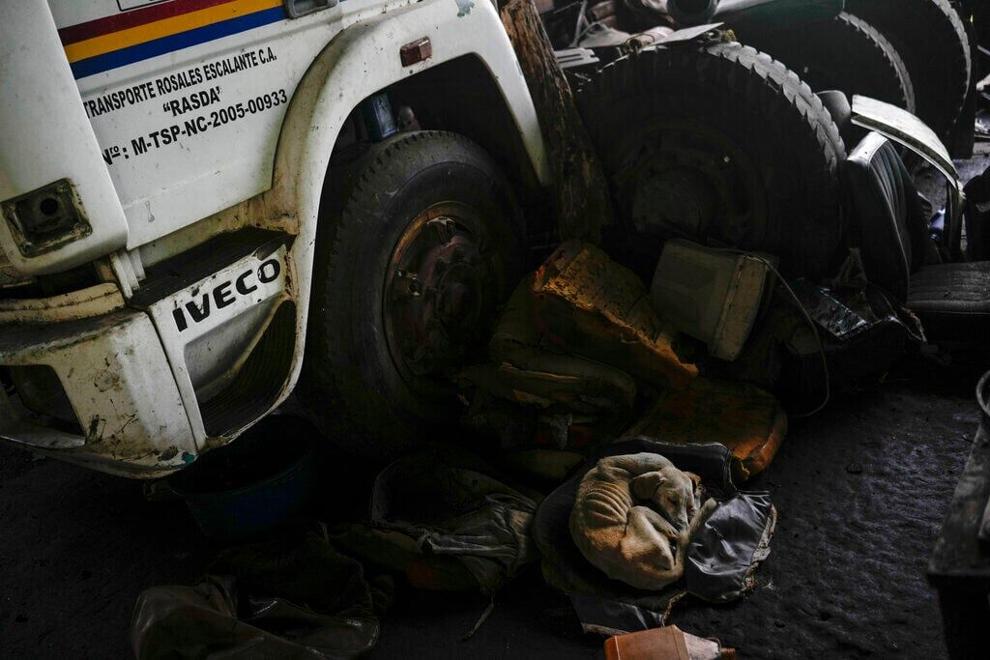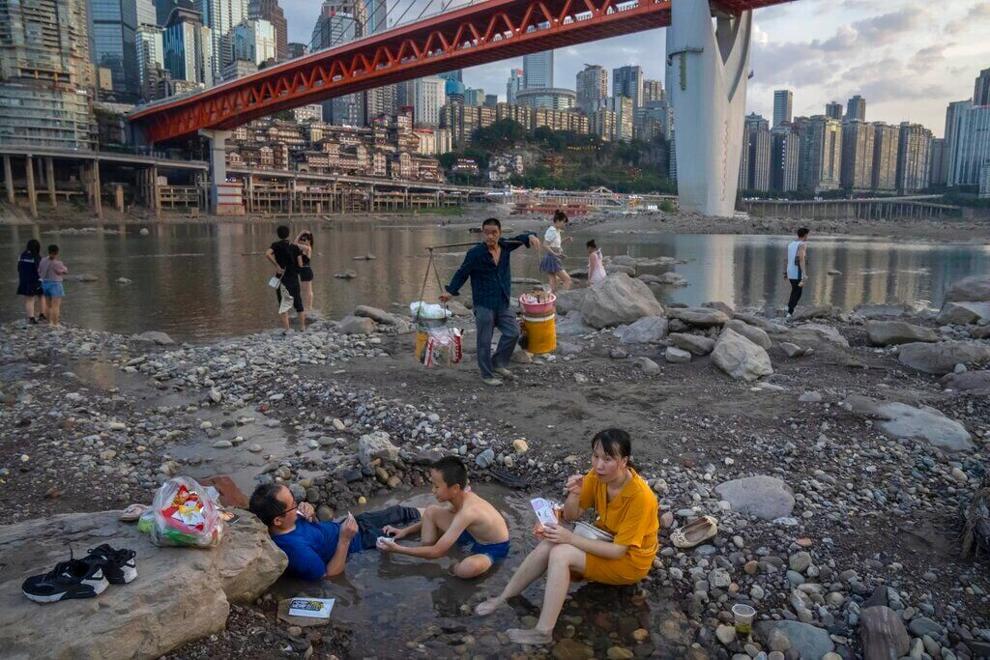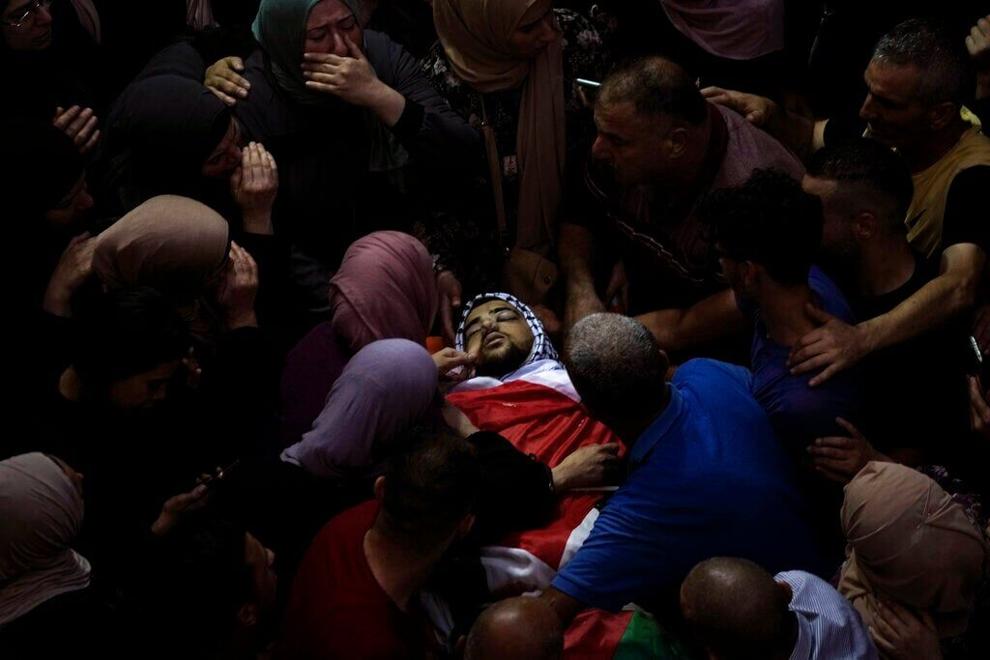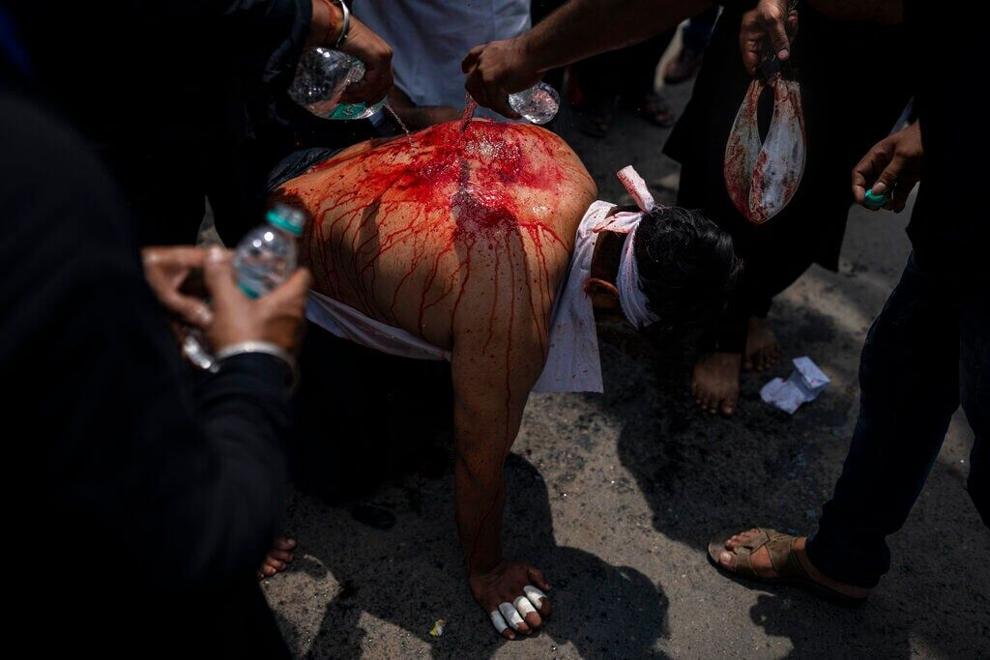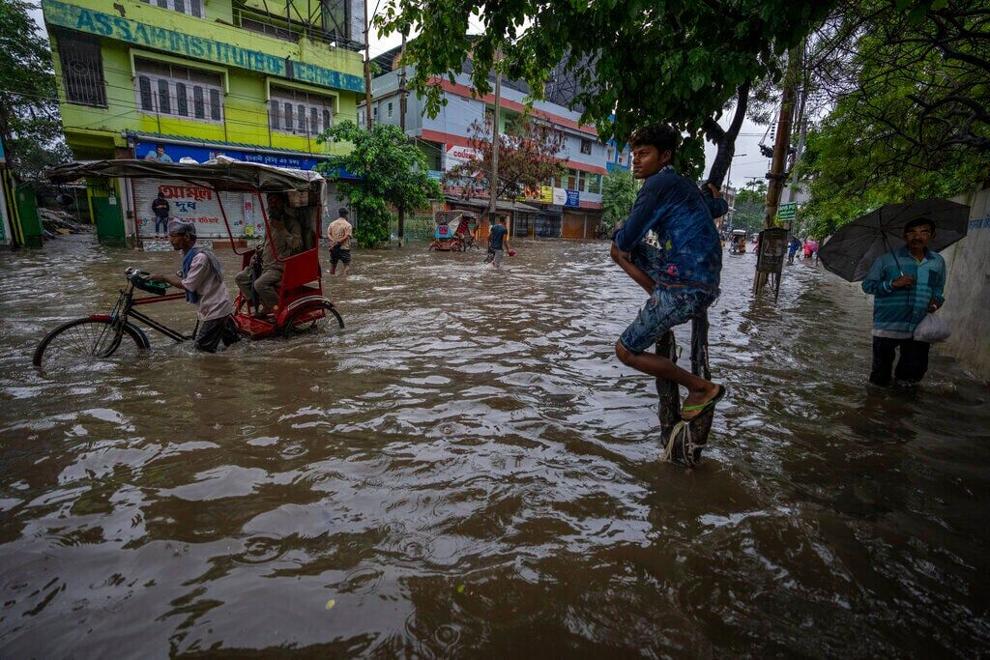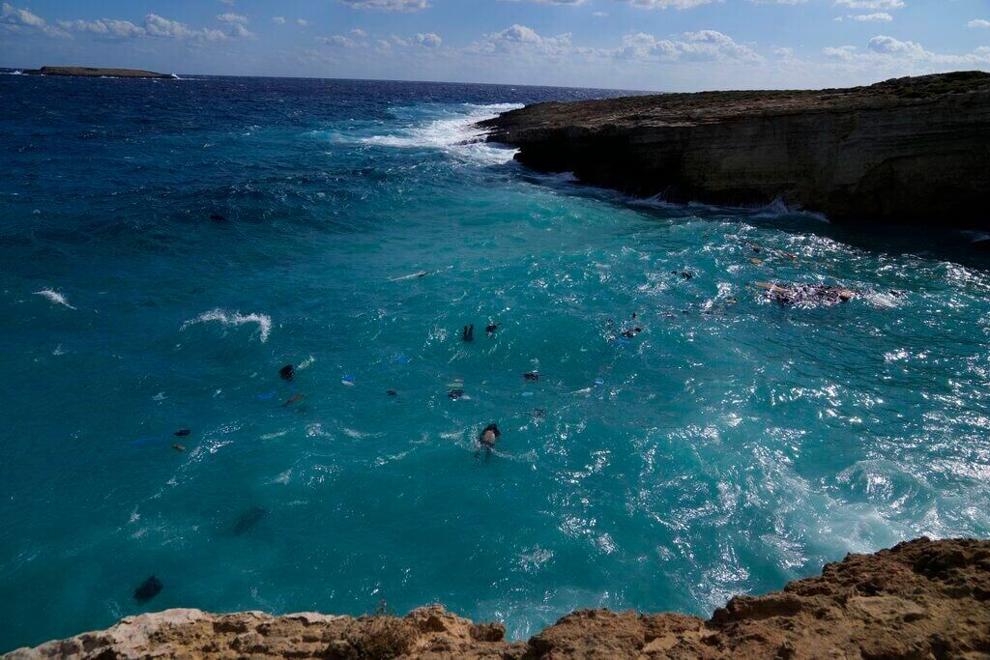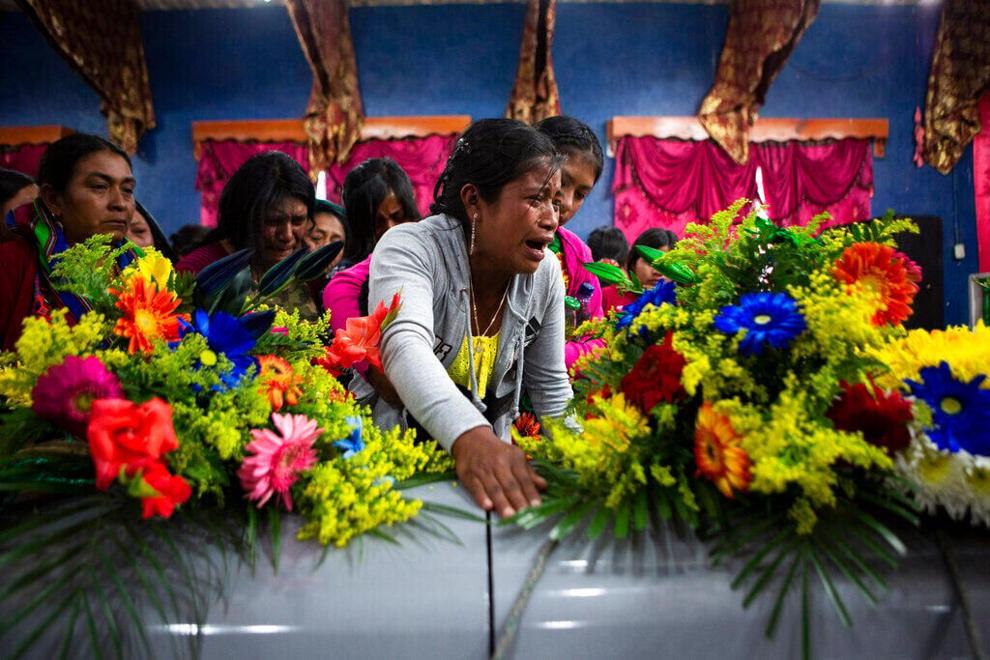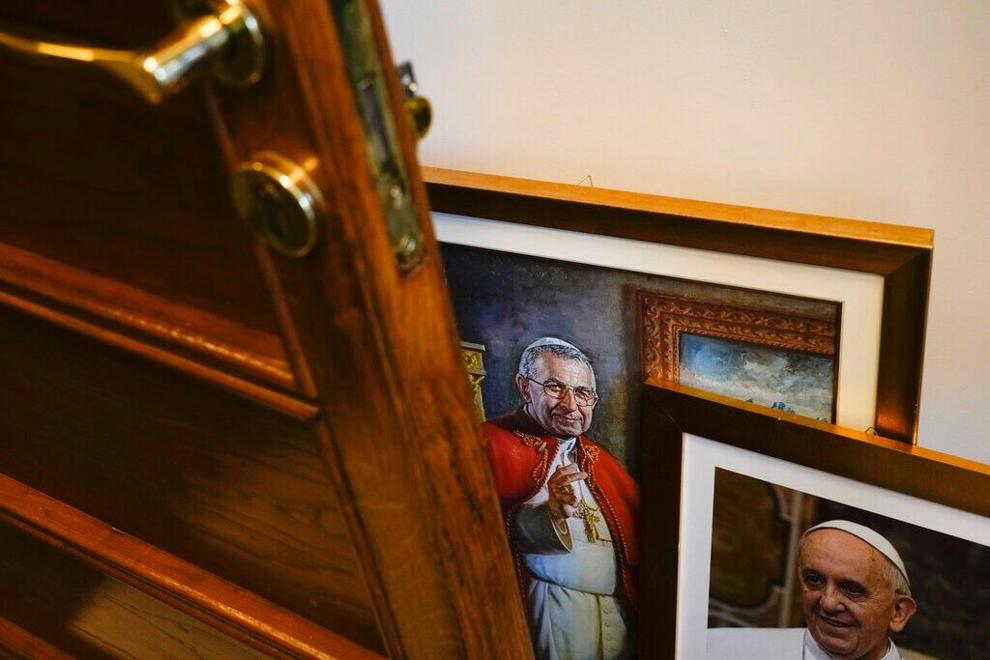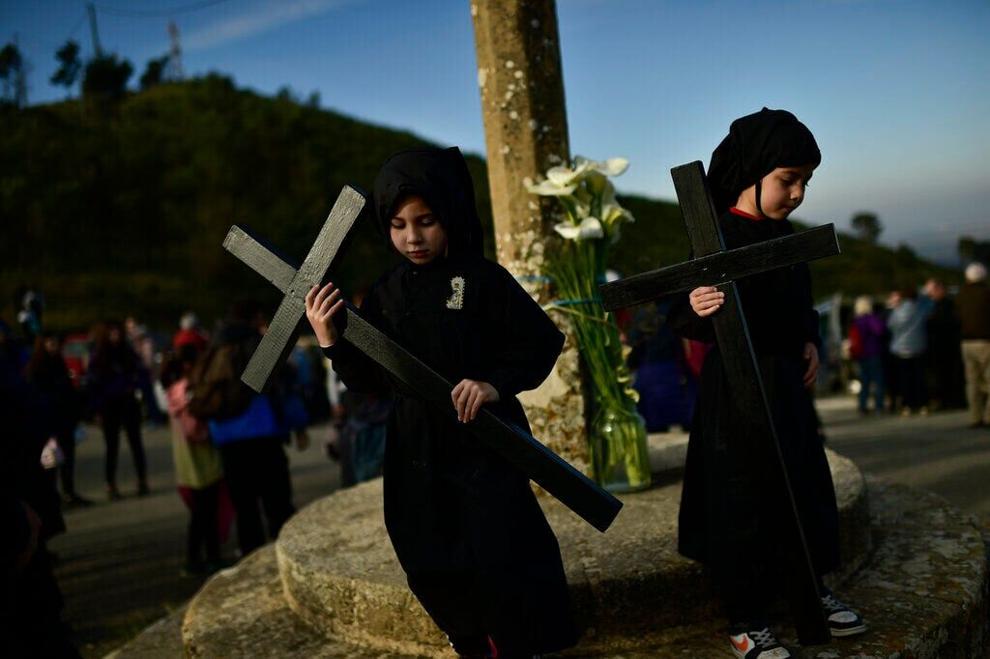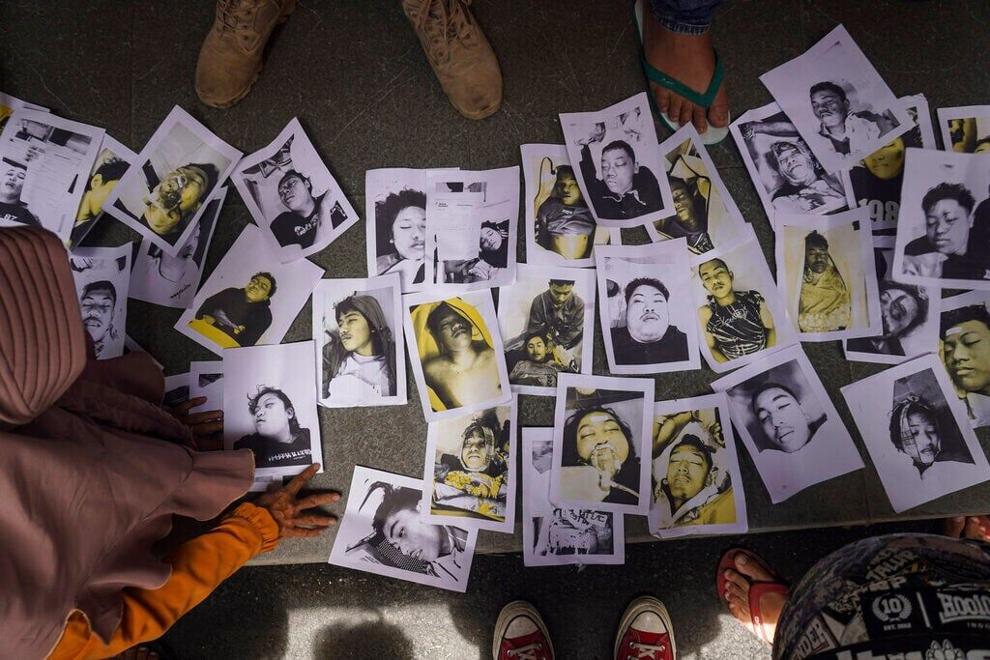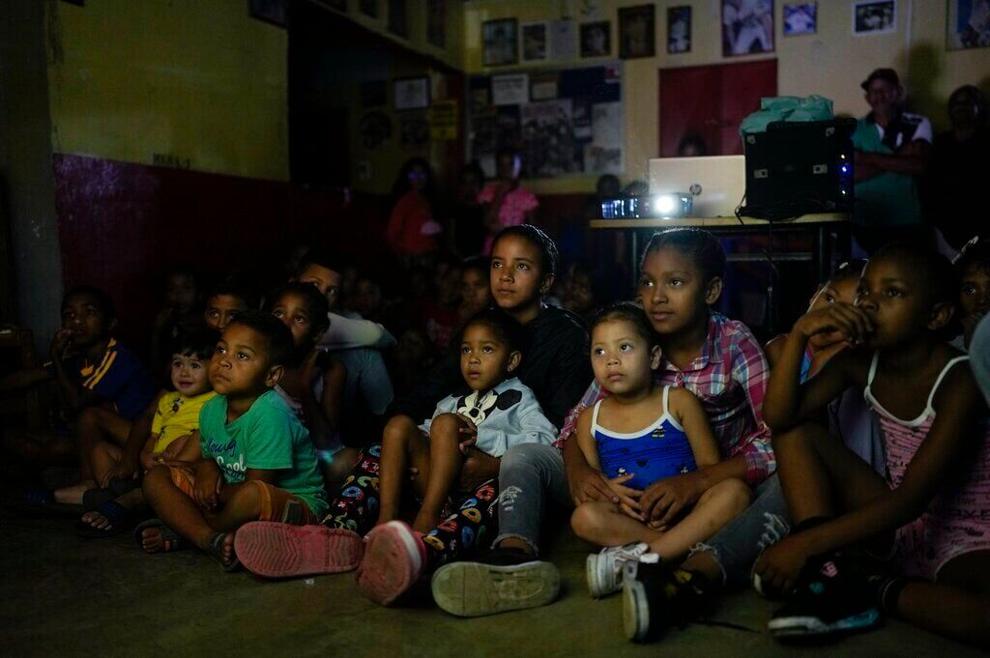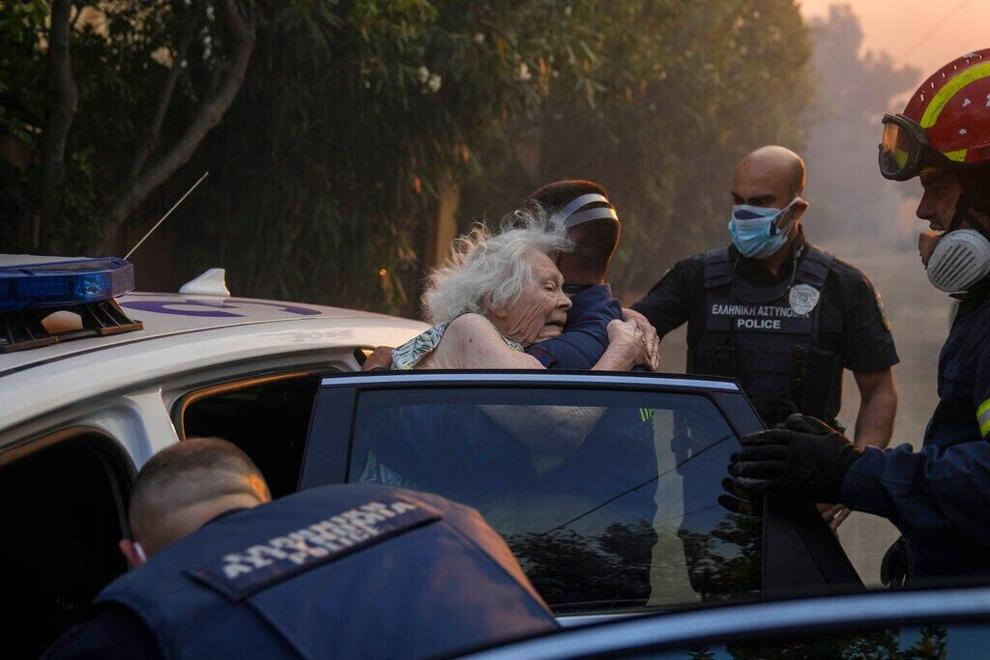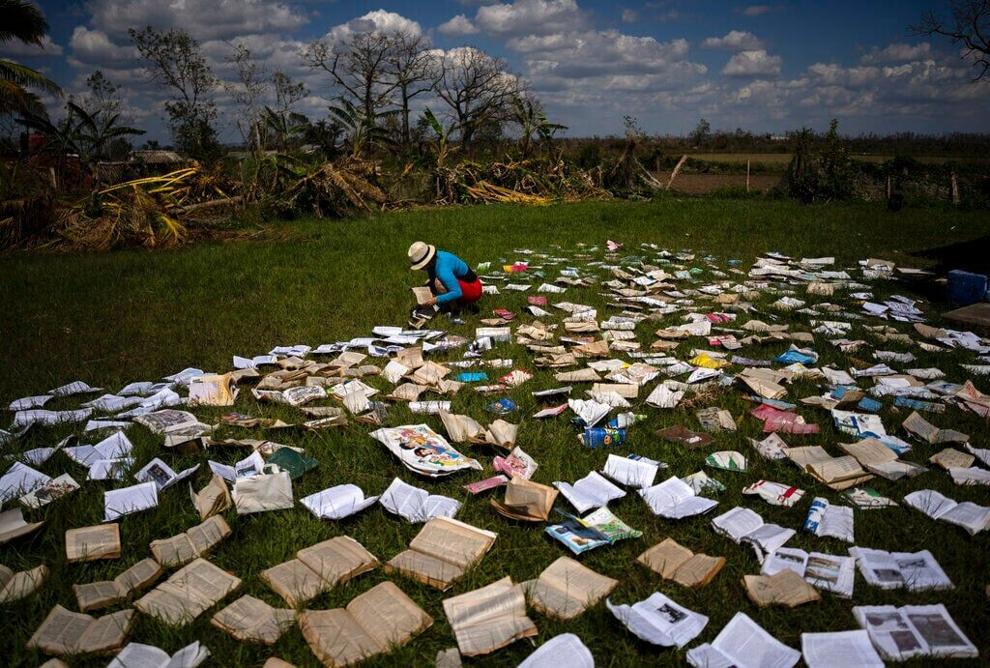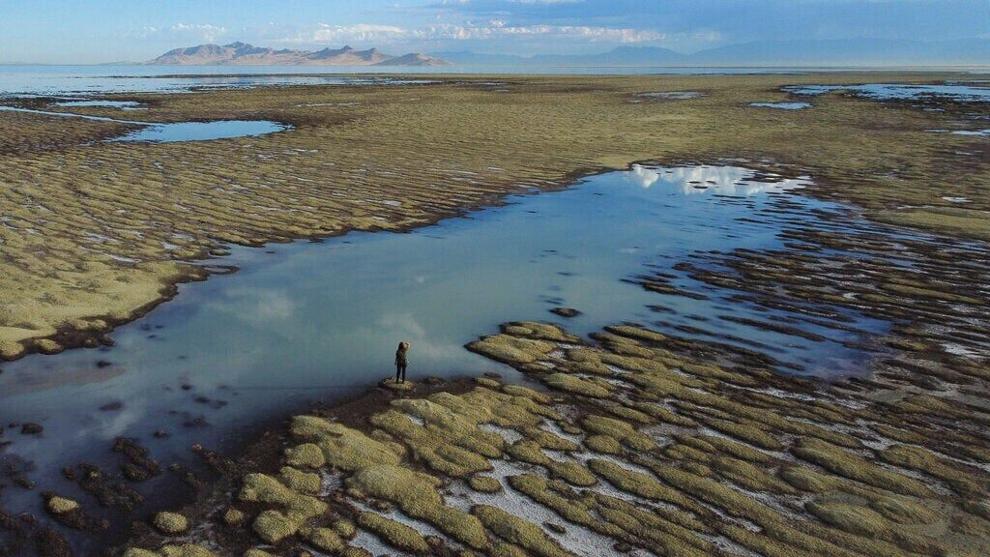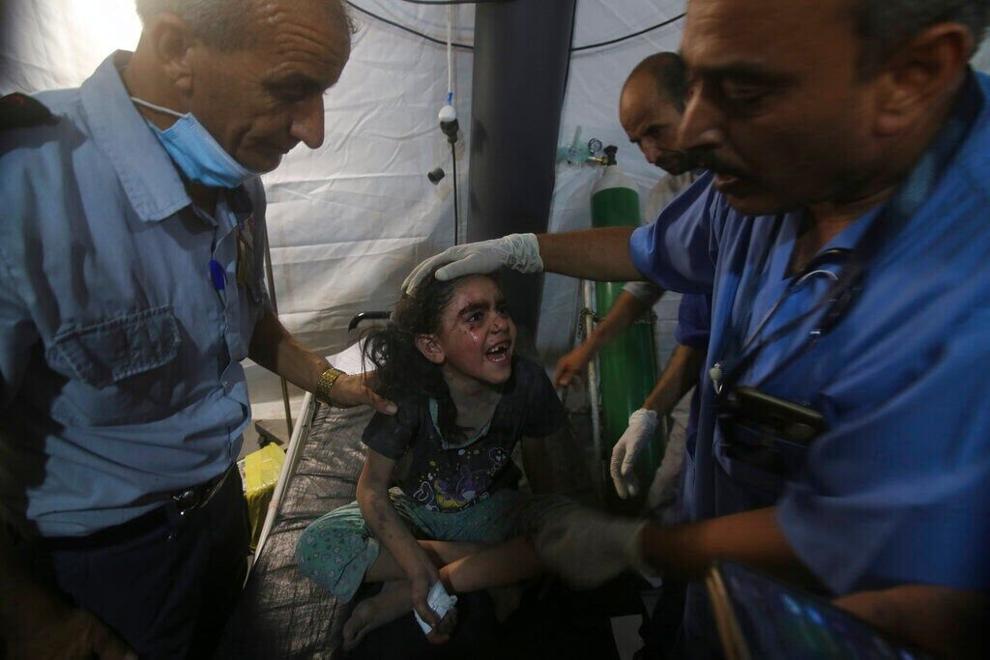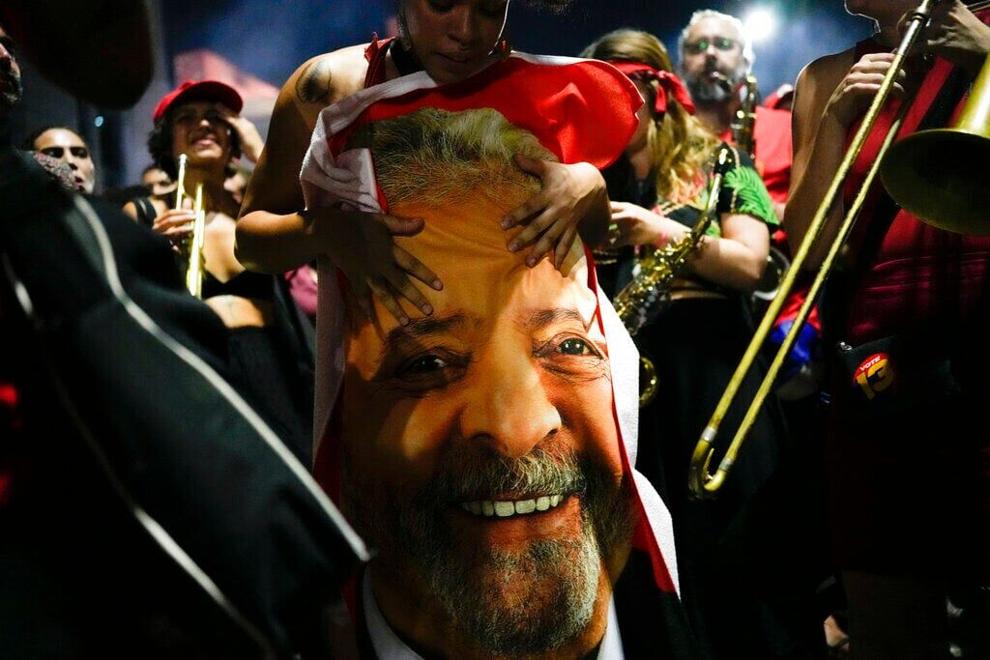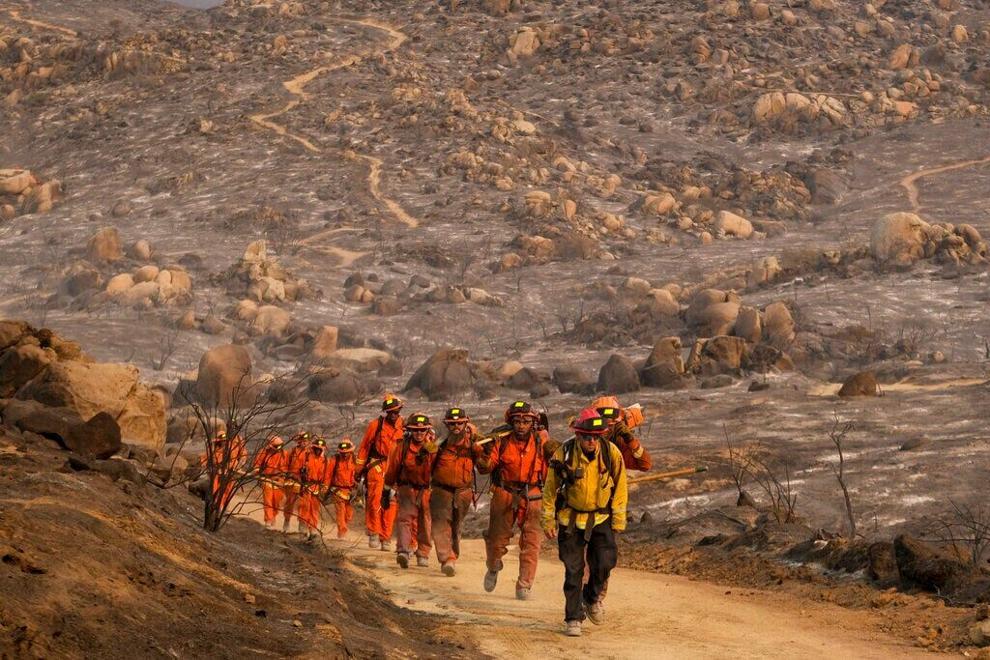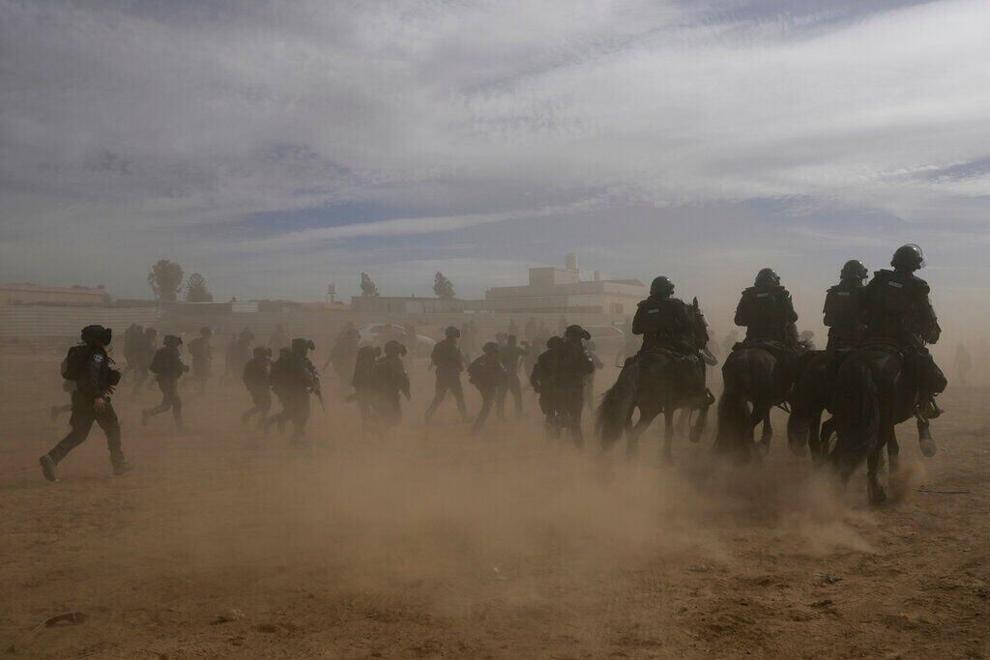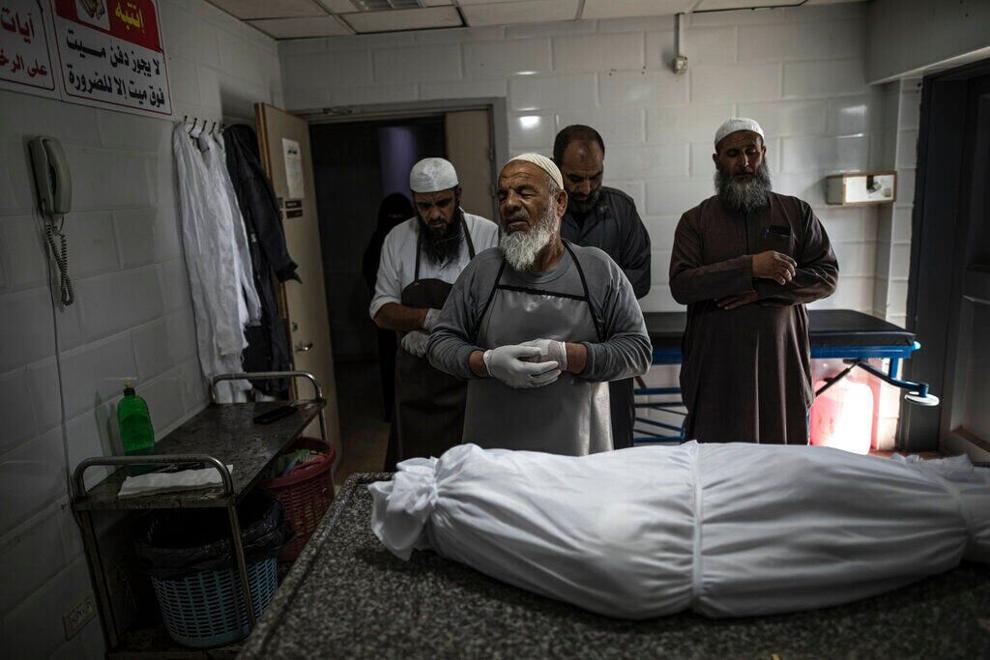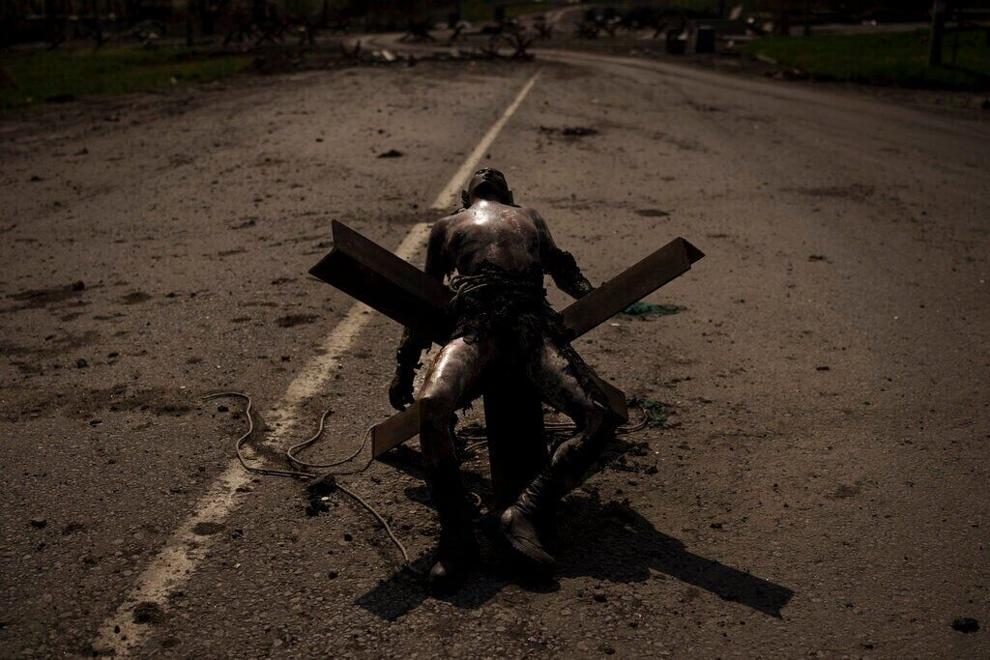 "In 2023, real estate in agriculture will be $4 trillion with a T." 

— Bruce Sherrick, director of the TIAA Center for Farmland Research at the University of Illinois
link